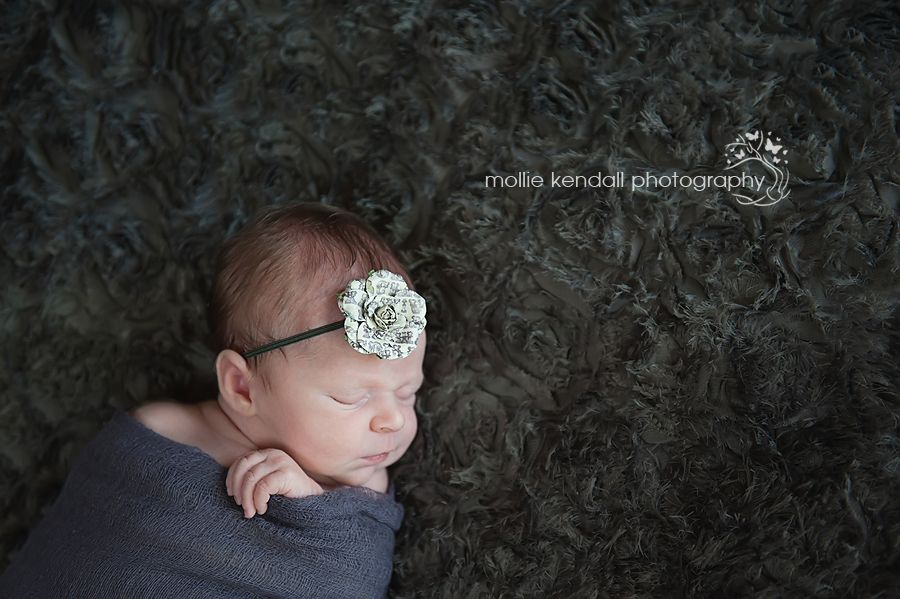 Beautiful Violet.
I've been looking forward to meeting her for some time now!
I photographed her parent's wedding and engagement session, so I was thrilled to hear from them that a new baby was on the way!
I could not be more thrilled for this family as they find the joys of becoming parents for the first time. 
They are naturals and so loving with their new sweet baby girl! I look forward to watching them grow.