A few days ago I completed my last (of the three) cake smash casting call sessions. This one certainly did not disappoint! While he was not so much into actually eating the cake? He was aaaaall about smashing it.
Into. Little. Pieces.
Kind of the point, so yay for me! Good times for sure. Below are a few of my favorites from the last session. Enjoy mom!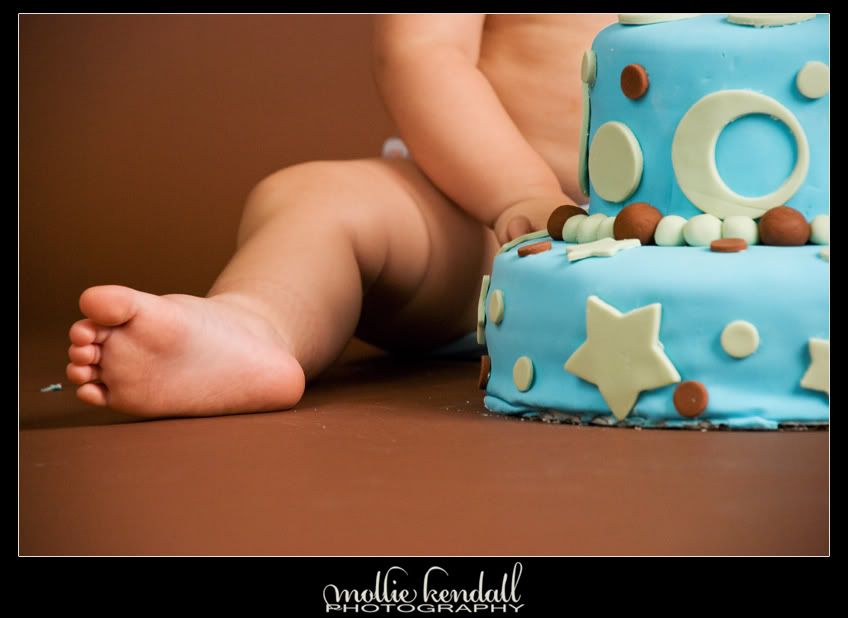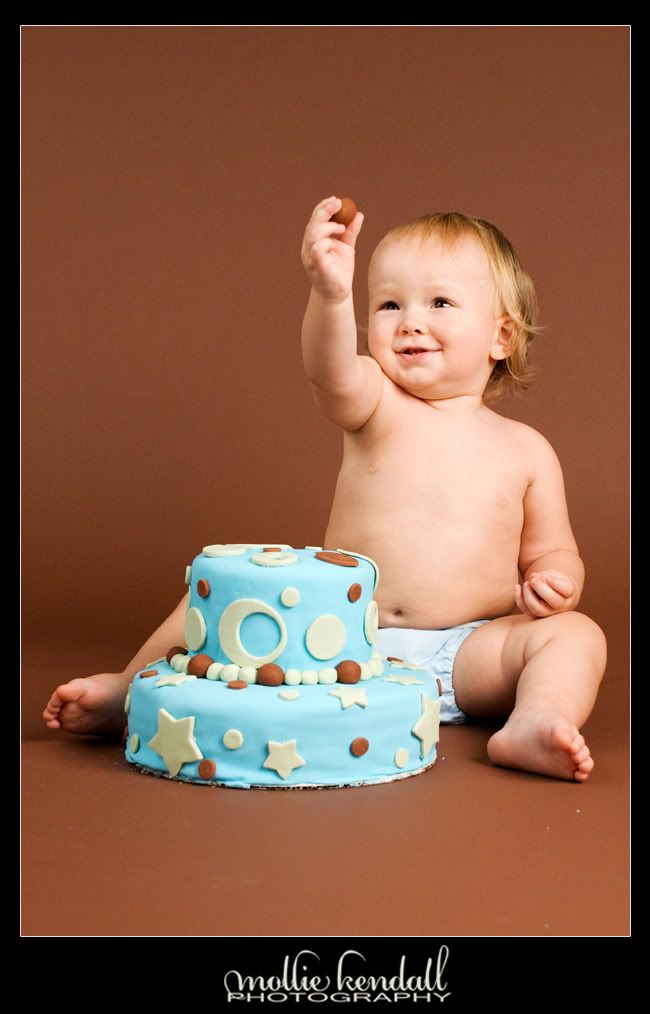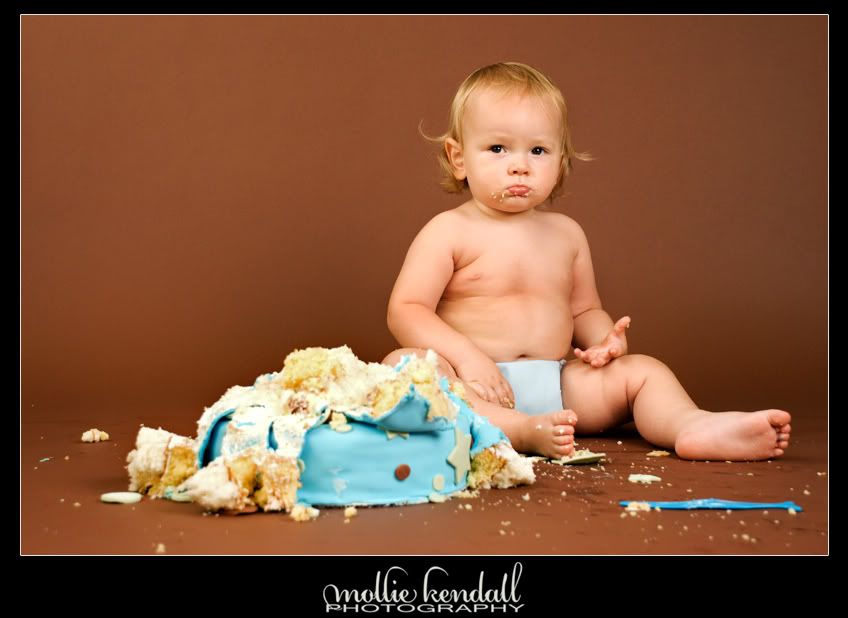 If you have or know any soon to be one year olds, I'd *love love love* to do another session! Pssst…. They turn into wonderful birthday invitations! {wink wink}
comments
comments