Let's talk about good times for a minute shall we? Do you remember my casting call a while back for a cake smash session? I received my three guinea pigs …err… clients, within mere hours and yesterday I had my first one!
This. Session. Was. A. Blast!
Not only was the birthday boy adorable, but he flashed the best expression after priceless expression the whole time! Now I can't be sure about this… But I'm *thinking* that this was the one and only day in this little guy's life, where Mommy was encouraging him to eat cake at ten in the morning! I'm just guessing… Course we didn't get any arguing out of him!
Keep watch here for two more sessions in the next couple of weeks! If you are interested in booking a cake smash session for your own little one, please contact me. I'd love to do more. Meanwhile, here is a sneak peek for Mommy.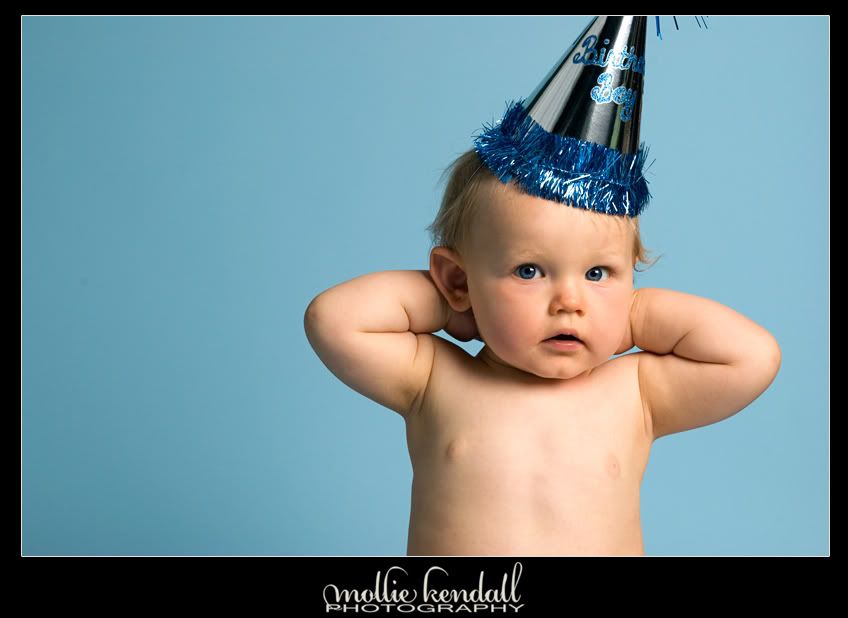 comments
comments