Monthly Archives: February 2009
I am filling up my calendar quickly.  March and April are already more than halfway booked!  I *can't wait* for things to start turning green and blooming again so we can get back outside for some spring sessions!!  If you were already thinking about a session, please contact me soon so we can secure a spot for your child and you can take advantage of my Spring Contest!
Also beware… I have baby fever these days and am over the moon about all the newborns filling my calendar.  Couldn't be happier about it!! They are truly my favorite client.  I am go for two singles, a twin set and even a some triplets in the next few months.  Just a quick reminder on my current newborn special.
Pricing for sessions will be changing March 1st of 2009, so booking your session in February will lock you into current pricing.
And I can't leave a post without an image.
My boy. My baby. My QT. My star model.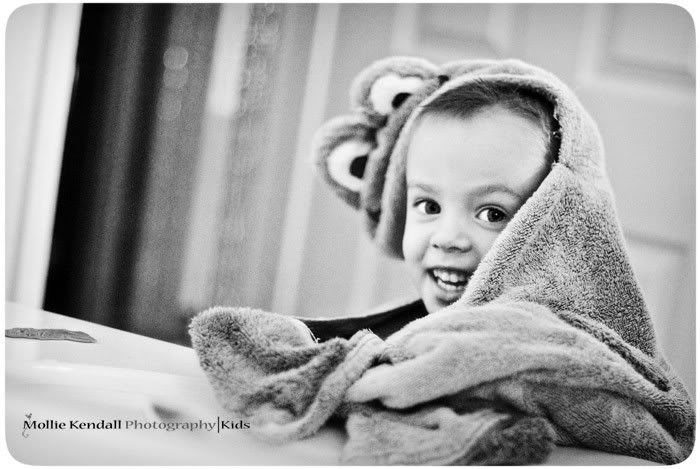 I'm not a studio photographer. Nor do I play one on TV…
But Monday, I set up a make-shift studio in my kitchen, and invited over my son's playgroup for Valentine's photos for Daddy. Up until now I've only done the cake smash shots in studio style. Let me tell you, getting a one year old to stay in one spot is MUCH easier when they have an ooey gooey cake in front of them! But it was still a lot of fun and I am happy with how they turned out. I'd love to share a few of course.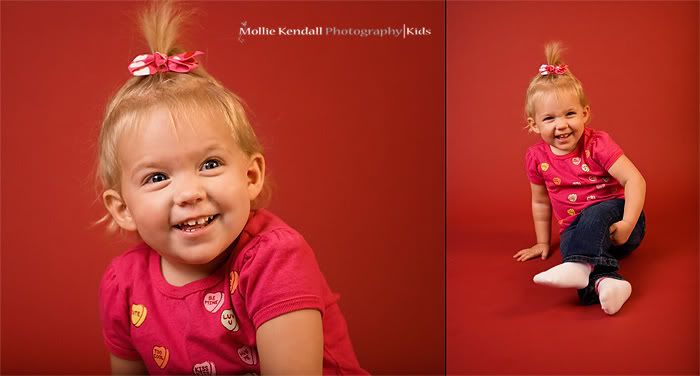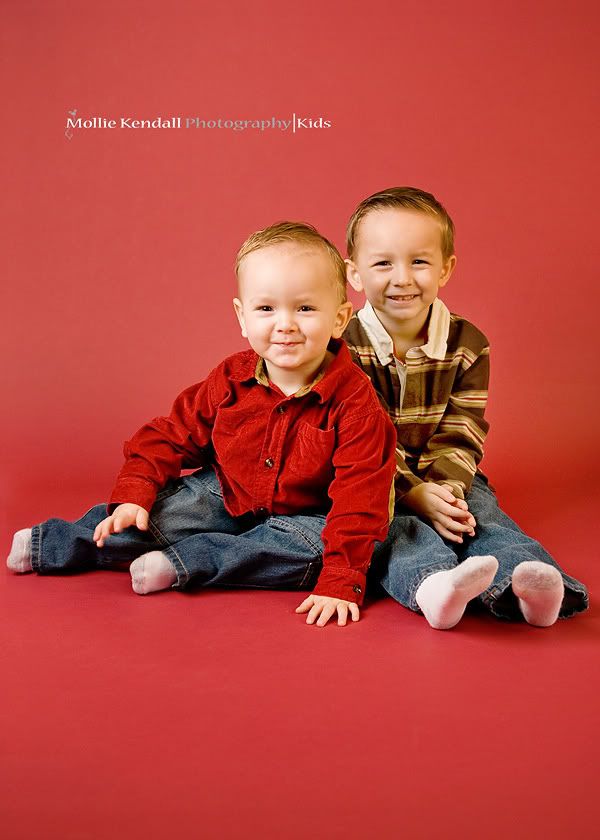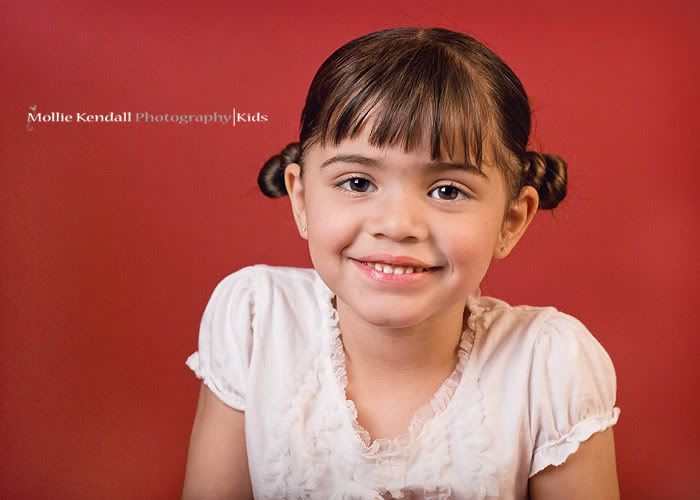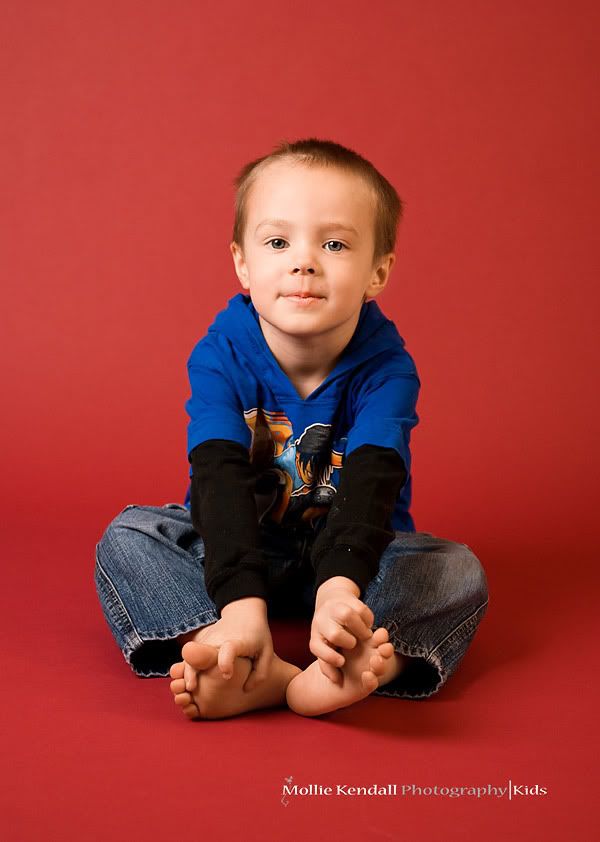 And a B&W one for good measure
Are you expecting a baby, due in 2009?
All newborn sessions pre-booked during February and March of 2009, will receive a complimentary set of baby announcements, a $75 value!
Many people aren't familiar with what a modern newborn shoot is like so I wanted to take a moment to give clients a better idea. It is now more popular than ever to do a photo shoot of your newborn when your baby is only a week or so old. My ideal age for a newborn is between 5-14 days of life, before the newborn acne begins. Sleeping newborn photos are the modern way to do a newborn's shoot and so in order to have sleepy babies, babies should be photographed as young as possible. I ask that anyone looking for a newborn shoot contacts me before your baby is born so we can pick a tentative date about a week after your due date. Although I always try to get some photos of your baby awake, it's the natural, sleeping photos that capture the essence of the first days of life the most. Click here to view some recent newborn sessions. I am looking forward to meeting new 2009 babies!