Monthly Archives: October 2009
Last Friday, I enjoyed another session with Little D. {smile} You may remember him from a few months back when I shared some of his newborn photo session images here. This time Little D brought along his grown ups and we all had a great time playing by the lake.  They luff this little guy so much, I could have kept taking pictures of them all. day. long.  But sadly…  the sun started to go down
  Here are a few from their session.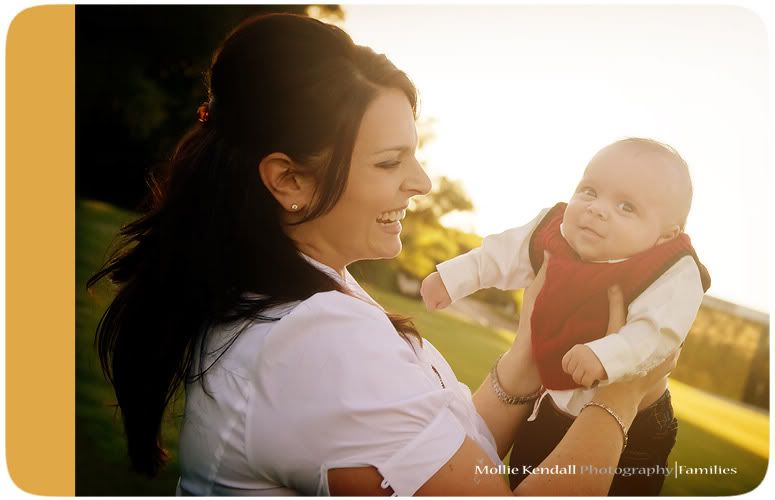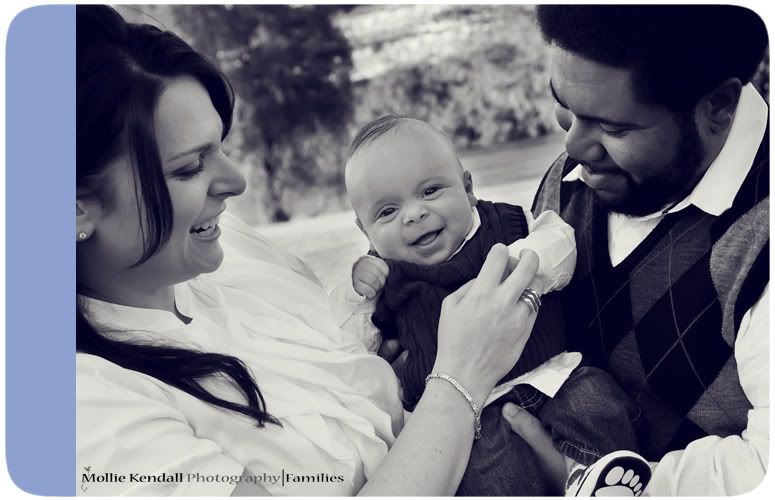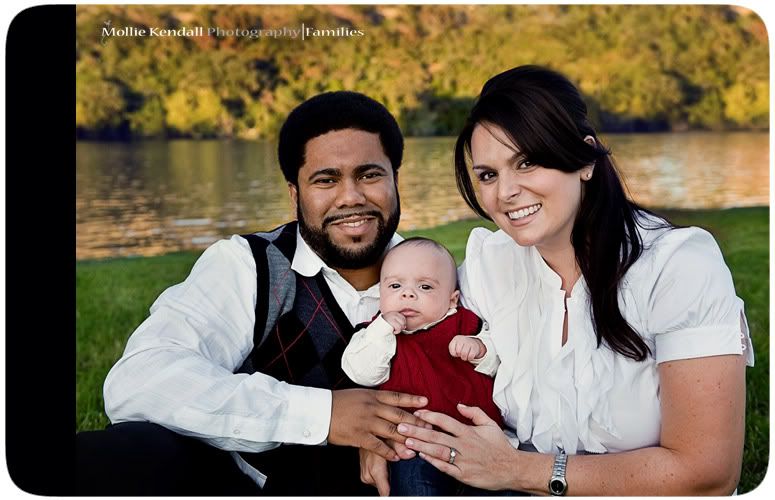 The last couple weeks I have happily been busy editing with a nagging feeling I've been forgetting something… Then there was the "a ha" moment. My poor blog! It's been sorely and sadly neglected. So I promise over the next few days I'll make time to catch up on some posts. Quickly for today, a few from a Mini session a couple weekends ago. Short and sweet.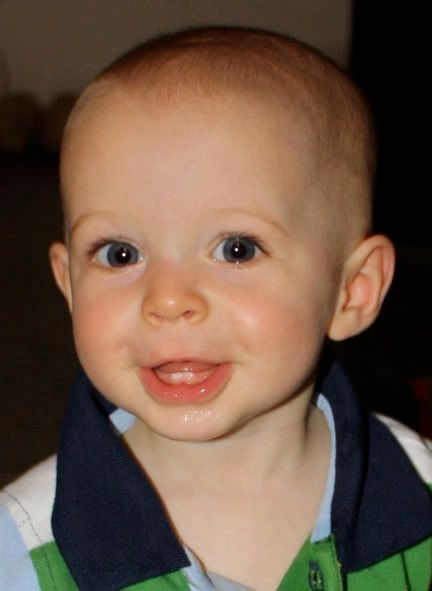 ♥ Congratulations to my 2009 Cutie Patootie ♥
Gosh, it sure was close. With over 900 votes counted, we now have our winner!
He has won a complimentary photo session and a $100 print credit.
Above is the photo that mom sent in to the contest, and rightfully so
It is adorable!
I'm can't wait to meet him!
To ALL the other cuties that entered the contest,
please contact me if you would like to schedule your child's session,
at 50% off the session fee.