Last sneak peek for a while… last one.
I'm taking some time off next month so I'll be able to catch up on blogging full sessions!
Alayna was my last high school senior for the 2010 school year. She was awesome! I just have to love when they want to head downtown and get all urban. A girl after my own heart.
We went out the following day too to grab some flower shots for mom too. More images from her session soon… and hold on because there were a LOT of great photos from her shoot!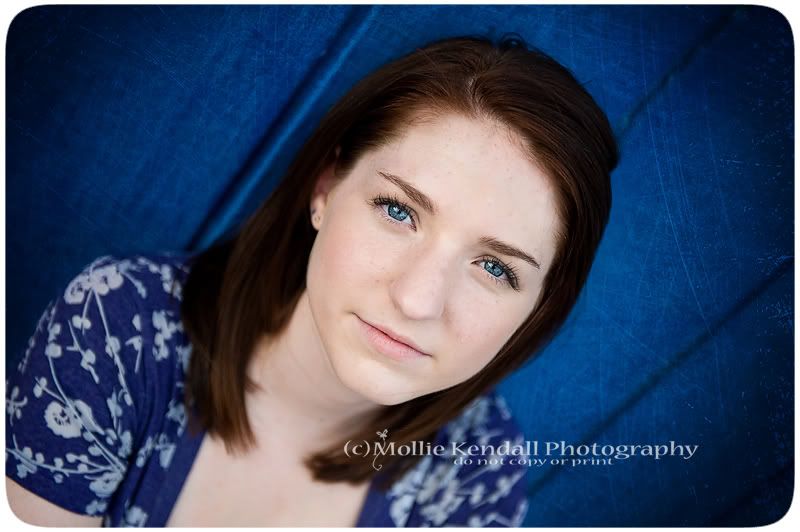 Also, a reminder… I'm now taking apps for my 2011 senior reps!
If you're interested in print discounts on your senior photos and cold hard cash for you, I'd love to hear from you!
More details HERE!
Visit Mollie Kendall Photography's Website
comments
comments