Monthly Archives: August 2010
Just a quick sneak peek.
The shot mom was hoping for.
Happy Birthday Sweet Lucca!!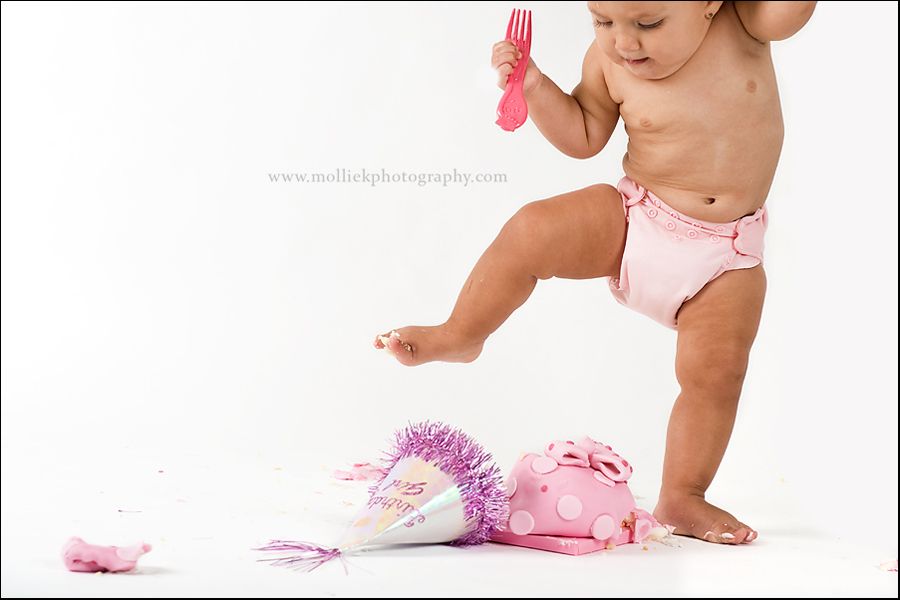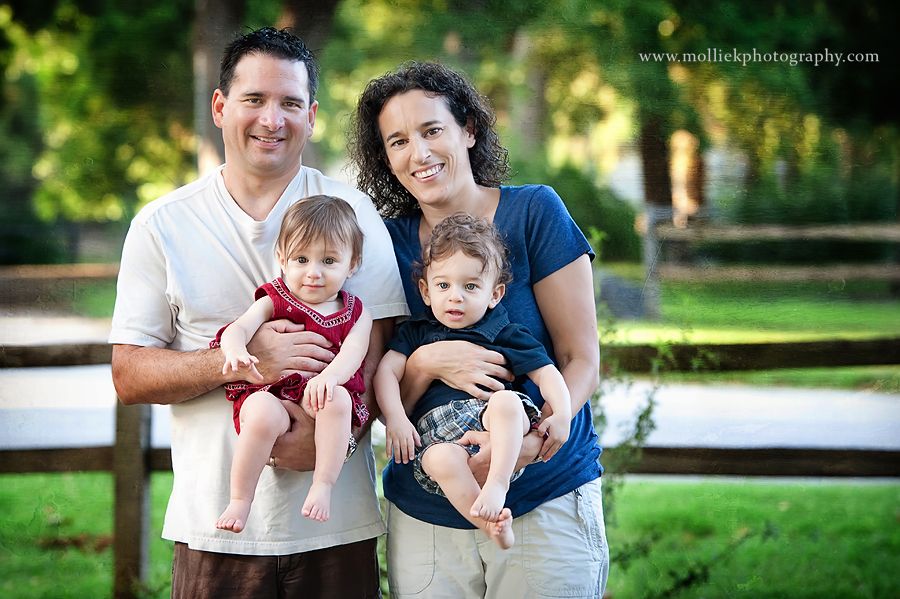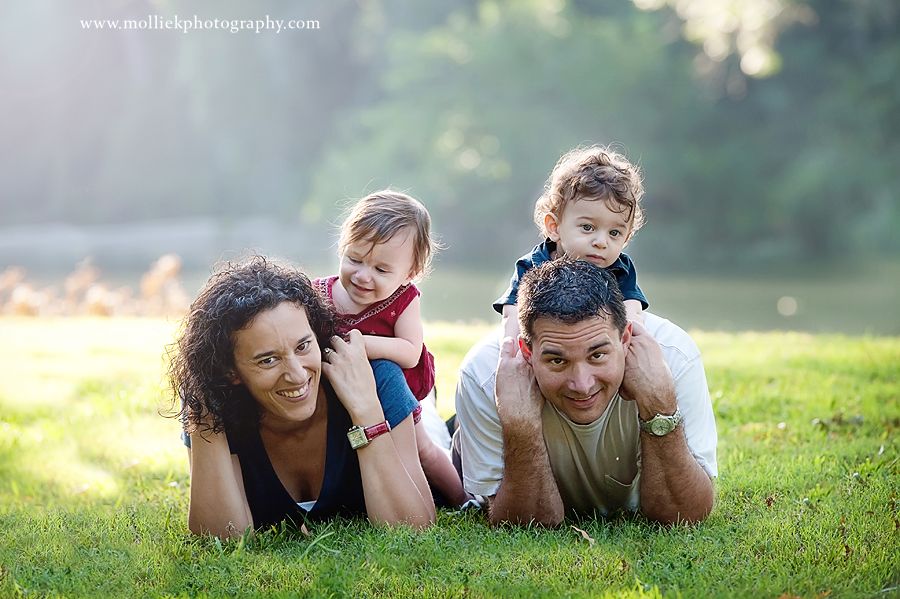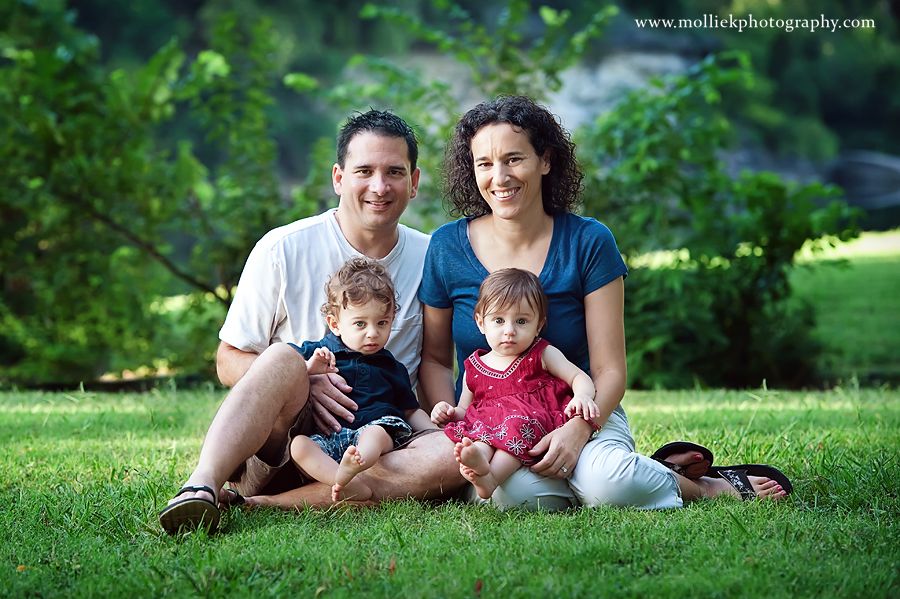 A few weeks back I photographed (and recently blogged) a cake smash session with twins.  Mom and dad decided to set up a family session a couple weeks later!  They moved somewhat recently to Austin from California and wanted something near water and green for their session. These were taken just before our million days of 100+ degree Texas heat so everything wasn't entirely dead yet… yay! 
The photo with just the twins has to be one of my favorite.  I laughed so hard trying to get this shot.  They did. not. like. grass! Trying to set them down in it instantly made their feet pop up and the sad faces kick on!  This was the only one I got fired off after mom and dad scattered in different directions and before the waterworks began.
I have to say that working with such laid back and relaxed families makes my job so enjoyable… Thank you Stone family!
A couple weeks ago I was again blessed to be able to photograph another baby's entrance into the world. Mom and Dad already hired me for a newborn photography session and in the last days before her delivery, we arranged for me to be at their baby's birth as well.
I cannot even begin to tell you how extraordinary these sessions are. It's a moment that is truly a miracle. Each birth is unique to anything else we'll ever experience in our lives and I feel so so privileged to capture this time for the family. To be able to document every. single. important. moment. of this day for them is just amazing! It is something the family can look back on and remember always. And honestly, these are moments that *I* will carry for many many years to come. It's such an honor. Thank you Lindsay and Tom for allowing me to be a part of this special day!
Artist: Matthew West
Song: Safe And Sound
I have so much fun with first birthday cake smash sessions. Kids are hilarious anyway, but give them a big pile of sugar with full permissions and well it can only = fun.  You really can't guarantee much with it. Some kids love it. Some kids could care less. But you can guarantee that it's me, mom and dad pretty much laughing for 45 minutes straight.
This session was twice as interesting. Two kids, one cake. I fully expected an all out baby brawl over it but to my surprise, neither seemed to care too much. They were having more fun with each others hats and their newly acquired crawling skills. I tried to peek their interest in the cake by selflessly helping myself to bites and making endless yummy noises, but they could not be tempted. Such good babies!!
These twins are so adorable! I couldn't wait to get to play with them again for our family session a few weeks later. Here are some photos from our cake smash session.
Cake provided by Cakes Chocolates and More