Yearly Archives: 2011
♥ Another Holiday Box Session ♥

When I was asked to do this photo session, I was instantly excited. Excited because they are no ordinary family. She is a great friend of mine. He is one of my and my husband's old roommates. Her daughter and their 'adopted son' were two of my most fun senior clients last year. Her other daughter came into town for the session and I find is a roller derby girl… so I instantly love her!
There was NO shortage of laughter during this shoot. We did squeeze in some serious shots but there was lots and lots of silliness.
Just one reason I love them all!
Let's see…. they had the standard wedding jumping shot.
They had the ultimate photobomb moment. Supreme!
They struck a pose…. in a tree.
They recreated the stereotypical J.Crew ad where everyone must be touching someone else.
They even wanted to recreate the Awkward Family photo shot of the family lined up on a tree branch!
And yes, oh yes… there was planking.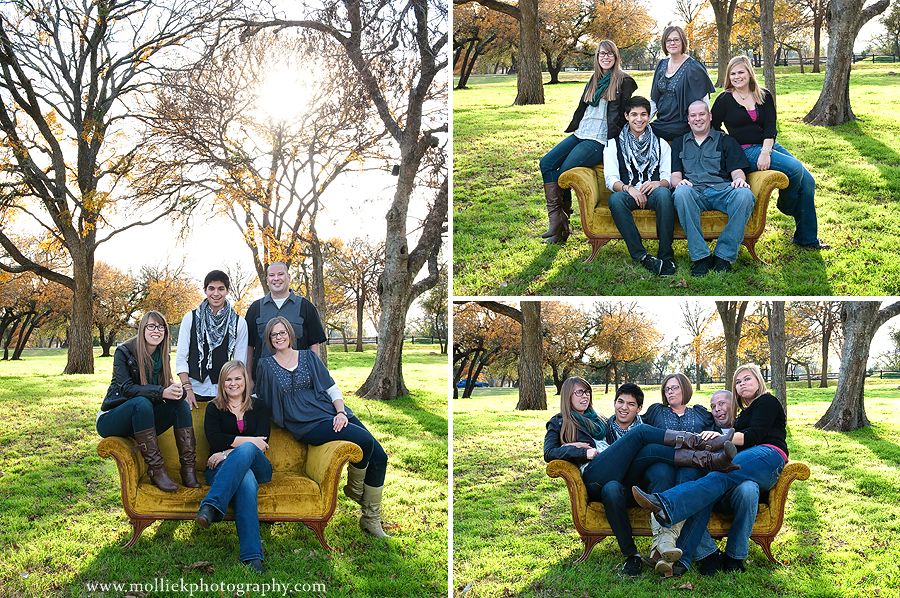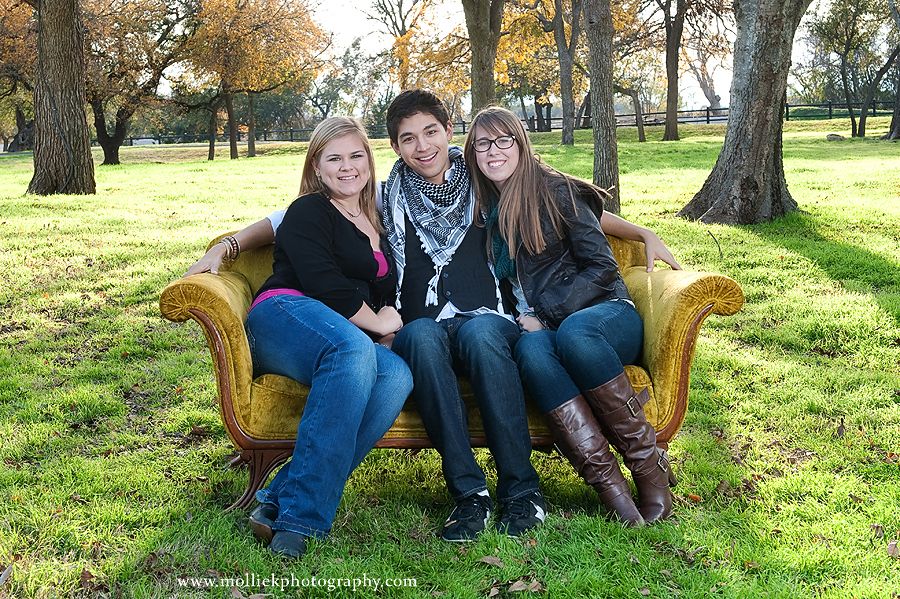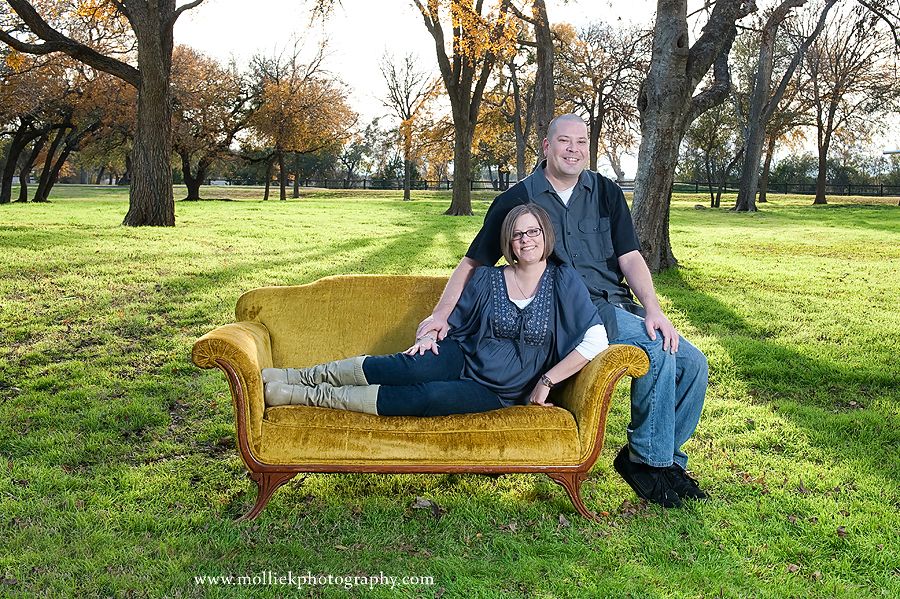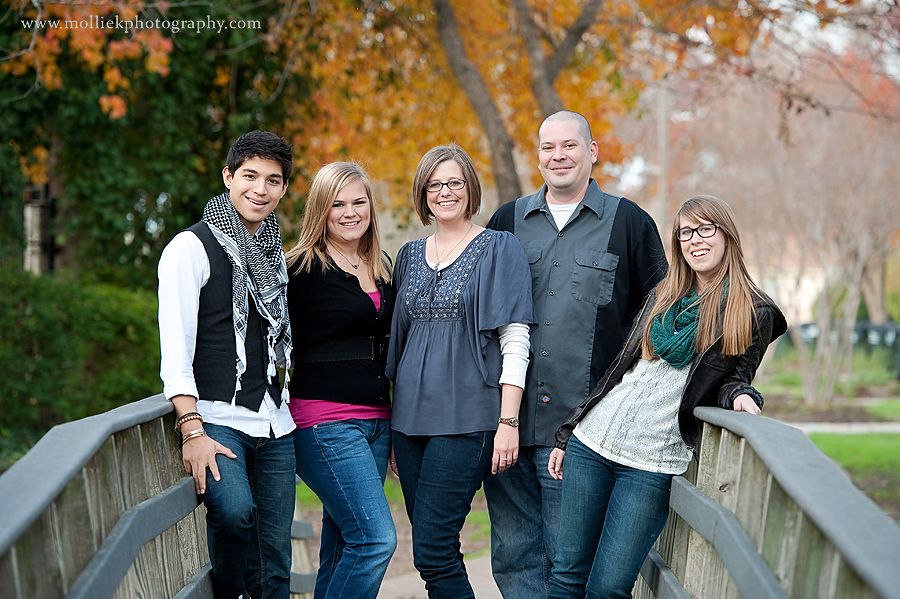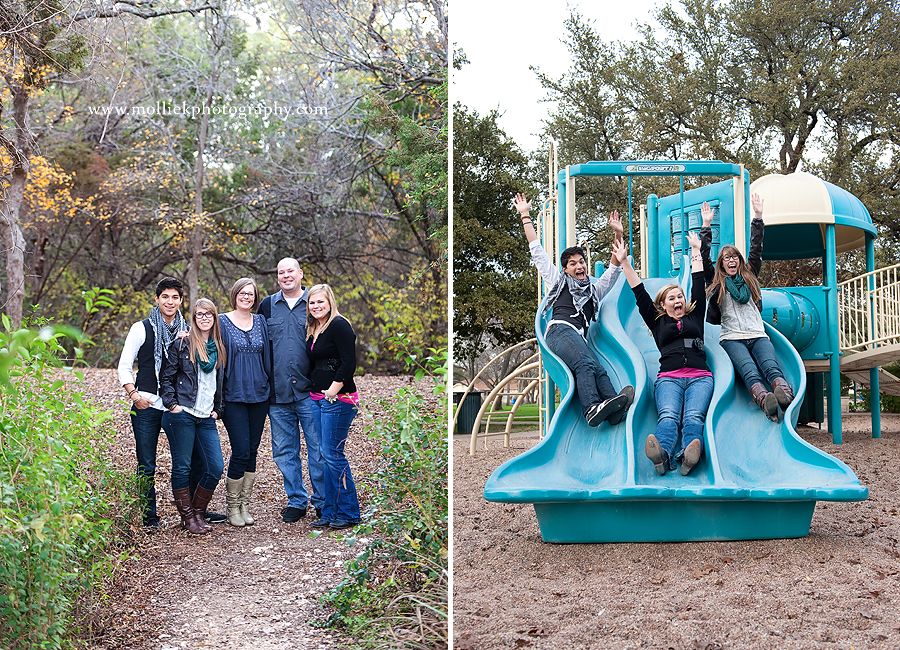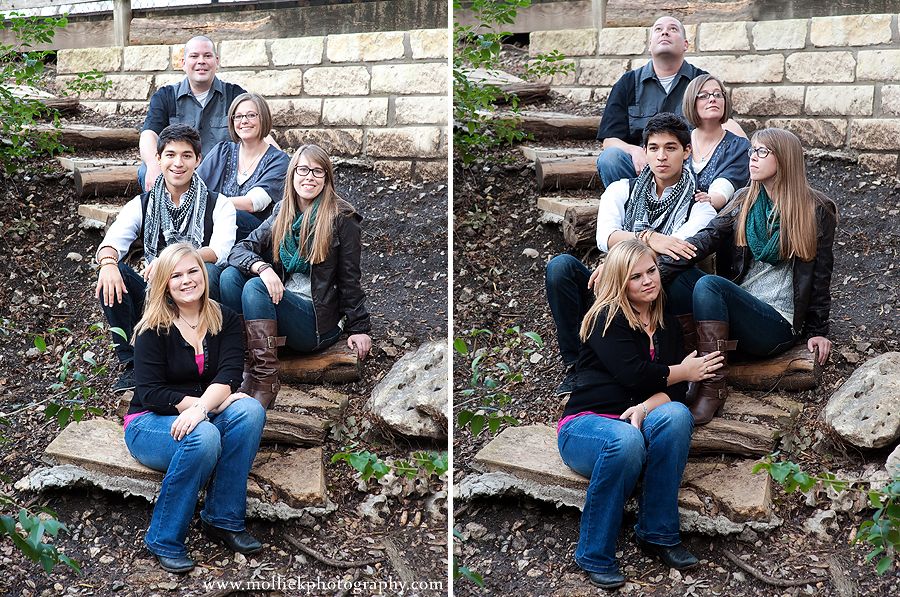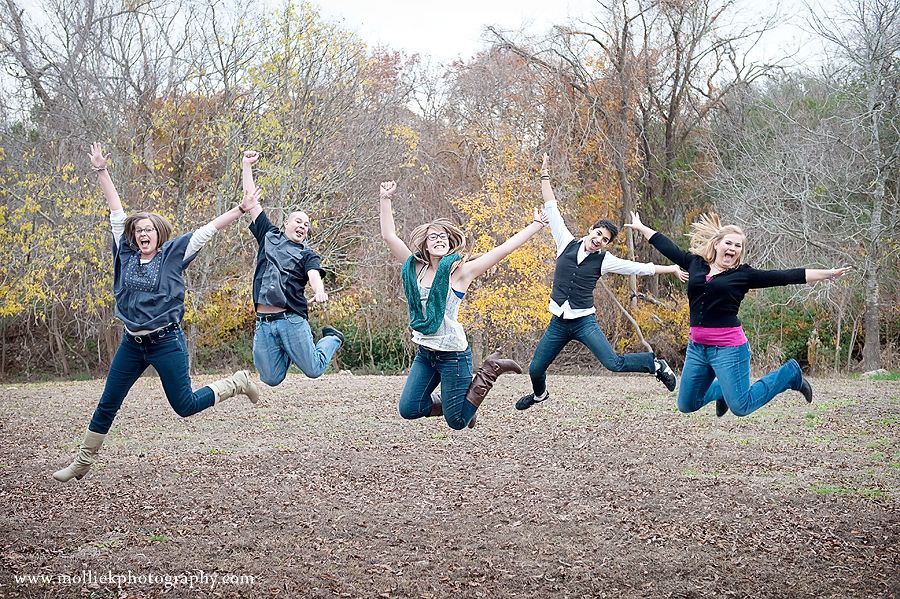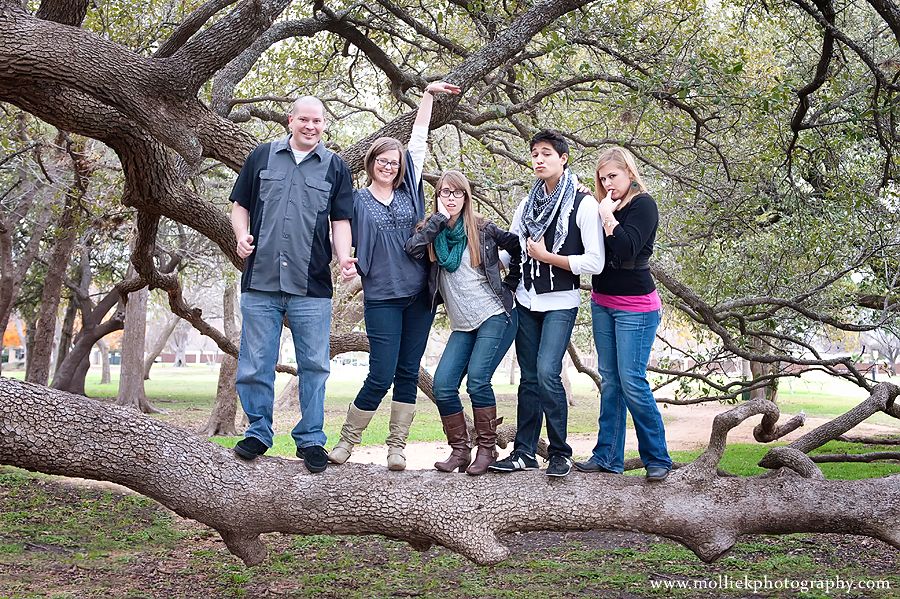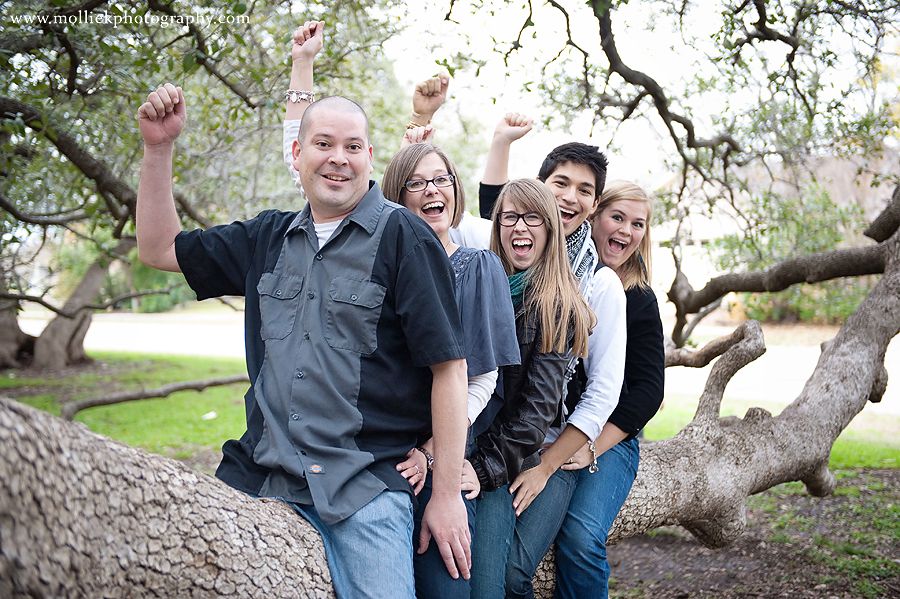 Phew… I'm finally at a place where I can start to play some catch up over the holidays. I have quite a few weddings to blog! This first one was just awesome for me on many points. We had some amazing fall weather out at The Salt Lick Pavillion which was a nice break from an entire summer of 105 degree weddings! There were beautiful, bright details everywhere you looked. The couple was so obviously in love, they were sweet to watch together. We enjoyed some fantastic country music too … which you will rarely ever hear me say! But they played some great ooold old school country covers that I loved! I also got to work with the fabulous Mary Sledd of Sledd Photography, someone who's work I've admired for years. All the way around it was a great wedding!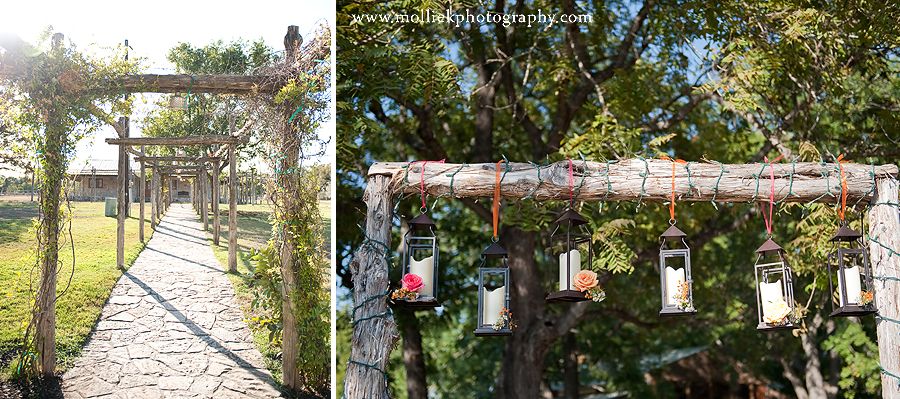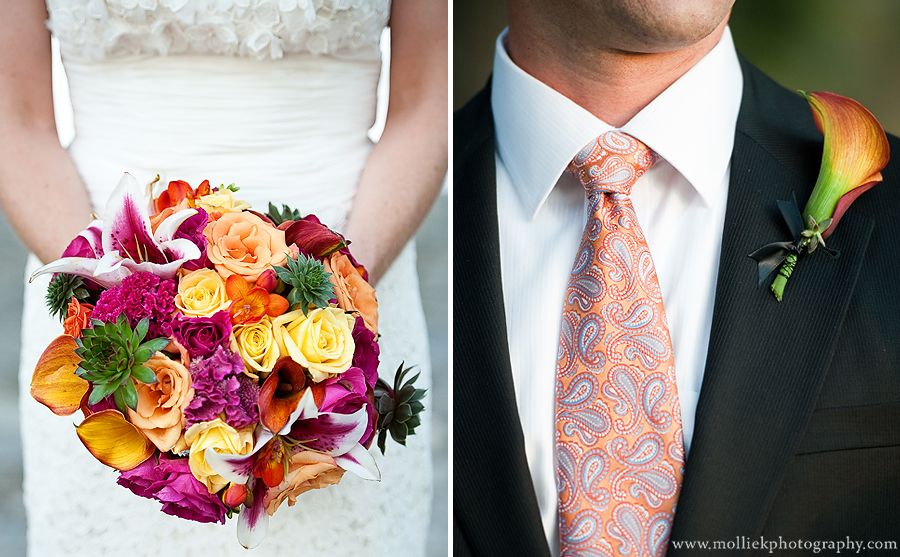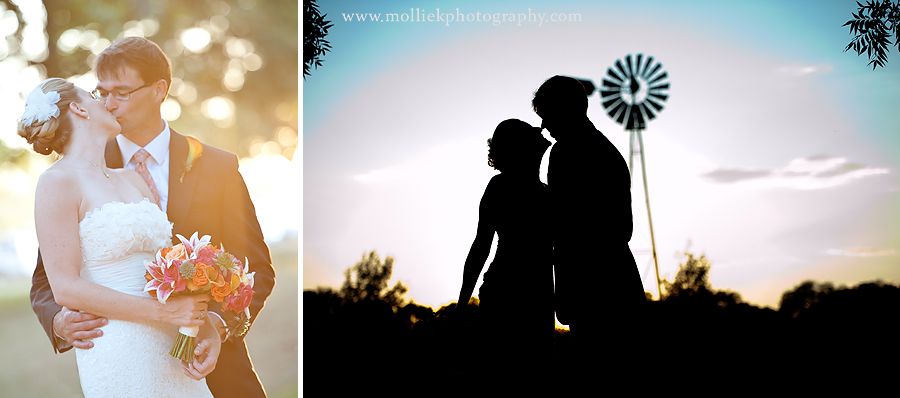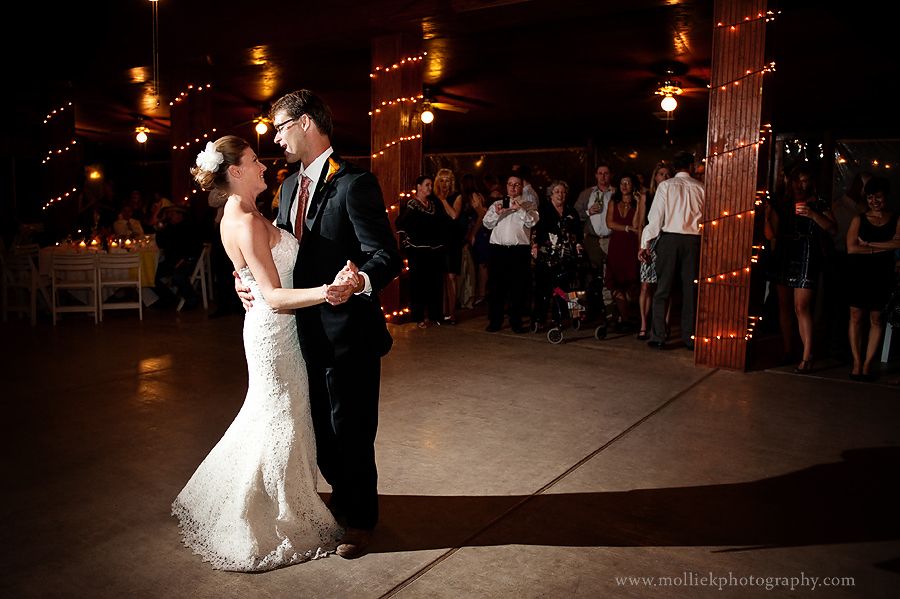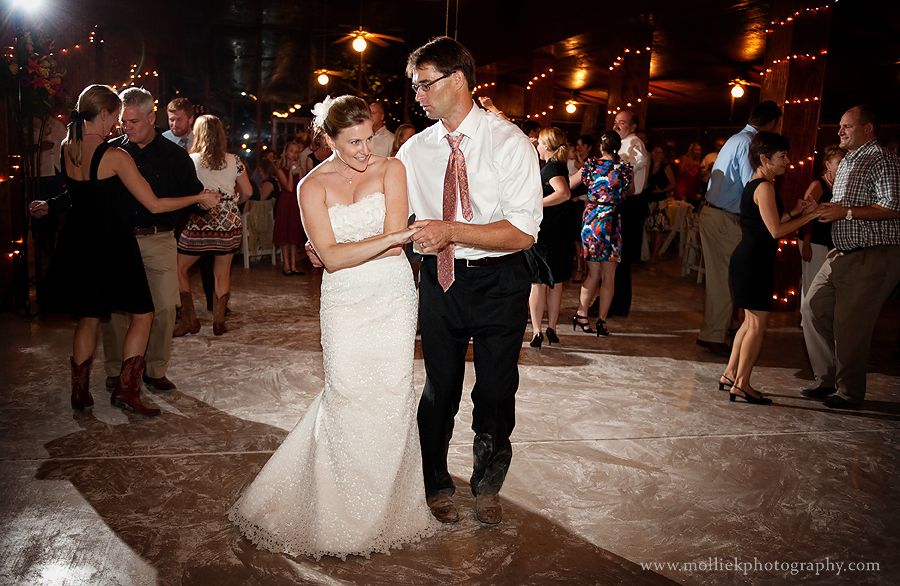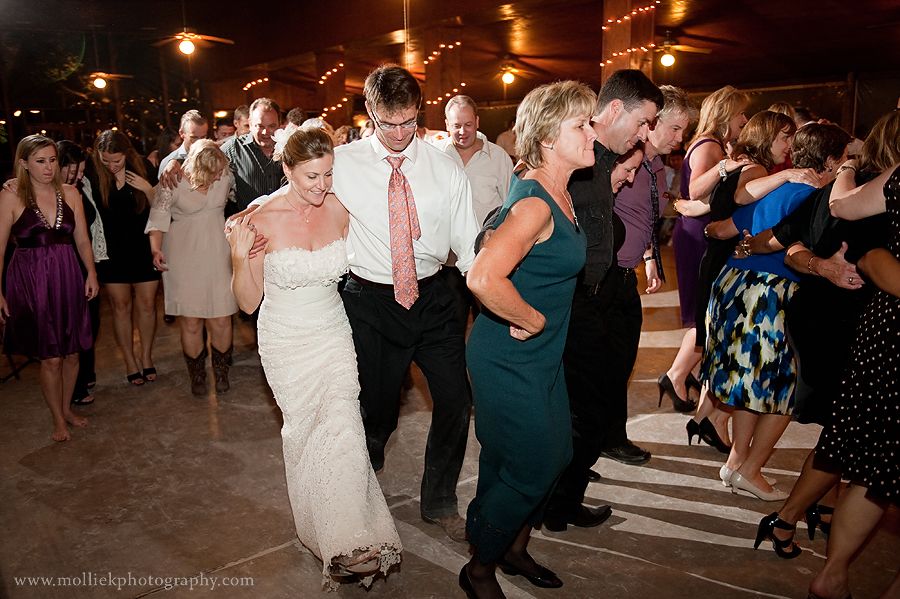 I met 10 day old Ben last week and he was a sweetheart, from start to finish.