So fun to see twins, Gavin and Hartman again!! They were one of my first newborn clients  two years ago, and I believe my first multiples ever.
I saw them again when photographing their aunt's wedding at Le San Michele and really didn't think they could get much cuter.
I was wrong.
One with his priceless blonde curls and the other with his killer James Dean stare…
SO so soooo adorable ♥
Mom warned me in an email to wear running shoes to the session because they were FAST.
So, I showed up to the session biting my lip but they were a gigantic bowl full of awesome.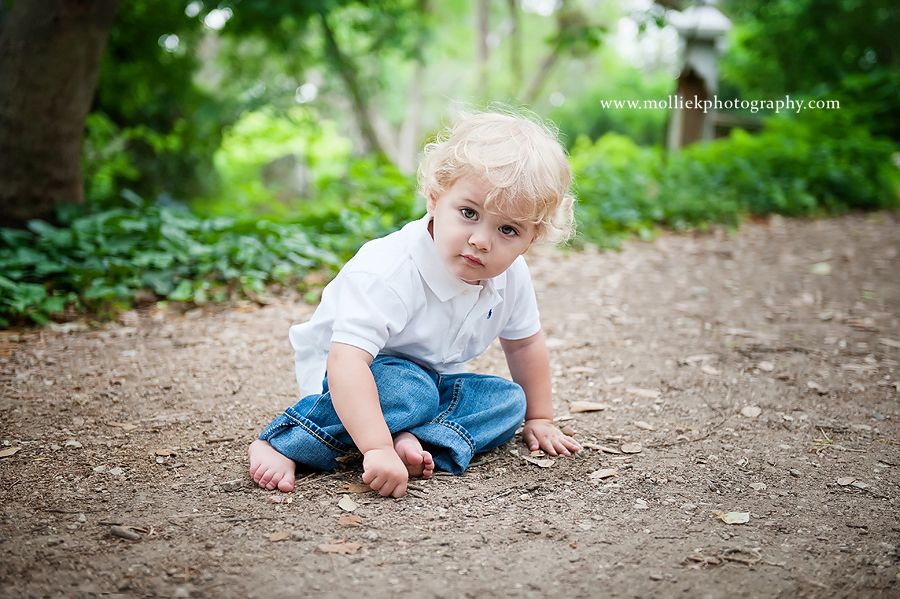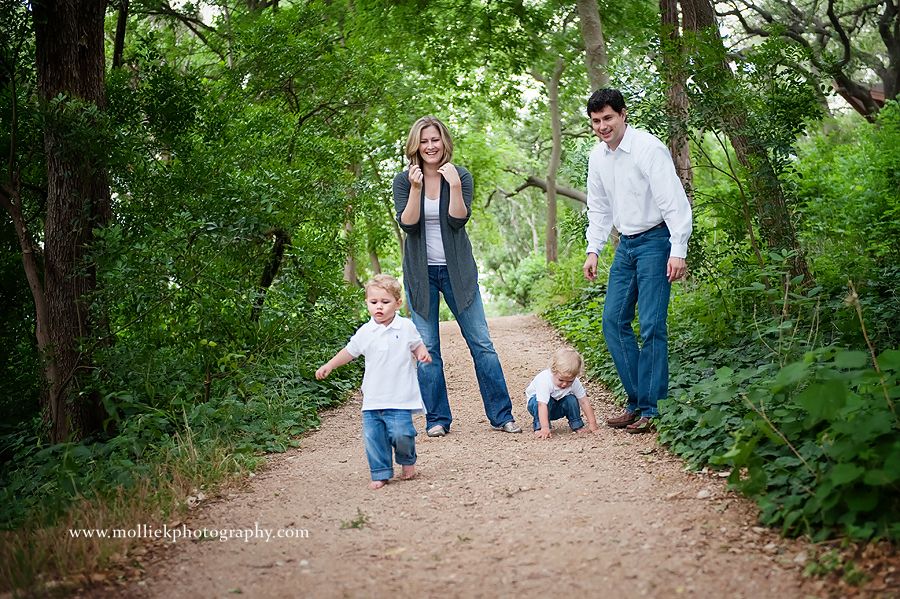 I love these next two as a set.
Love. Love. Love!