Hali and Phill were married in New Braunfels at the beautiful Gardens of Cranesbury View. You know a couple is perfect for each other when the groom's vows begin with "You are my fire. My one desire. Believe when I say…" and it sends the bride into a fit of laughter. When it continues on with "You will always be my raw carrots. I will always be your frozen peas. I will always be there to take care of any dinosaur lizards or porch frogs. I will always do my best to make sure that I am more hefty hefty hefty than stinky stinky stinky.".. you know you are watching two people that are not only in love… but best friends. They have so much fun and laughter in their relationship. It was clear to me that they will have a great time together, forever.
Super big thanks to my guest photographers, Matt and Liz!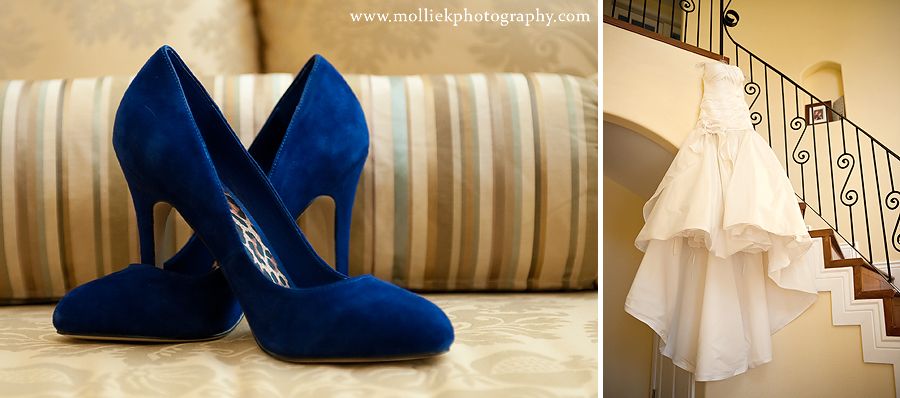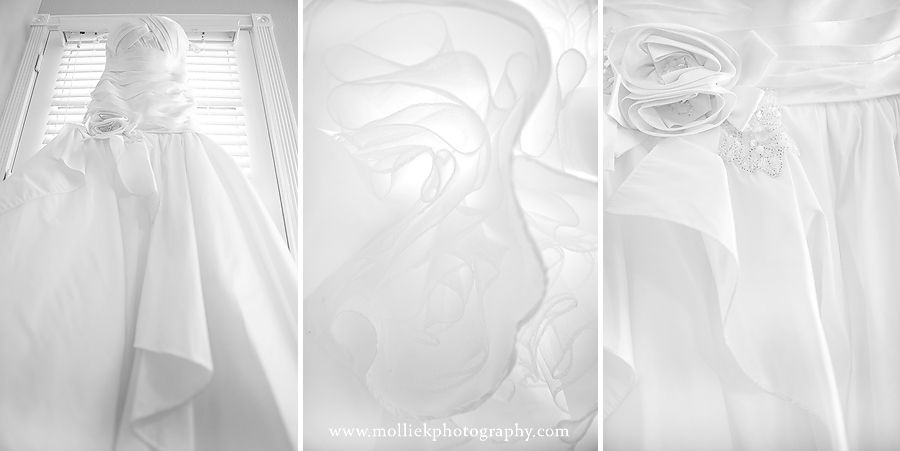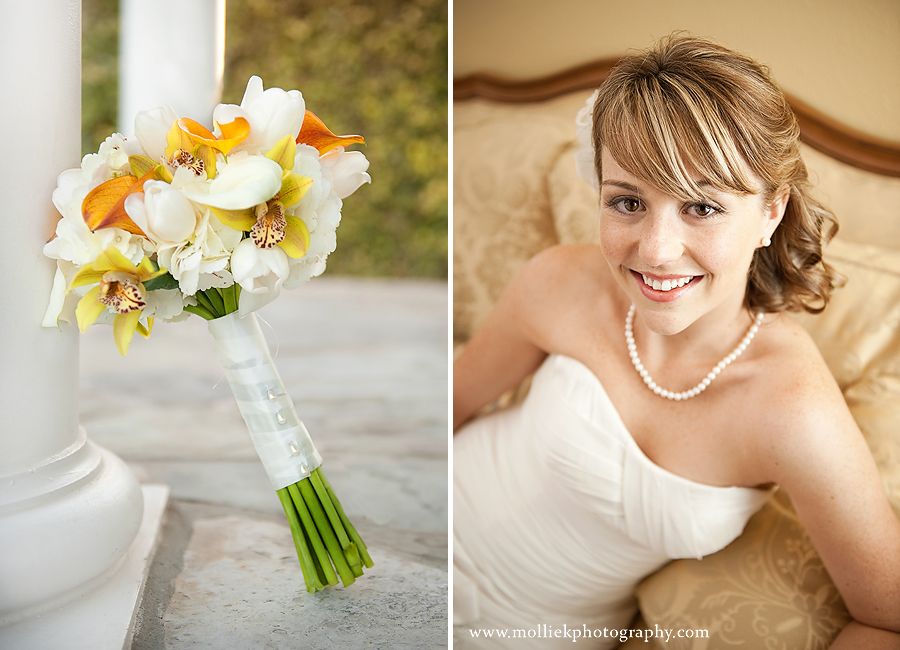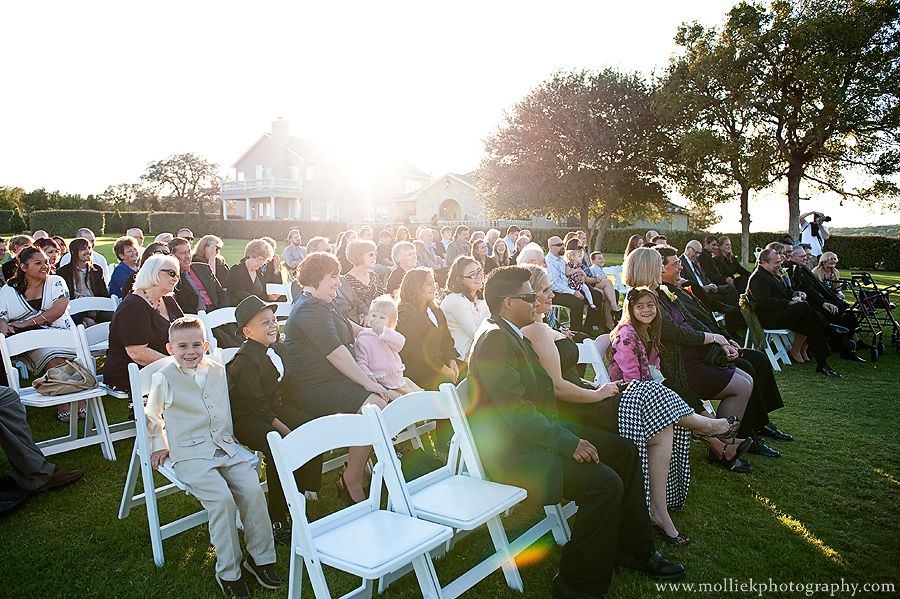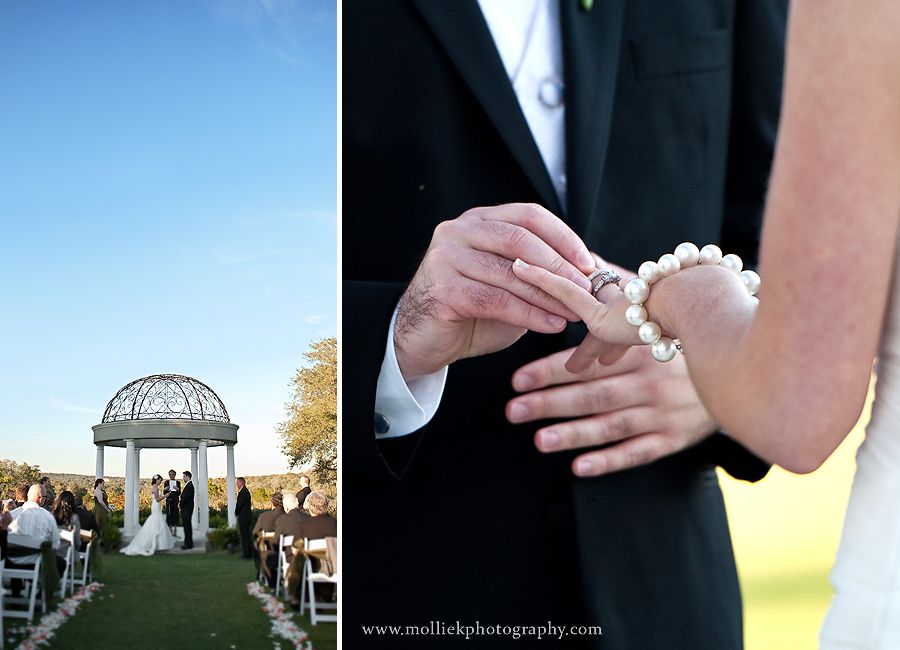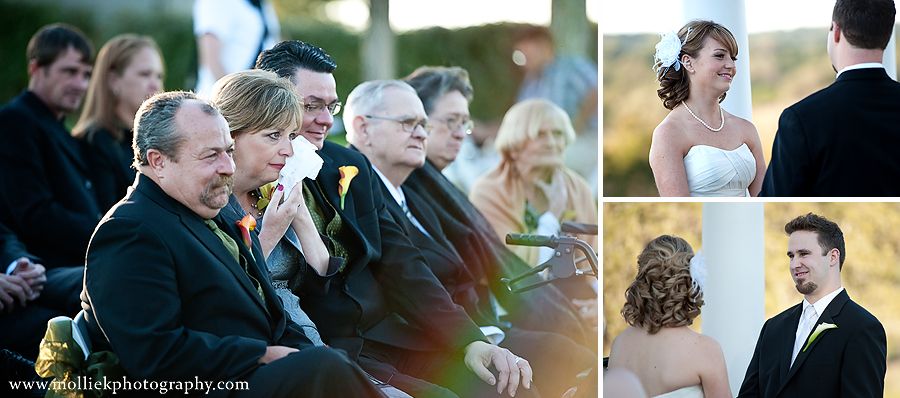 The next two shots are the very reason I always insist on a second shooter with all of my packages.
How else would we have these two awesome images, from completely different perspectives, at EXACTLY the same moment??
Thanks so much to Matt for capturing the side view close up!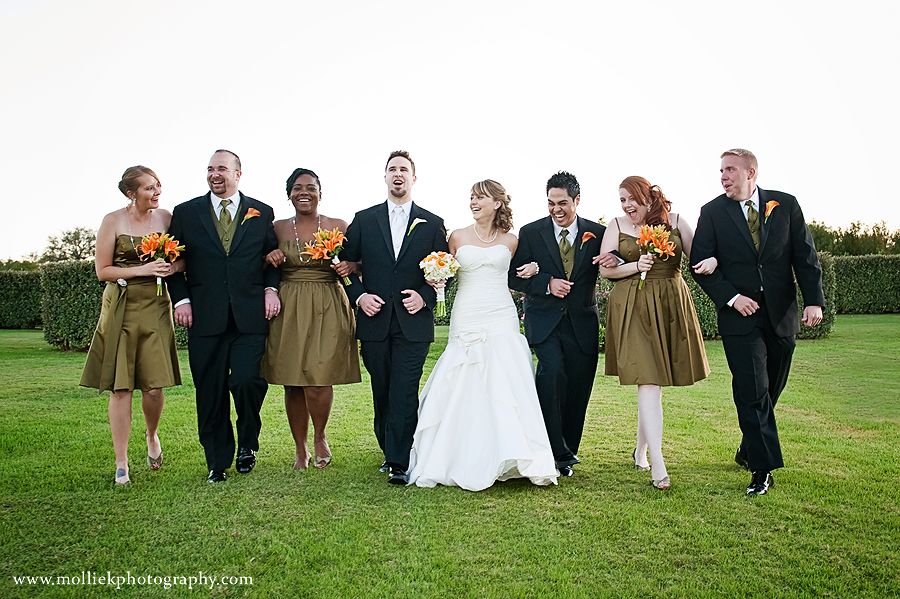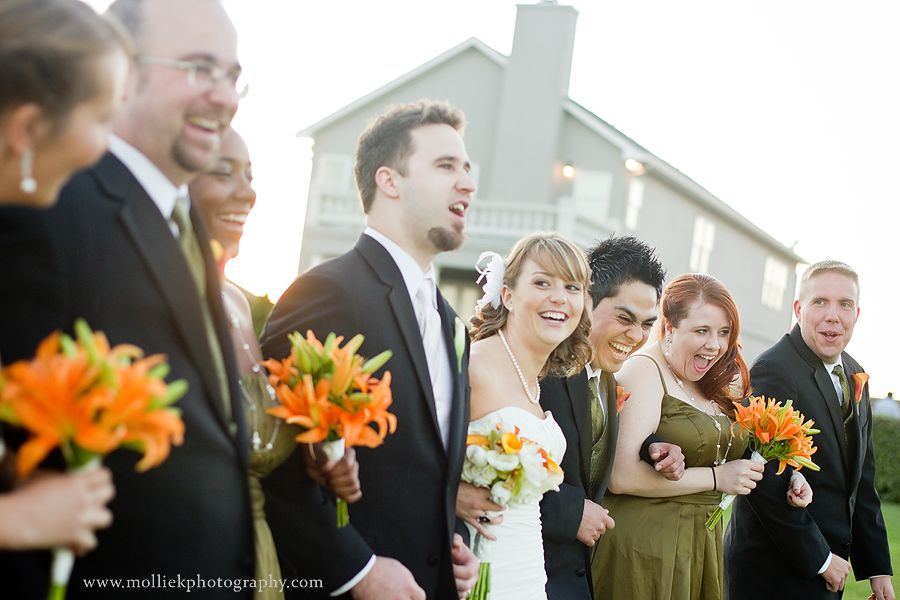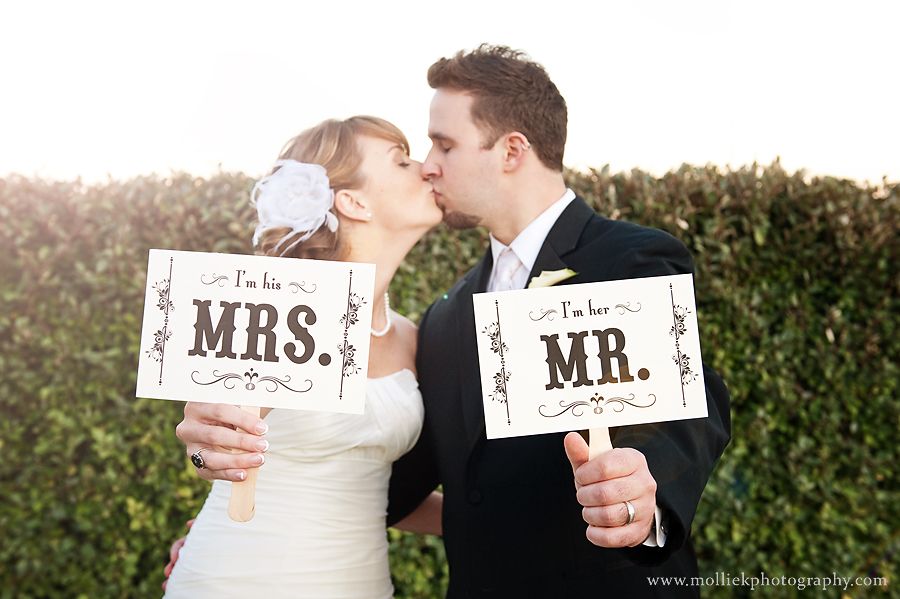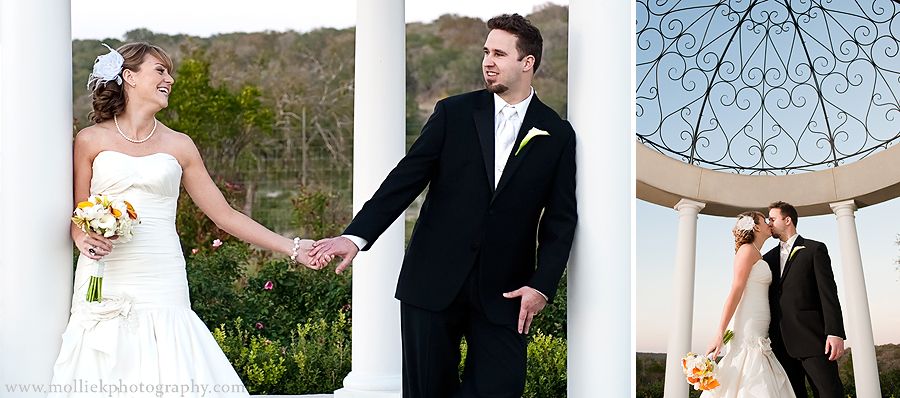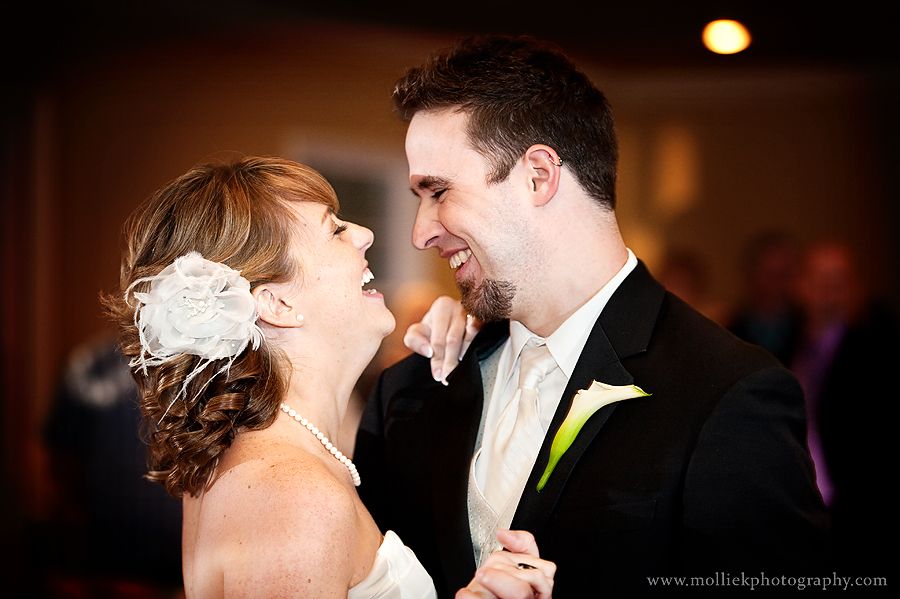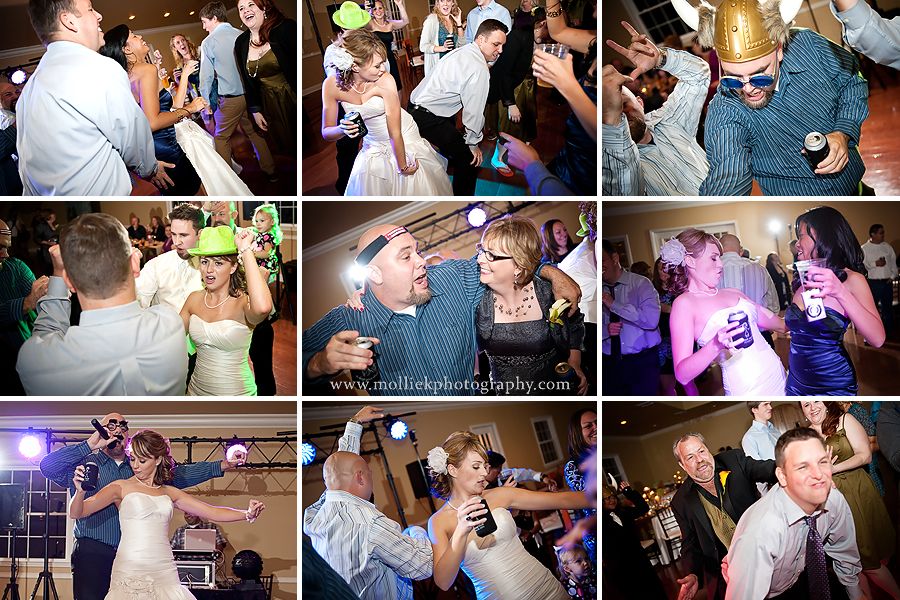 Another big thanks to my other photographer, Liz, for rockin' out the photobooth!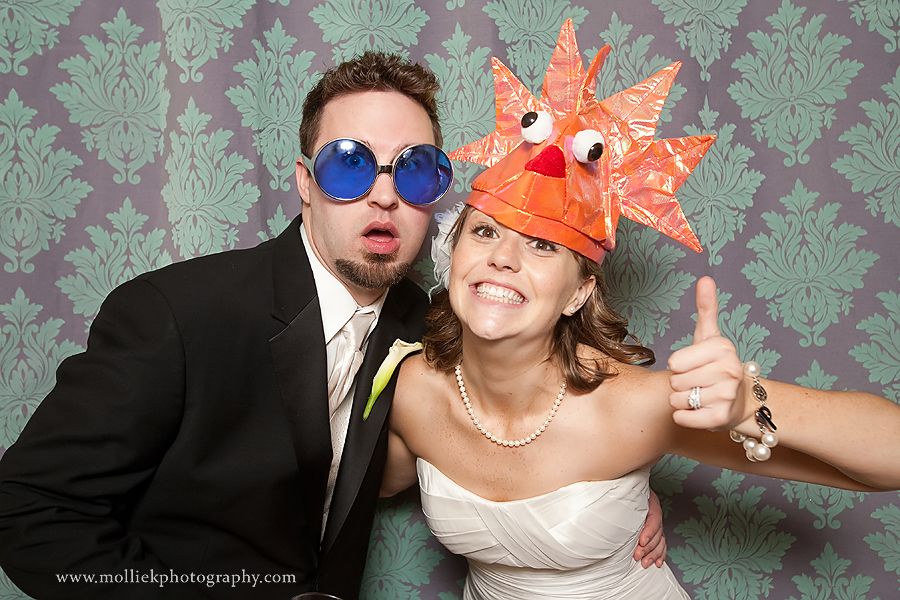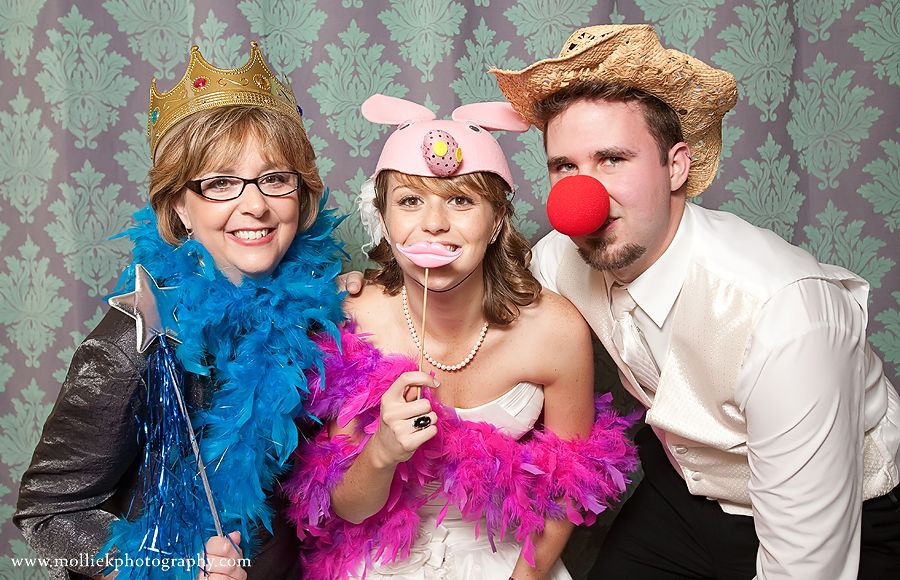 comments
comments