I was thrilled when Christine and Brian asked me to be their photographer for their wedding in Austin at The Vista on Seward Hill.  Brian is a hockey peep as well so I've seen them both around the rink over the years.   I really had a great time getting to know them throughout their planning.  They are both incredibly laid back and fun! They just "fit" together, you know? I knew their wedding would be great and it was!  You can view the wedding slideshow here.
I asked them a little bit about their story and this is what Christine shared.
"How we met: As with all good love stories, ours starts in a hockey rink… Brian happened to be playing a game the night I came to the rink to relax with my friend while her husband played a game of hockey. (Well really, they were on a personal mission to hook me up with a guy and asked me to come hang out in the bar so they could do so but that makes me sound desperate so I try not to tell people this part)  Brian came in to the bar (where I was not drinking if our future children happen to ask) to look for players for his game and he claims he noticed me sitting at a table. He couldn't work his mojo right then because of the aforementioned game but he made a point to come back after his game. When he did, he sidled up to my table and my friends swooped in to make sure we were introduced. We started talking and eventually closed down the bar. Brian patiently waited all night until he could get me alone so he could finally ask for my number without a group of hockey guys around. We went out on our first official date the next weekend. And the rest, as they say, is history.
The proposal: Brian proposed on April 1st, the day we moved into our first home together.  He was very sweet in his proposal.  He came in to the kitchen, gave me a hug and said something to the effect that now that we had a house together, we're stuck with each other. He then reached into his back pocket and pulled out the ring box. After a period of nervous giggling, I said yes.  I immediately shared the big news with everyone in the most efficient way possible…by posting it on Facebook… because we all know that if it's not on Facebook, it didn't really happen. Oh yes, and Brian thought it would be funny at that point to pretend to take the ring back and say it was all an April Fools joke. He got punched."
I'd like to share some of my  favorite wedding photos  from the day.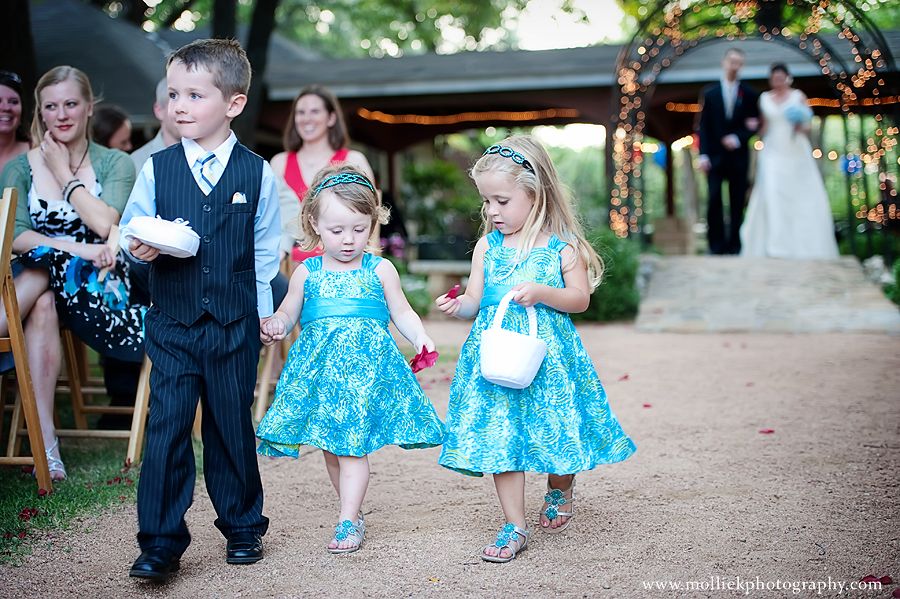 Venue: The Vista on Seward Hill
Flowers: LisaLyn Designs
Caterer: Catering by Rosemary
Cake: Whole Foods
Hair & makeup: Avant Salon