I'm silly excited about sharing some news with everyone today!
I've been published!
Several months ago I was contacted by Professional Photographer Magazine asking if I would be interested in having some of my work published. After the shock wore off, and I finished my little happy snoopy dance, I of course said YES! If you're not a photographer, you may not know but Professional Photographer Magazine is a pretty big publication. In fact, this is probably the single largest audience I could ever hope to be in front of! The magazine is the official magazine of the Professional Photographers of America organization, has been in circulation for more than 100 years and is distributed worldwide!
Worldwide!!
Phew!
(ok, I might still be in shock)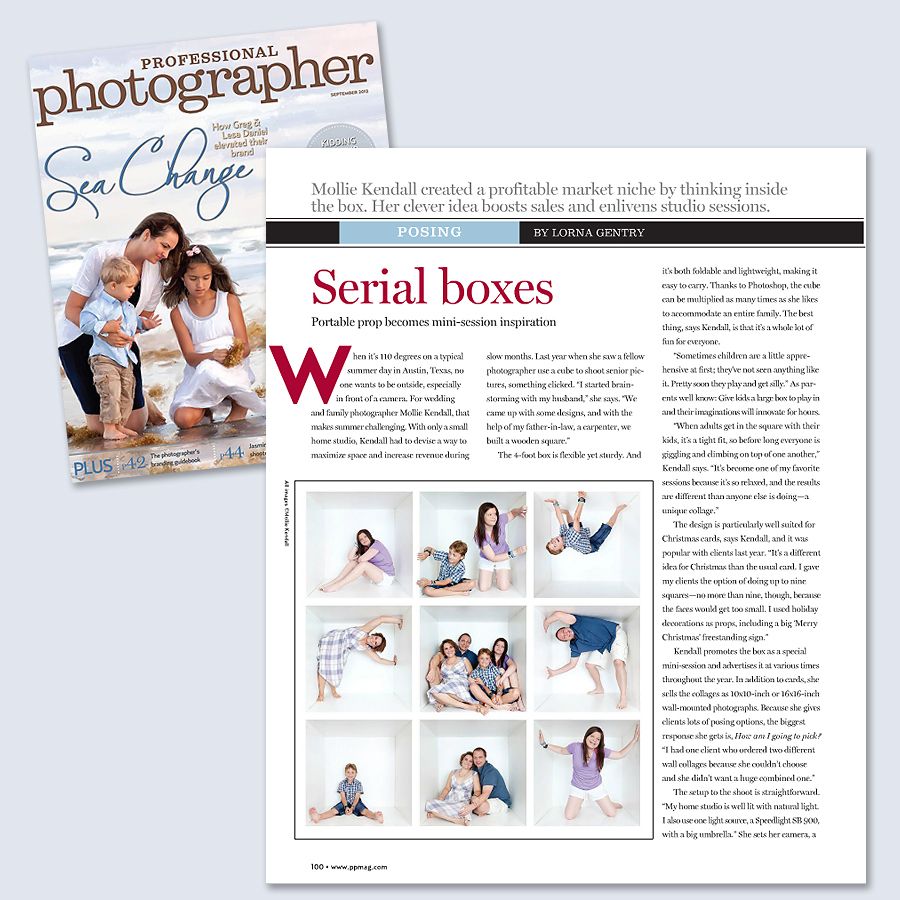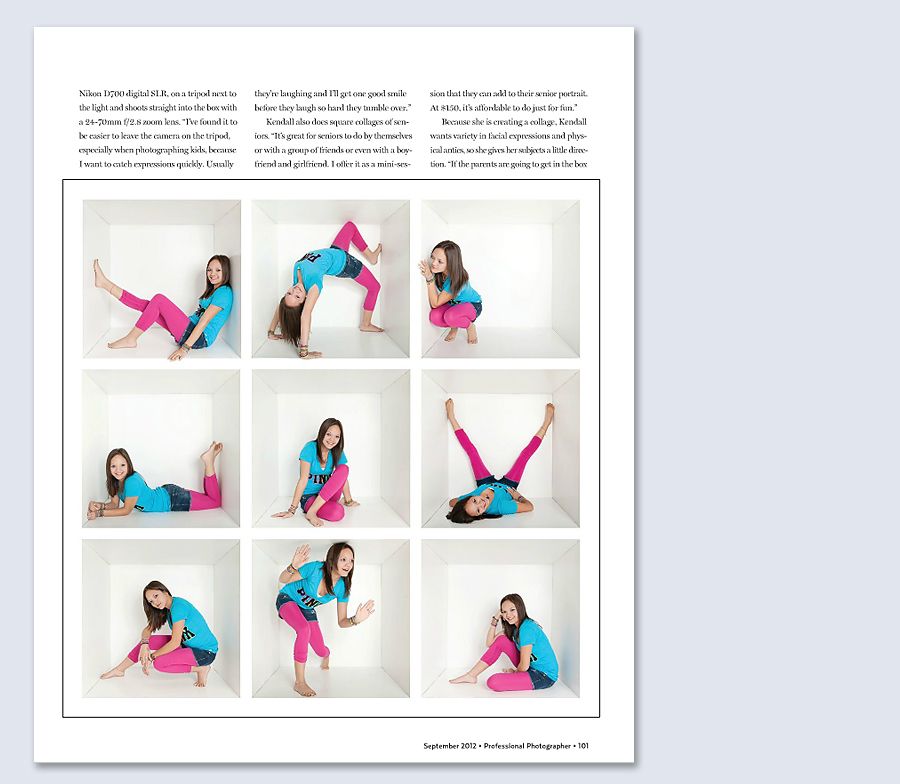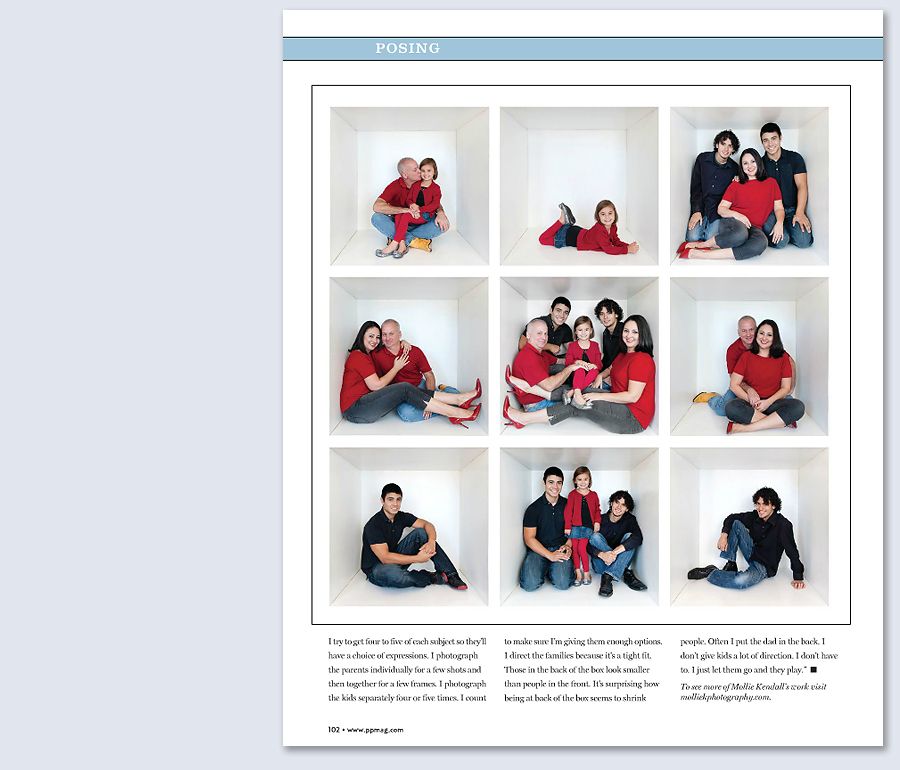 If you love this and want a box session for your own children/family, now is the perfect time to book one. I've begun scheduling my fall mini sessions, and have a special on both my usual outdoor mini session and box sessions! They really do make the most fun and unique holiday cards!! Contact me soon to book your session for this fall as dates are filling up fast!
comments
comments