Such a brilliantly colorful, fun wedding.
Smiles and tears, stories and hugs, dancing and laughter.
It was impossible to not be happy right along with them.
Thank you SO much to Mollie at Bloom Photography for having me along to assist. Here are some of my favorites from the day.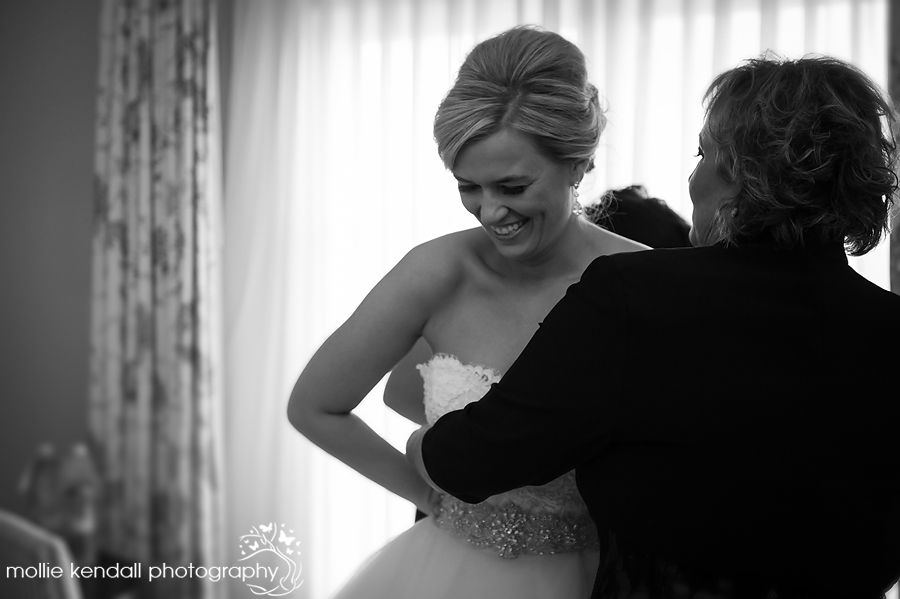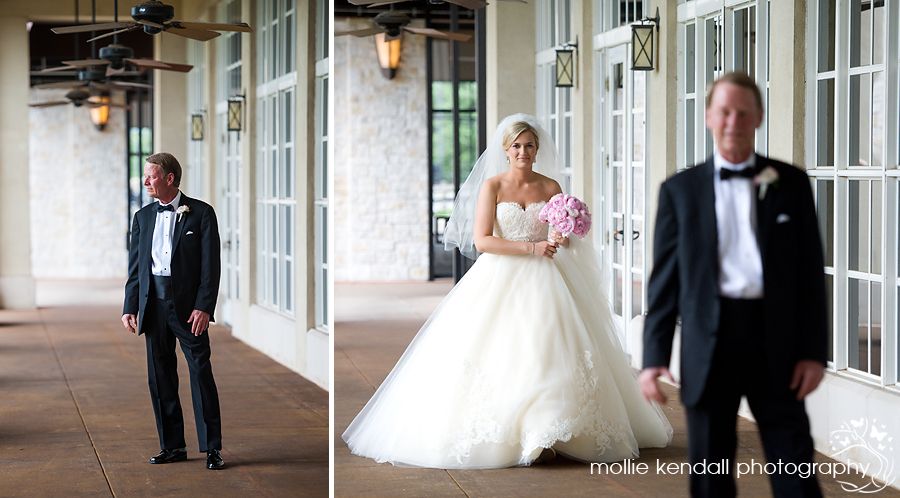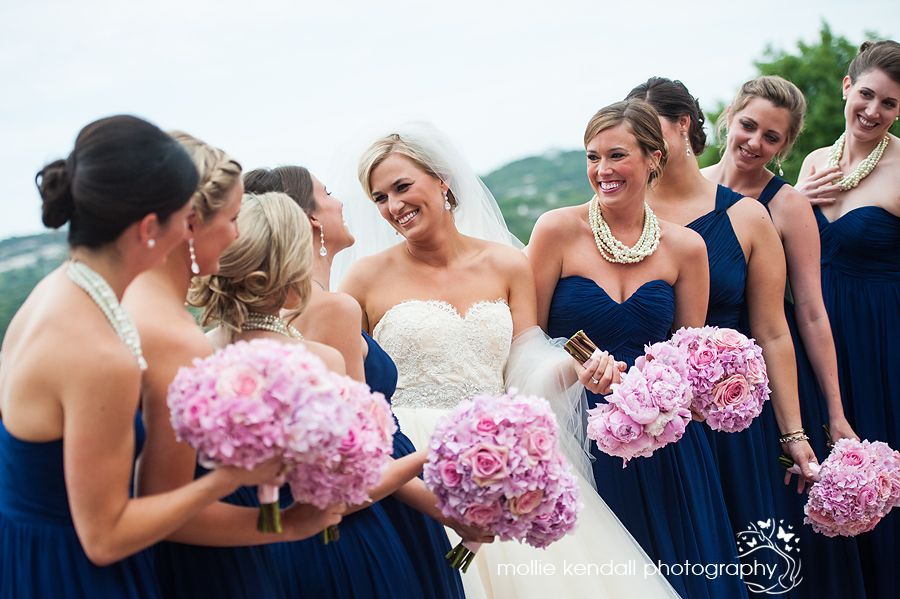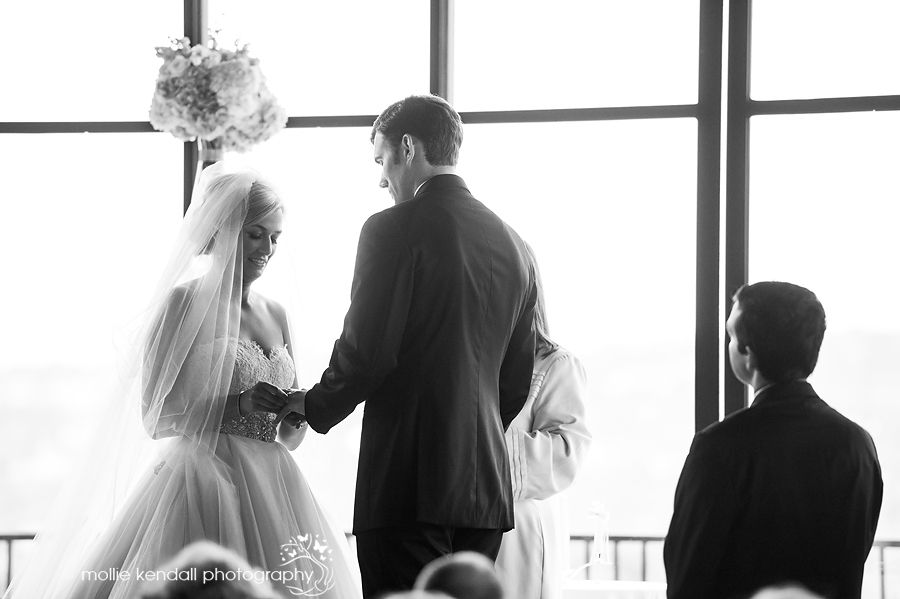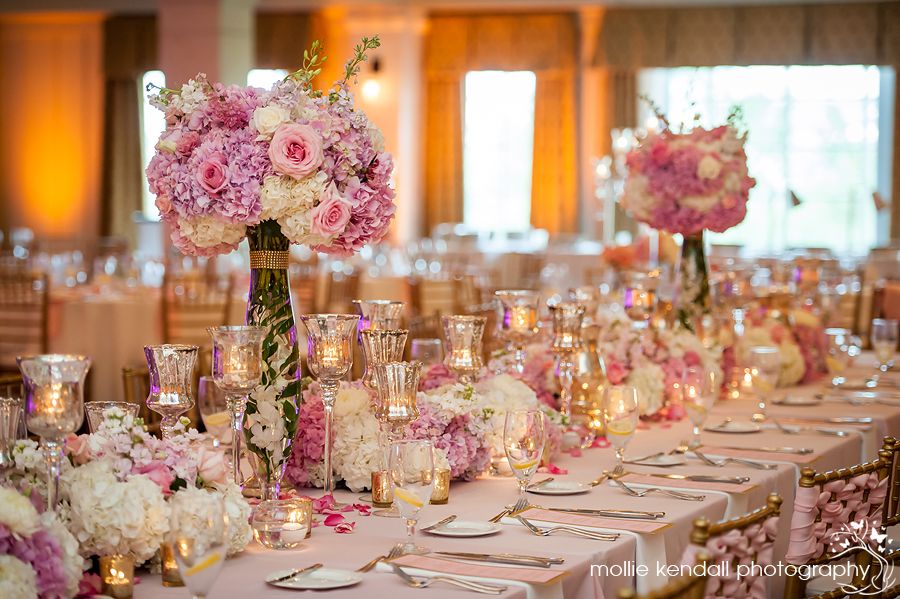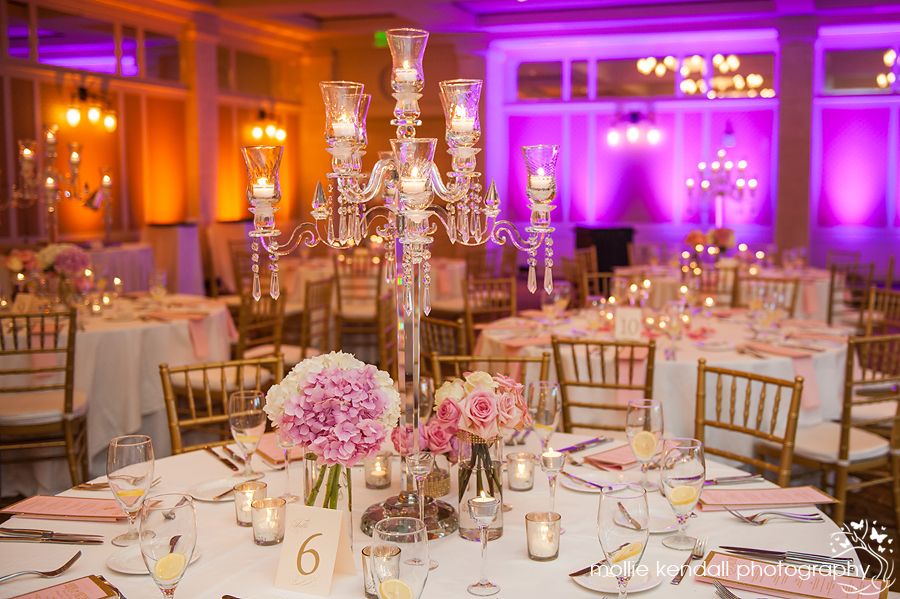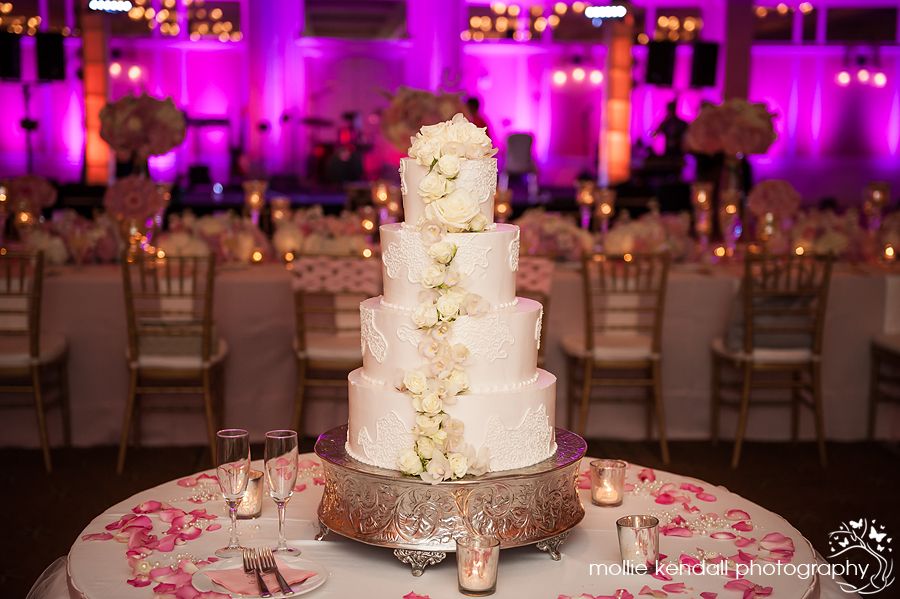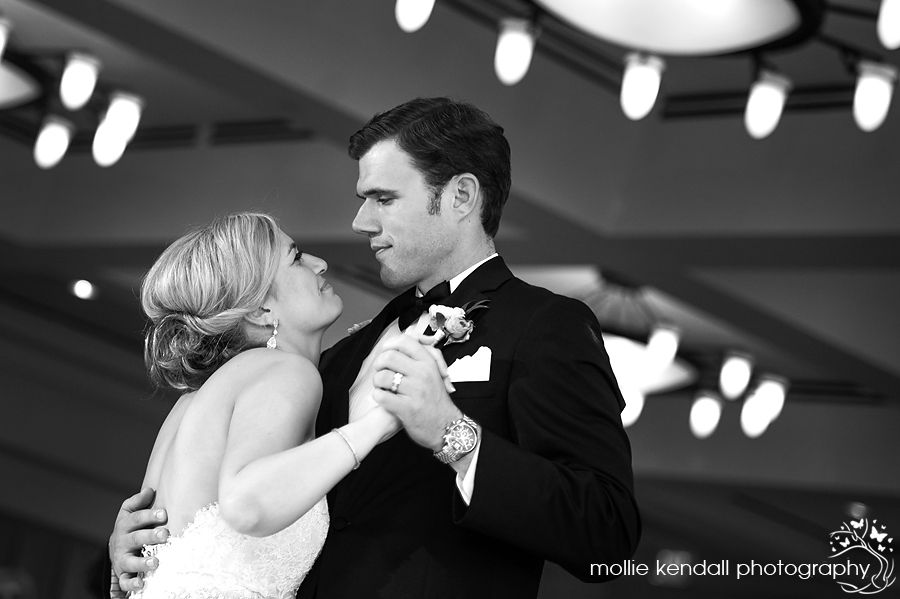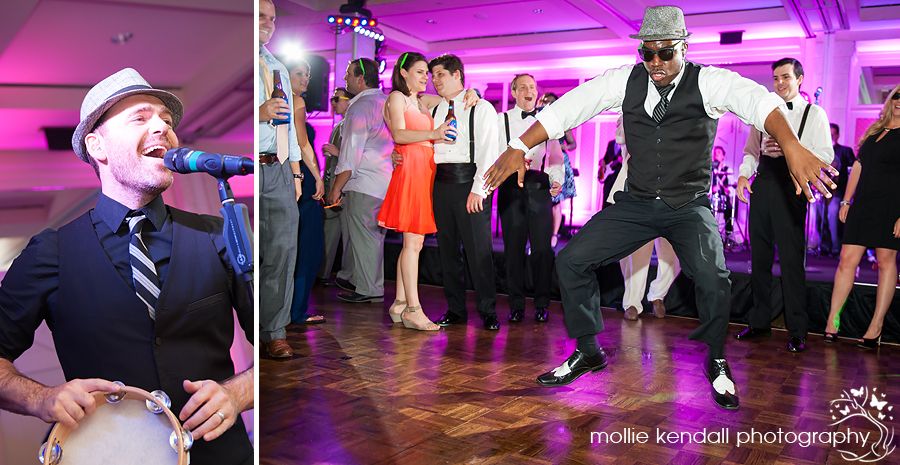 comments
comments