Busy busy! And unfortunately blogging has fall to the bottom if the to-do list because of it. But I wanted to post to let you know of some new opportunities.
This lovely family came to me last spring for some updated photos. Dad didn't want to wait until next Christmas since he's all to aware of how quickly the littles change and grow. However, he didn't need an entire session since he does holiday photos in the fall. Not the first time I've heard this so I've decided to add to the price list a mini session for families and children.
So… If your kiddos are growing like weeds and you'd like to grab some photos now before you blink and they are three feet taller, contact me today. With this special, you get the same great deals I reserve for holidays, all summer long!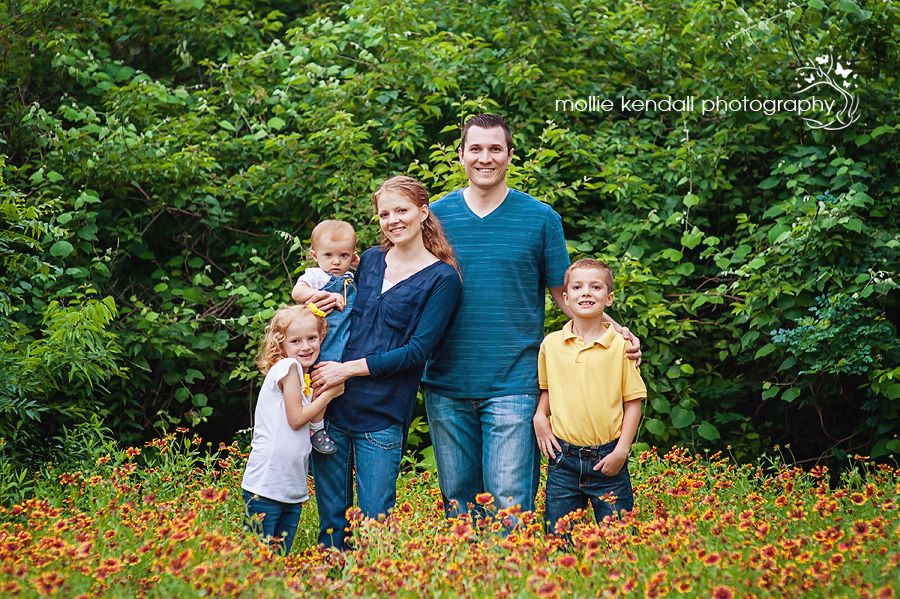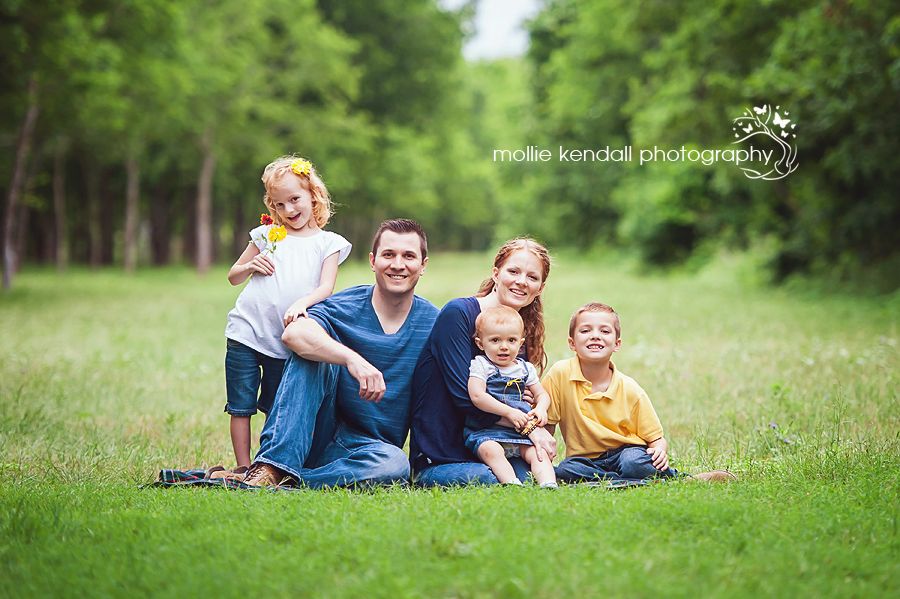 comments
comments