What? Headshots can be fun and fresh? Of course they can!
Show off the real you in your headshots and leave behind the stuffy ol' business studio look.
My headshots plus package gets you 5 full resolution image files, with printing, business and web use rights, for only $250!
Contact me today to book your session.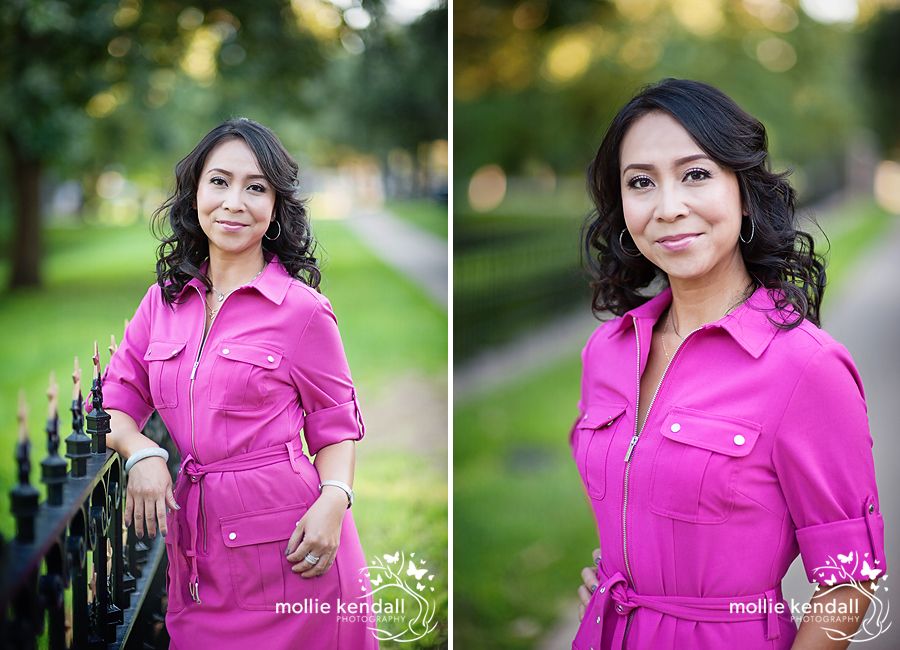 comments
comments