A few weeks ago I had an absolute BLAST photographing an event along with one of my best friends, Mariel of Mariel Reyes Photography. The event was called Cupid's Undie Run. What's a Cupid's Undie Run you wonder? Well it's a charity event in Austin, Texas, about a mile(ish) run in your bedroom-best, on Valentine's weekend, to raise money for The Children's Tumor Foundation.
The Children's Tumor Foundation is the world's largest non-government organization dedicated to ending Neurofibromatosis (NF) through research. Currently, there is no cure for NF and there are frighteningly few treatment options. The Children's Tumor Foundation is a Charity Navigator 4-Star charity that prides itself on efficiency, spending 82.4% of its revenue on program expenses and less than 8% on administrative costs.
This year Austin raised over $83,000 and nationwide $3.5 MILLION was raised!! I'm already looking forward to next year!
If you are in need of a photographer for your upcoming event, please contact me for availability and rates!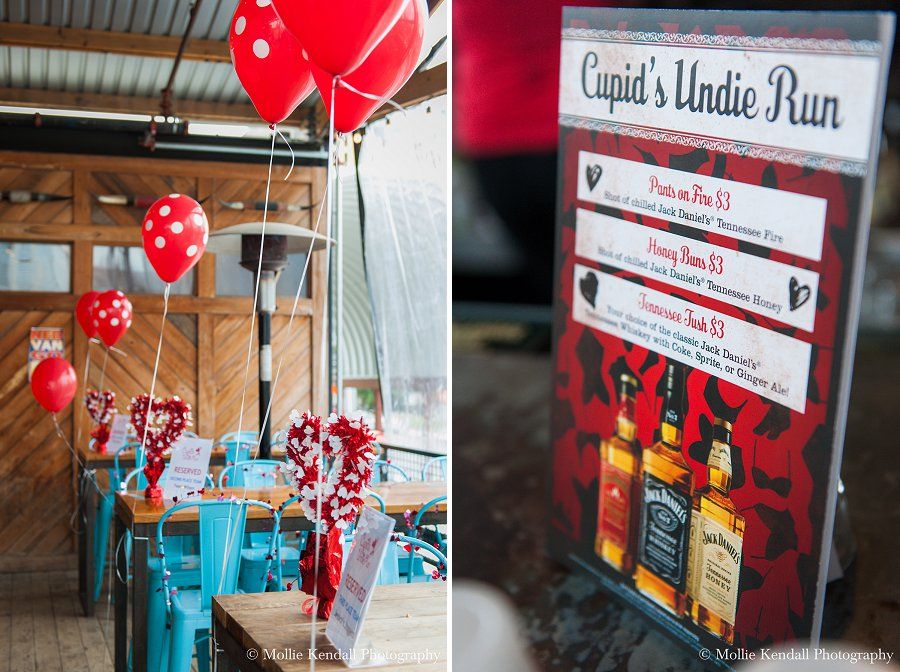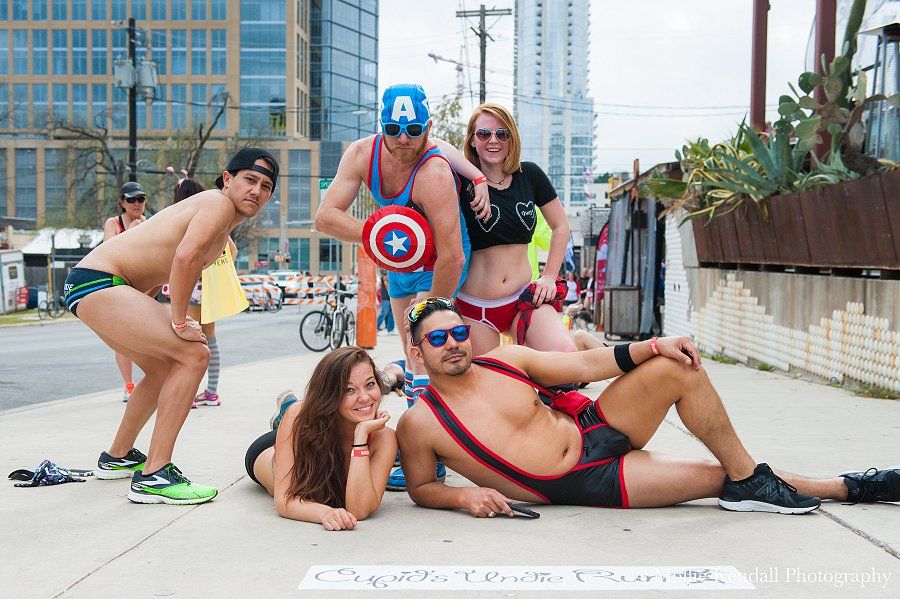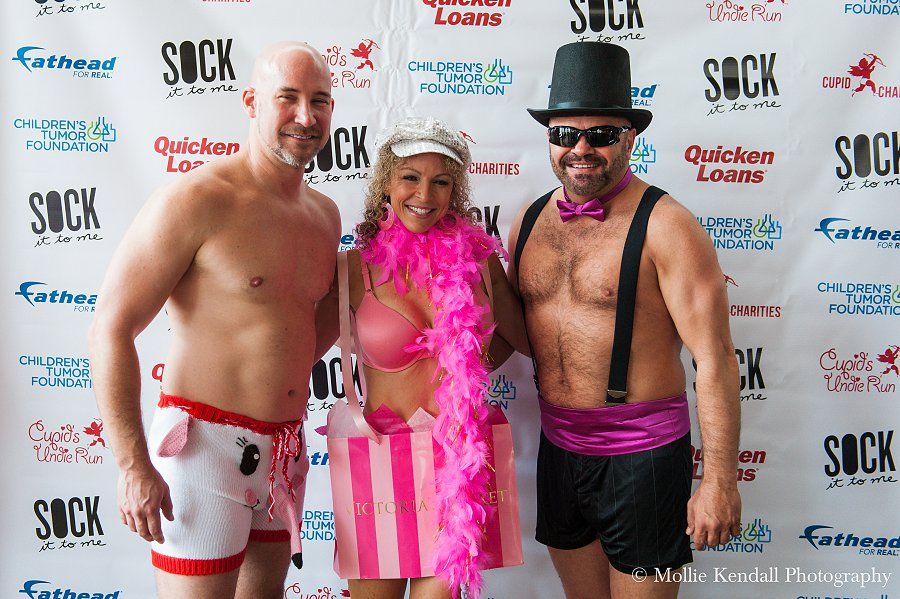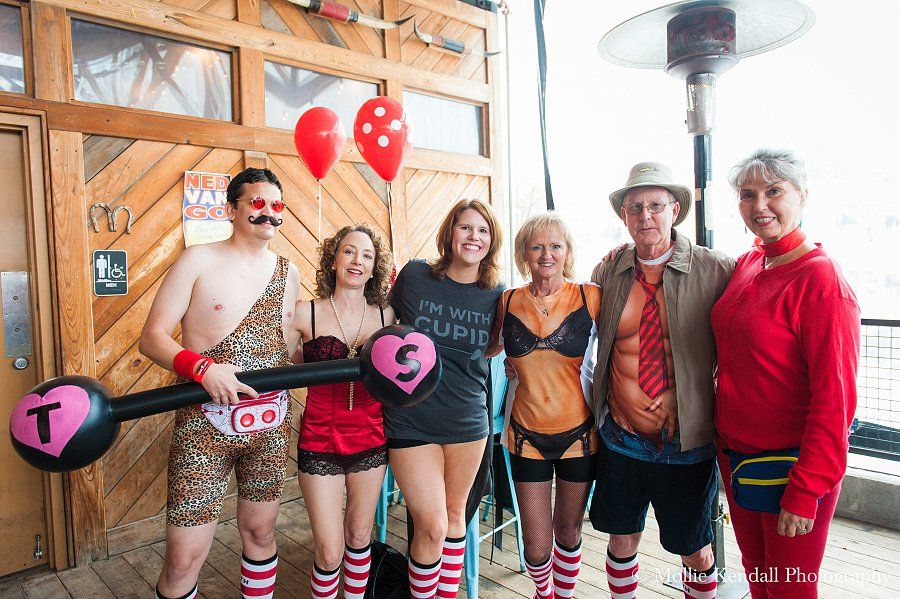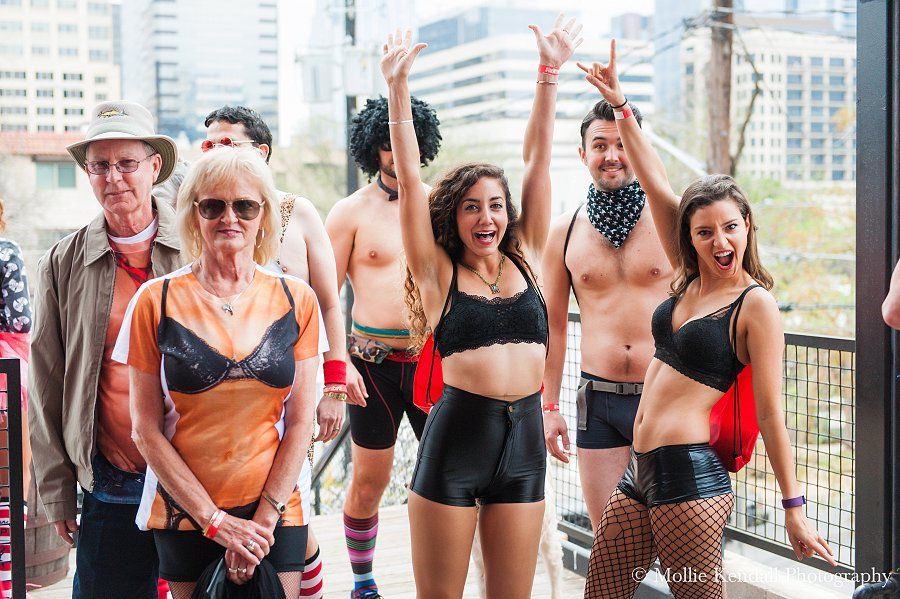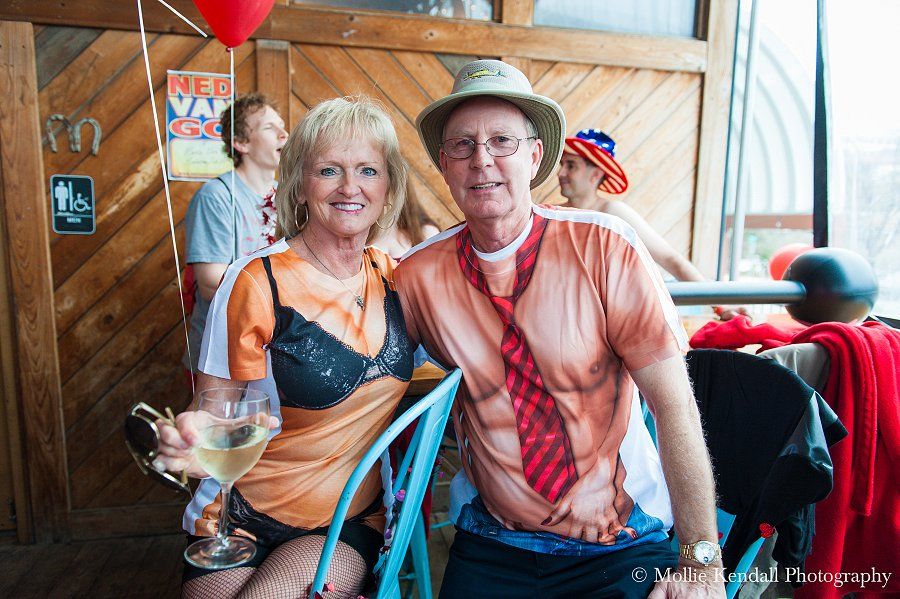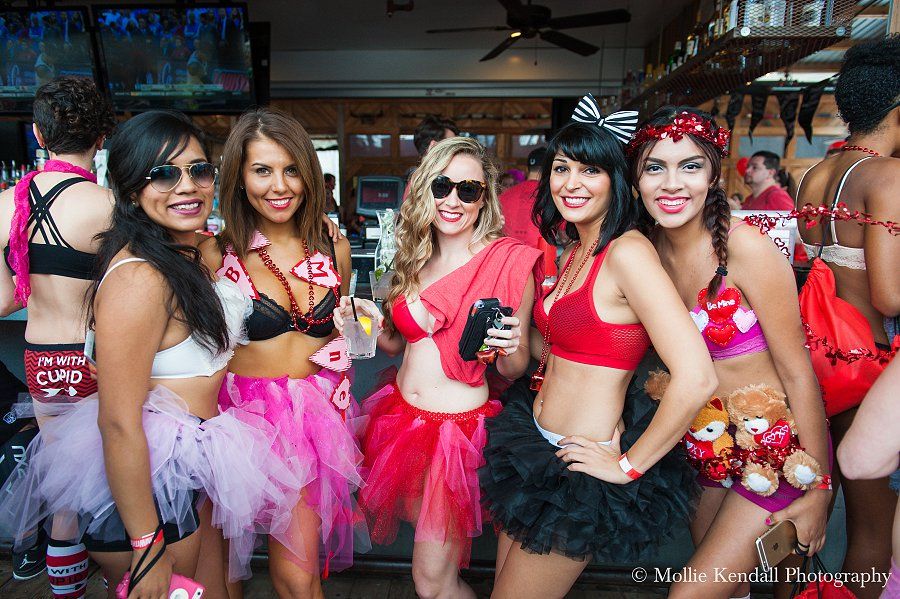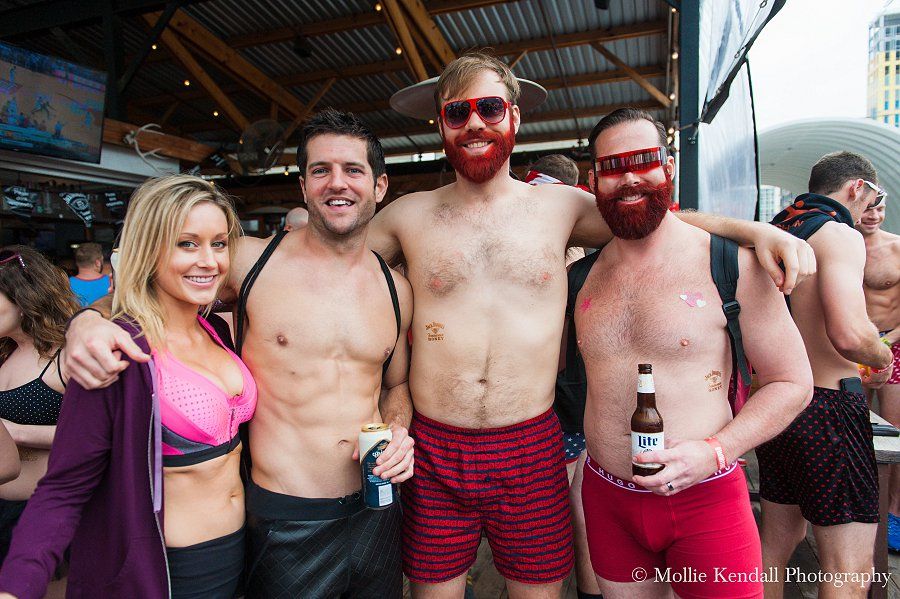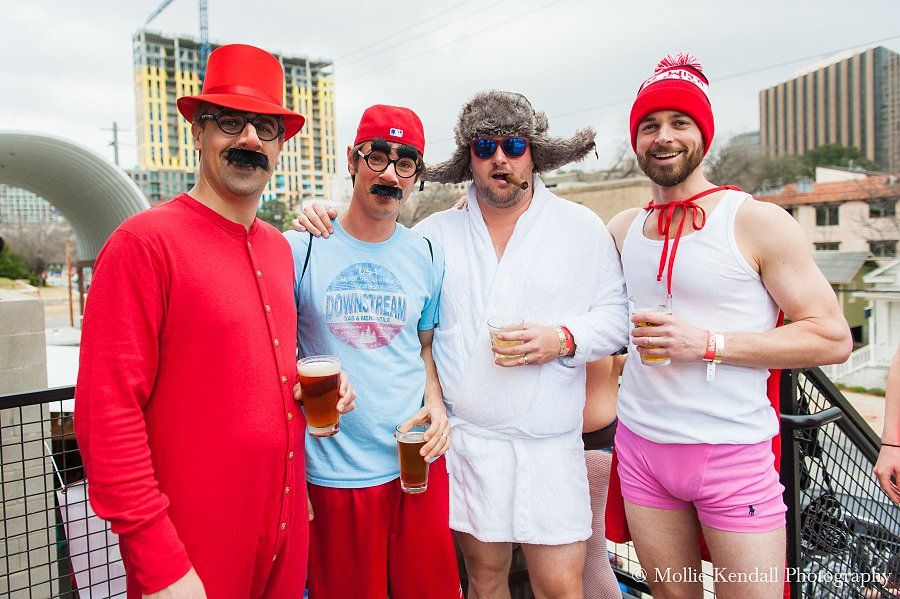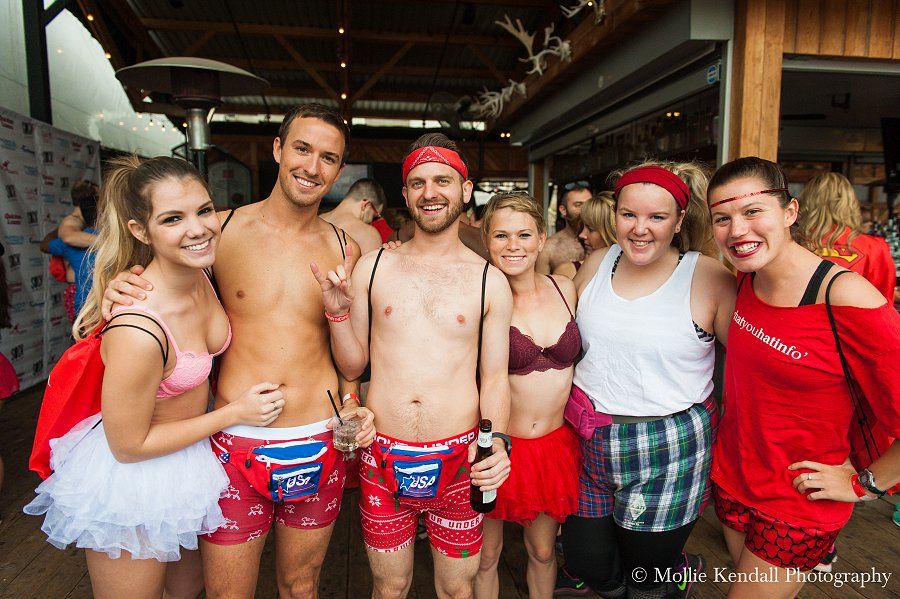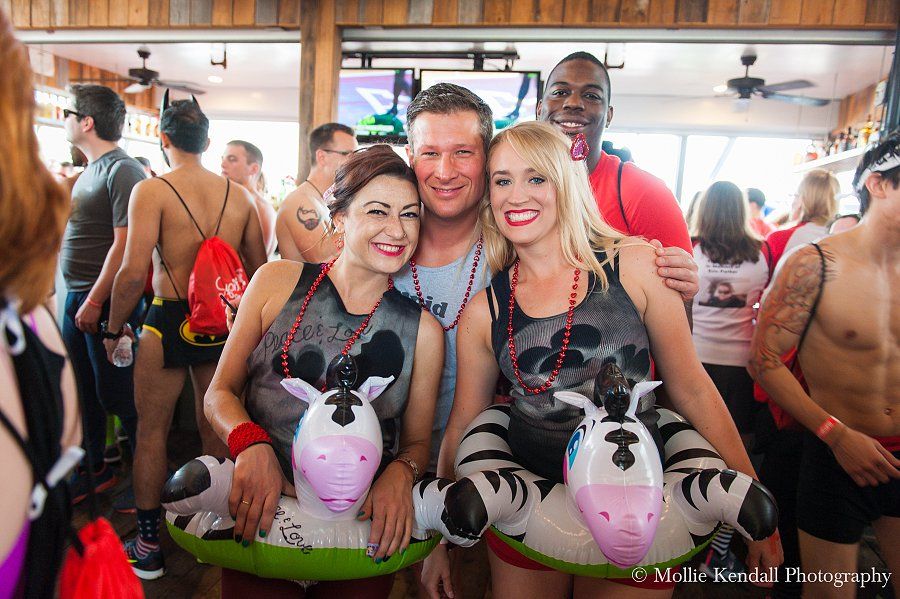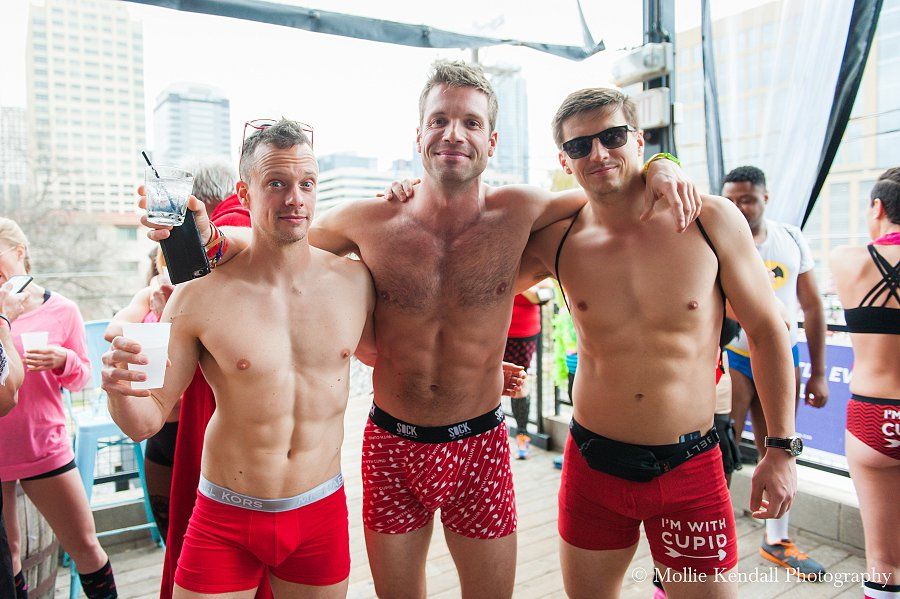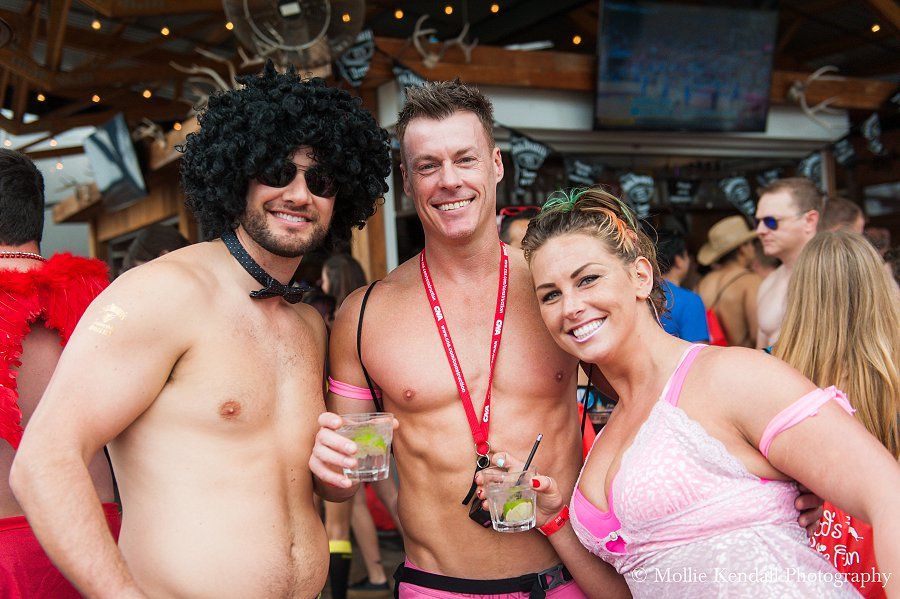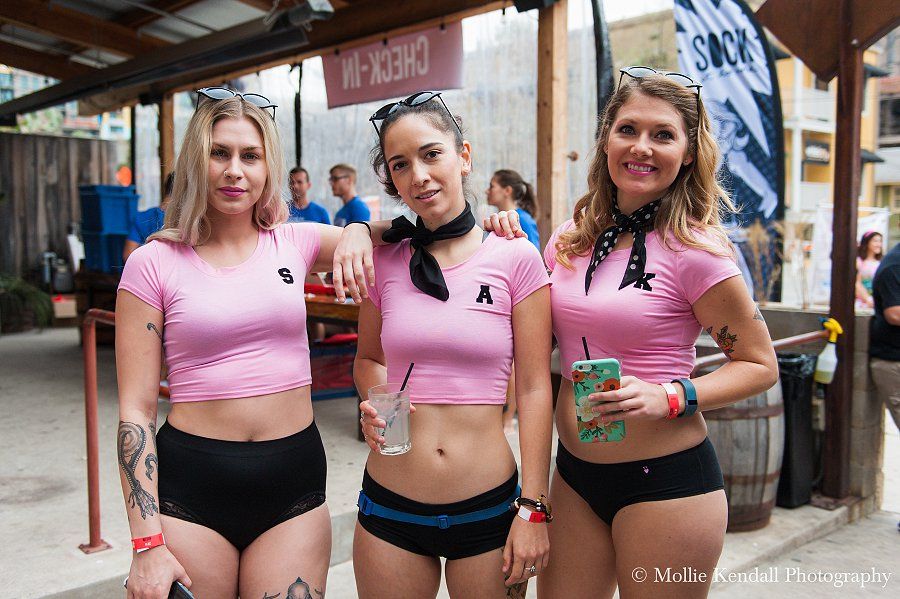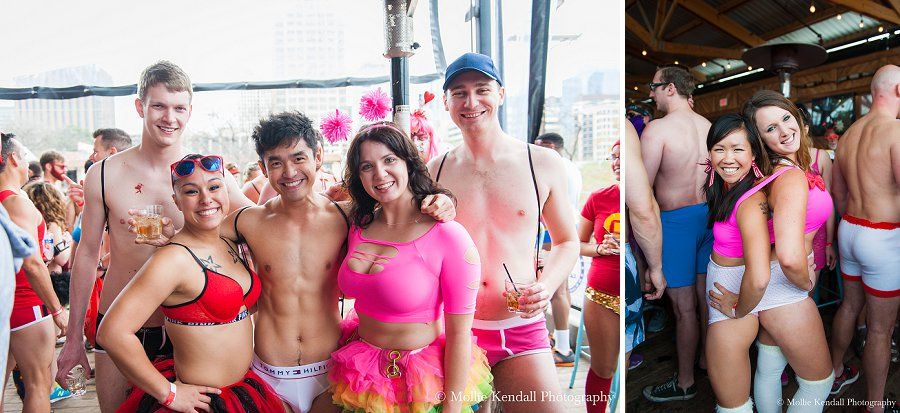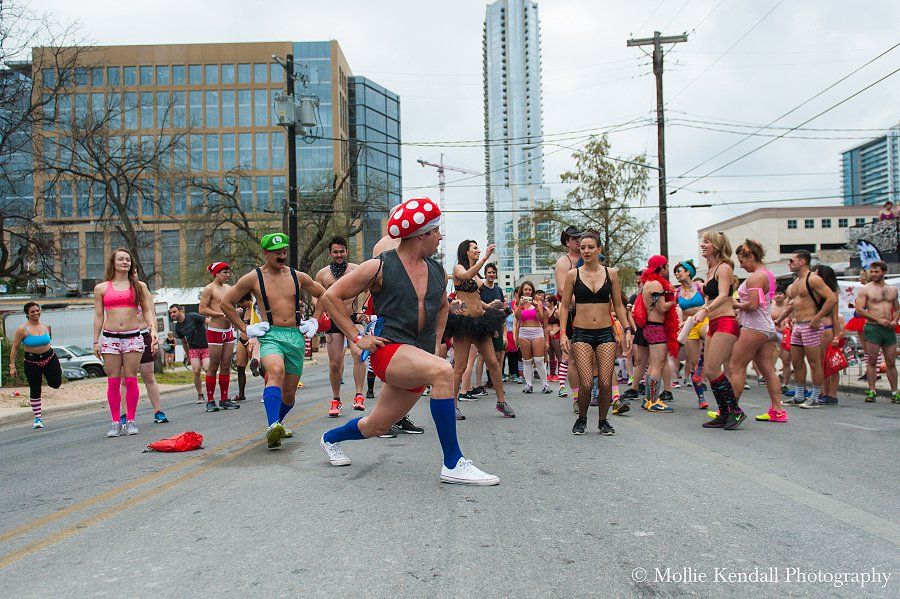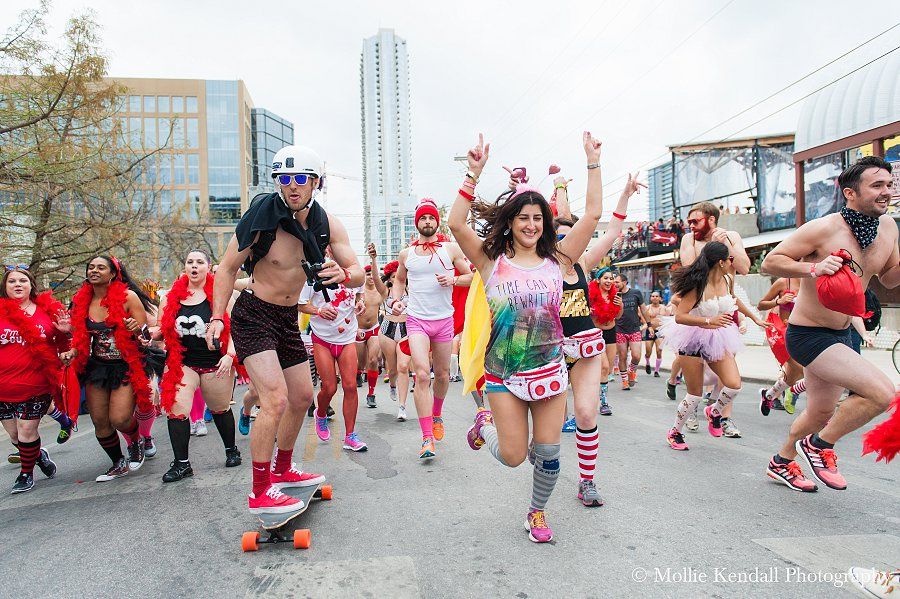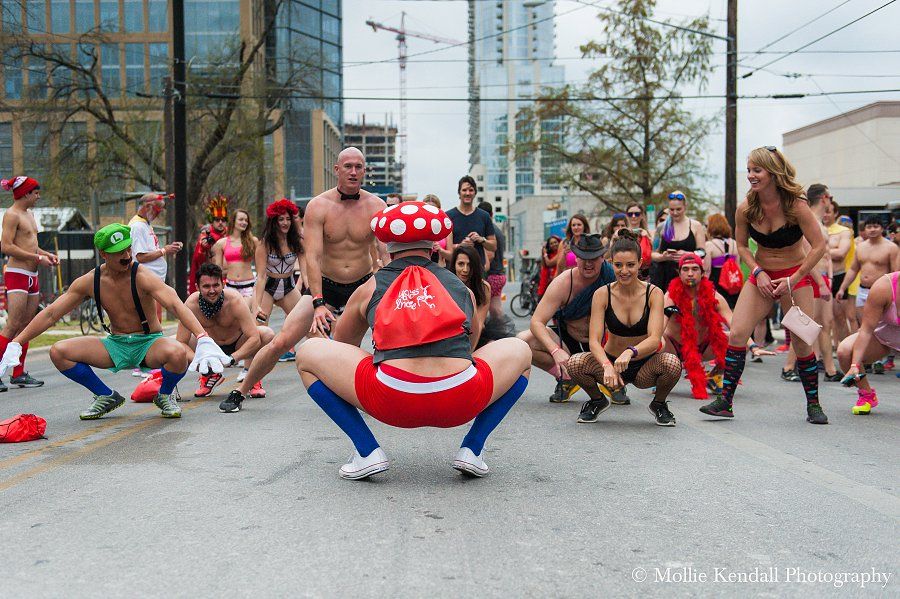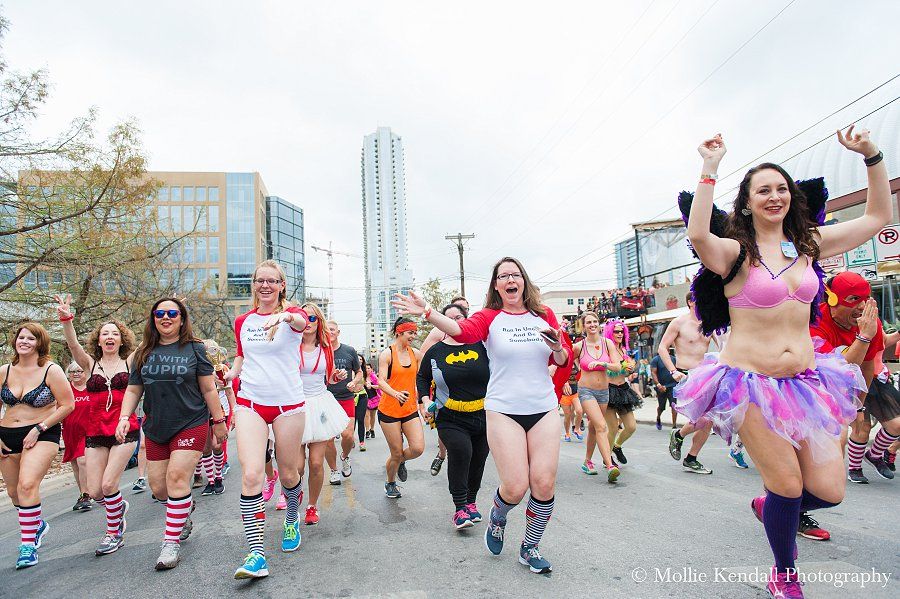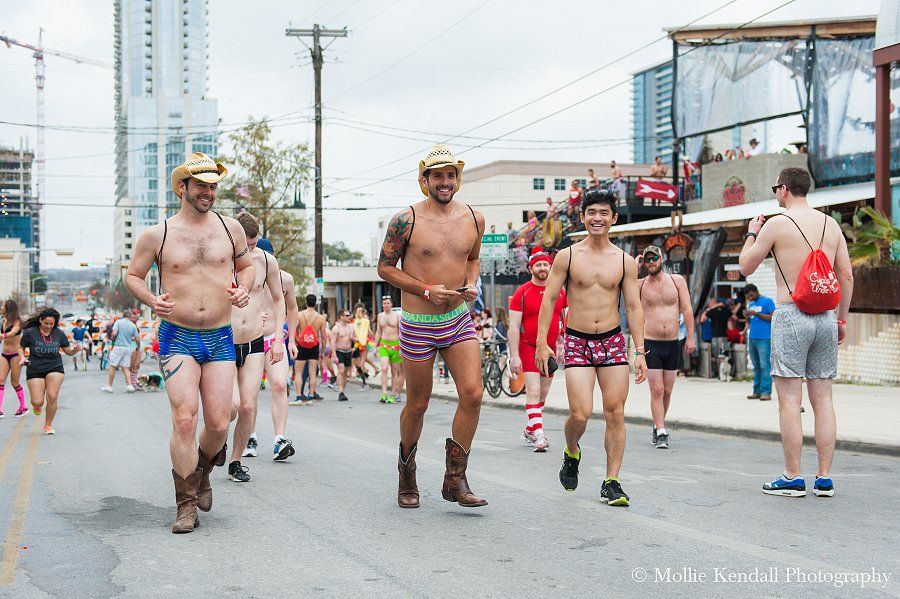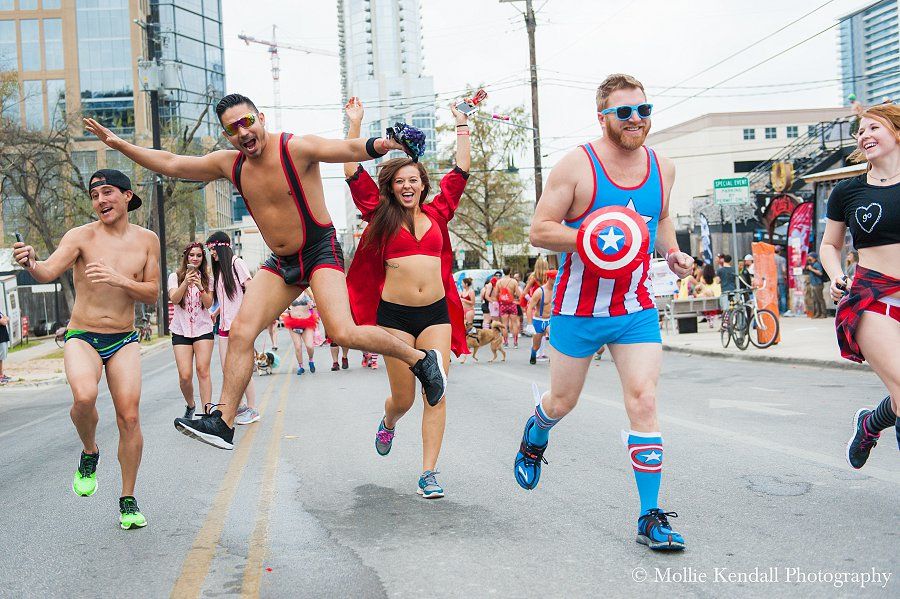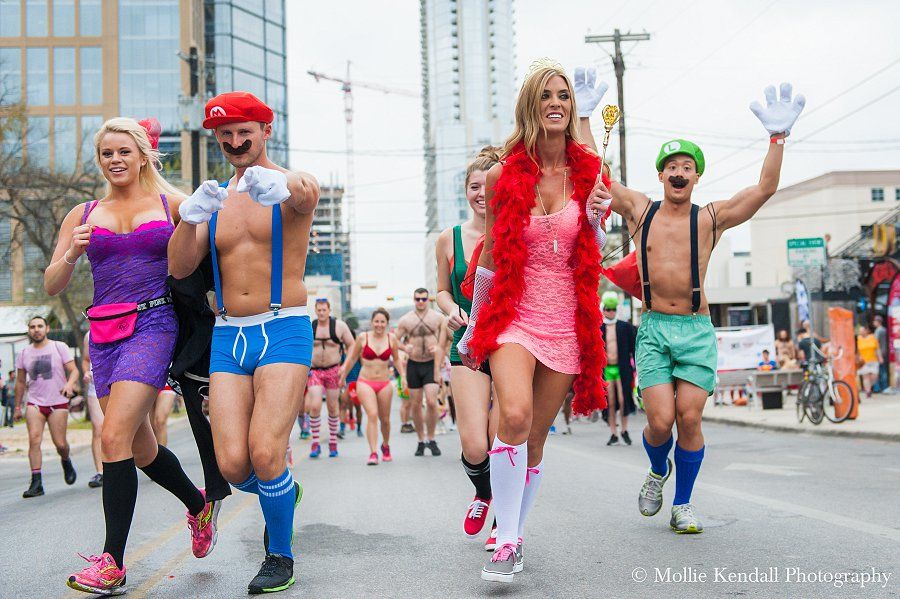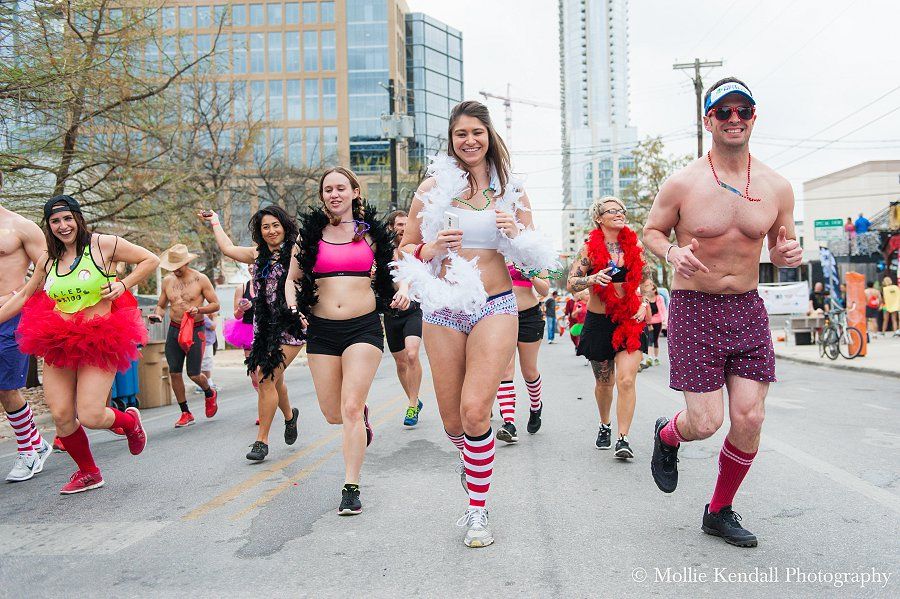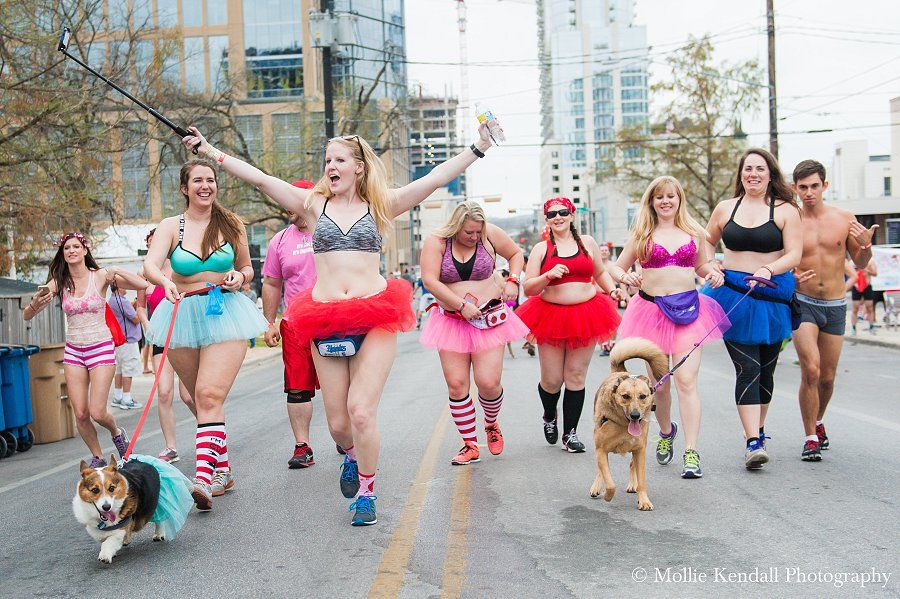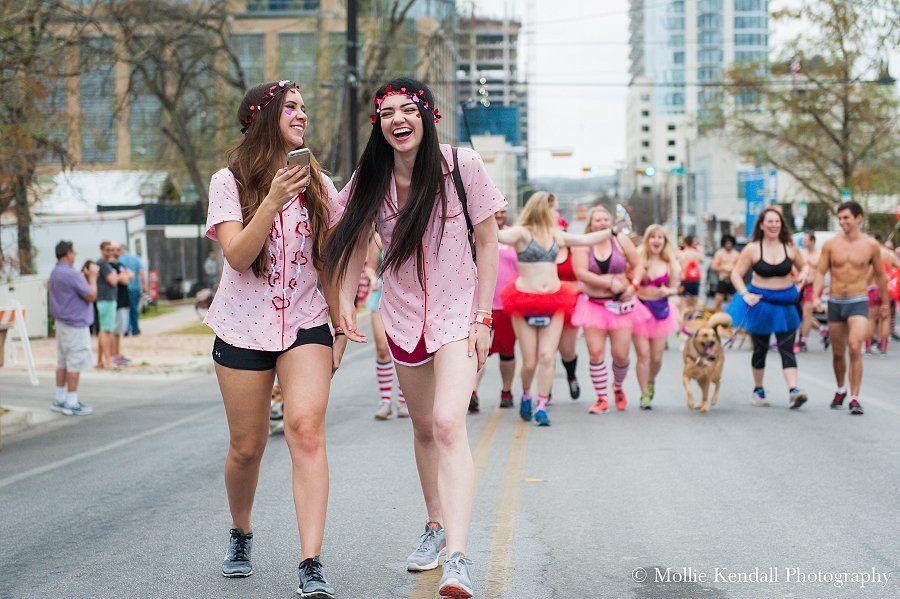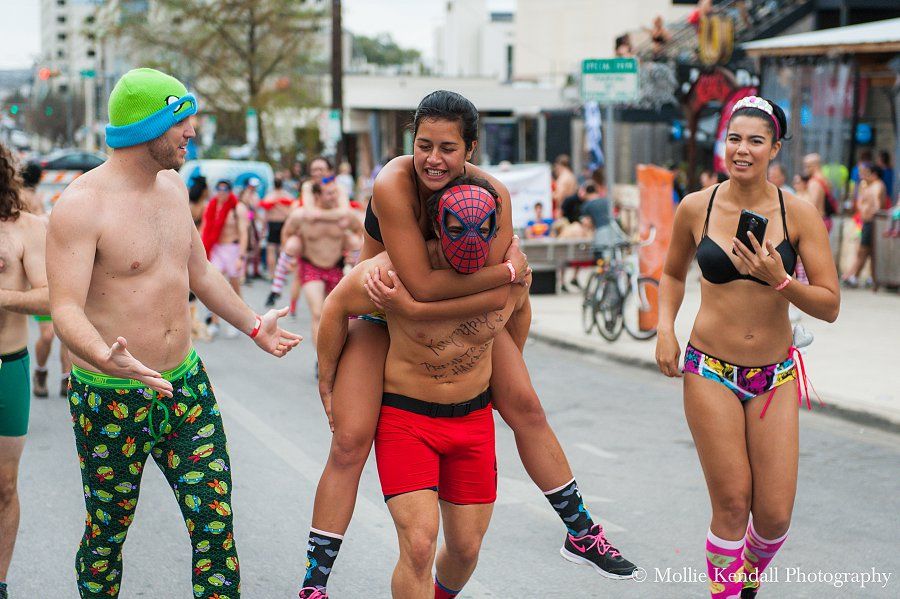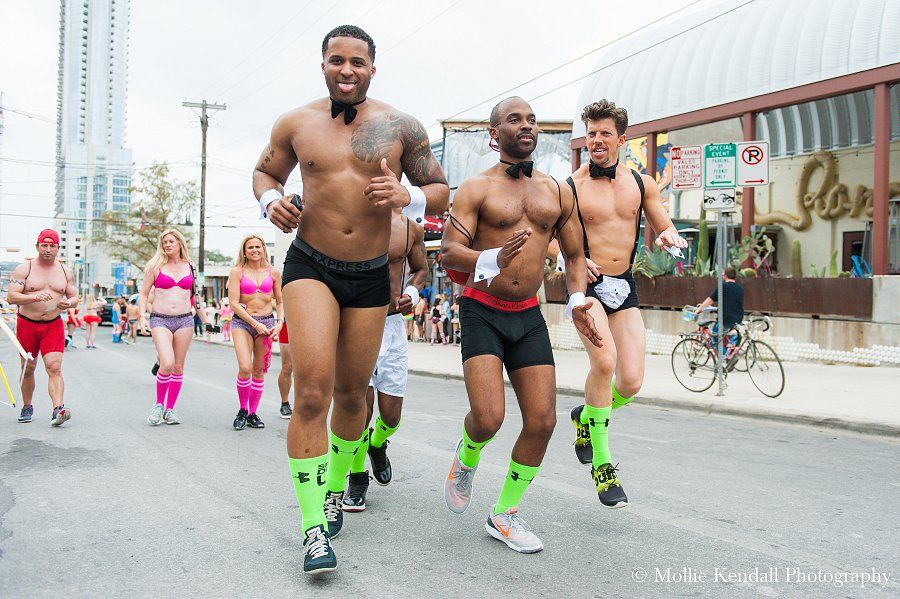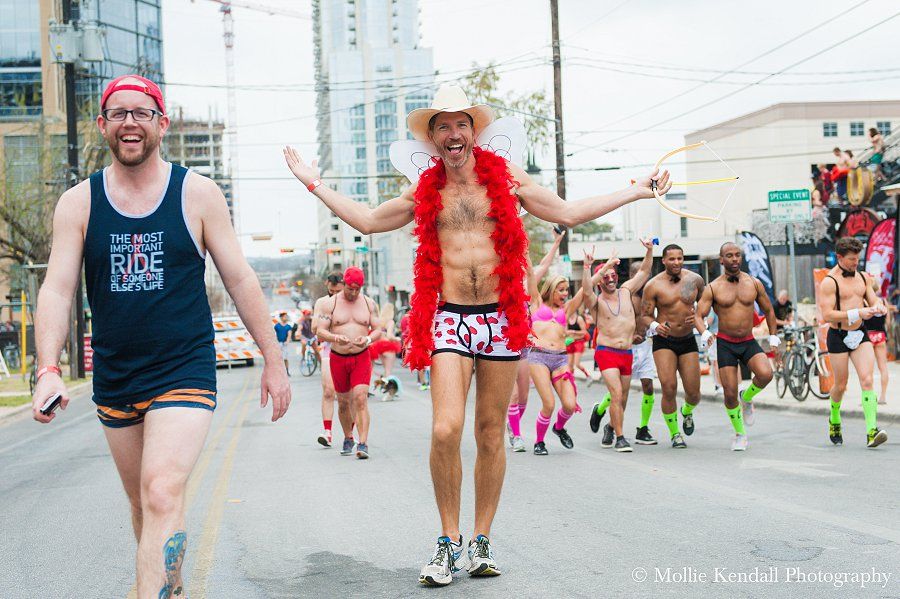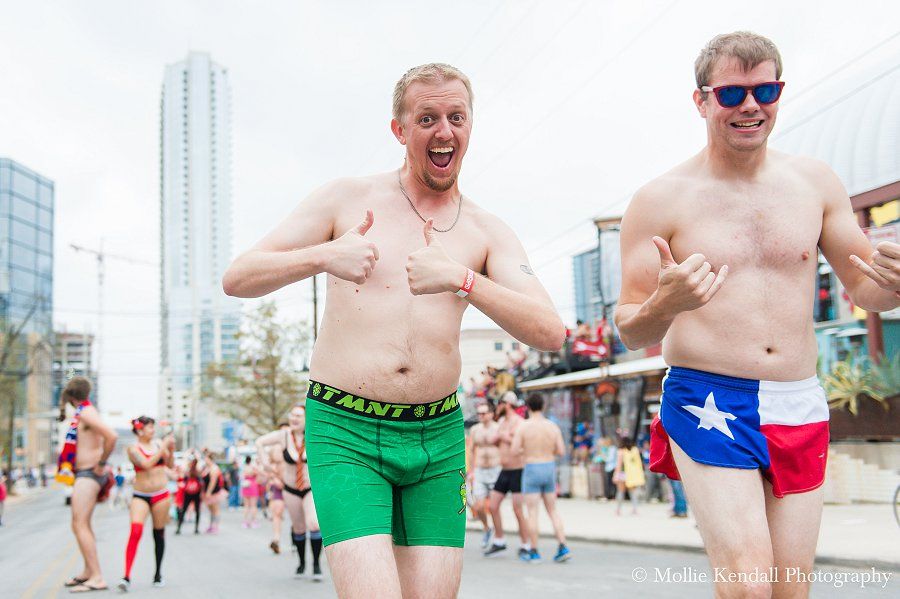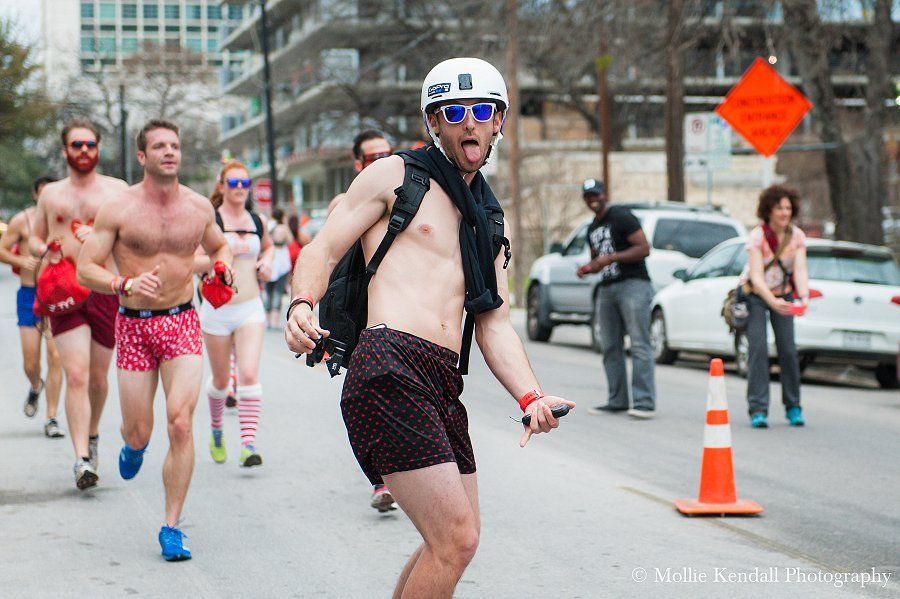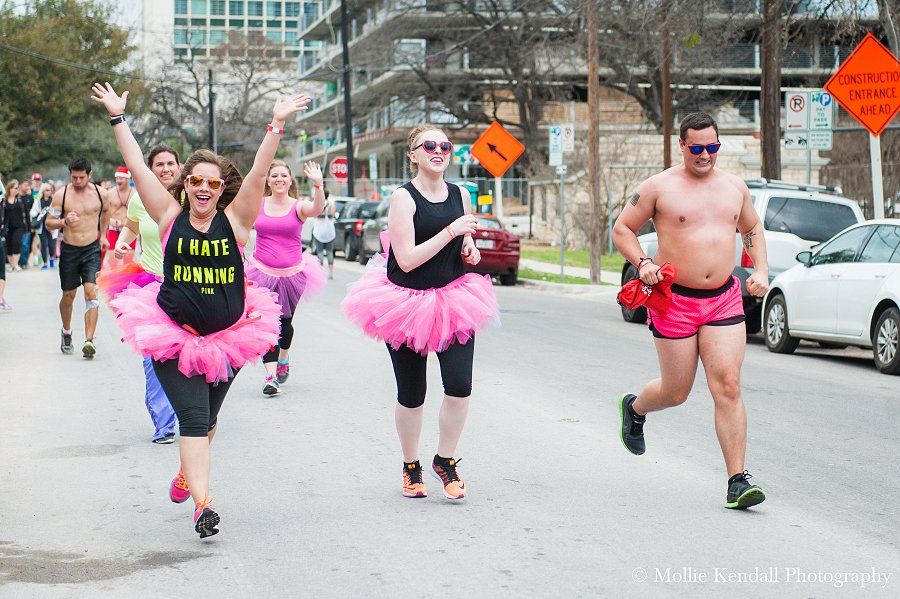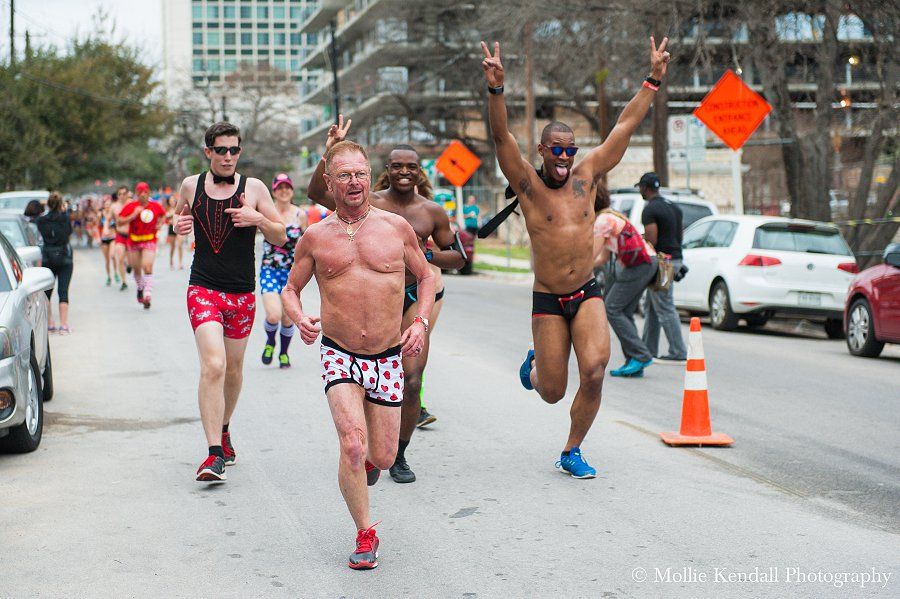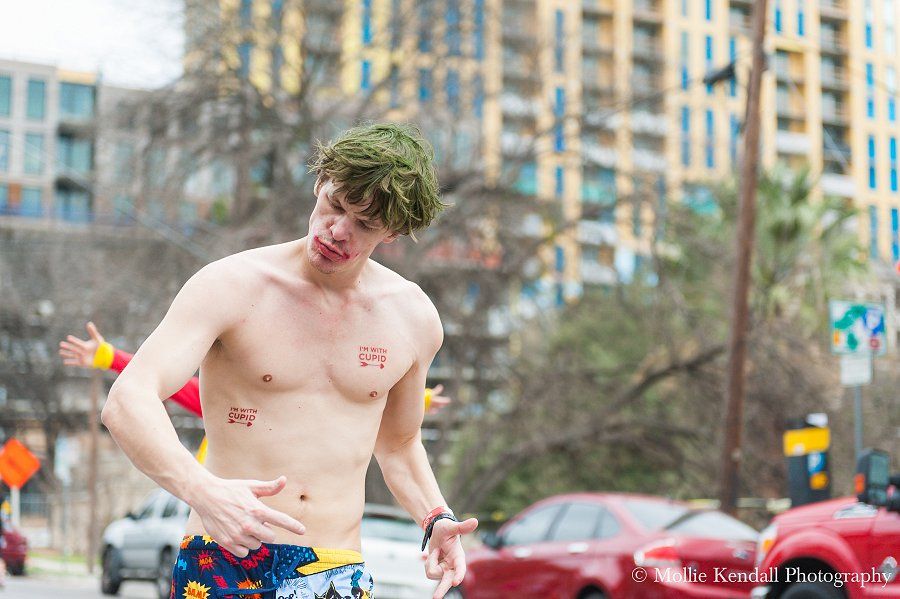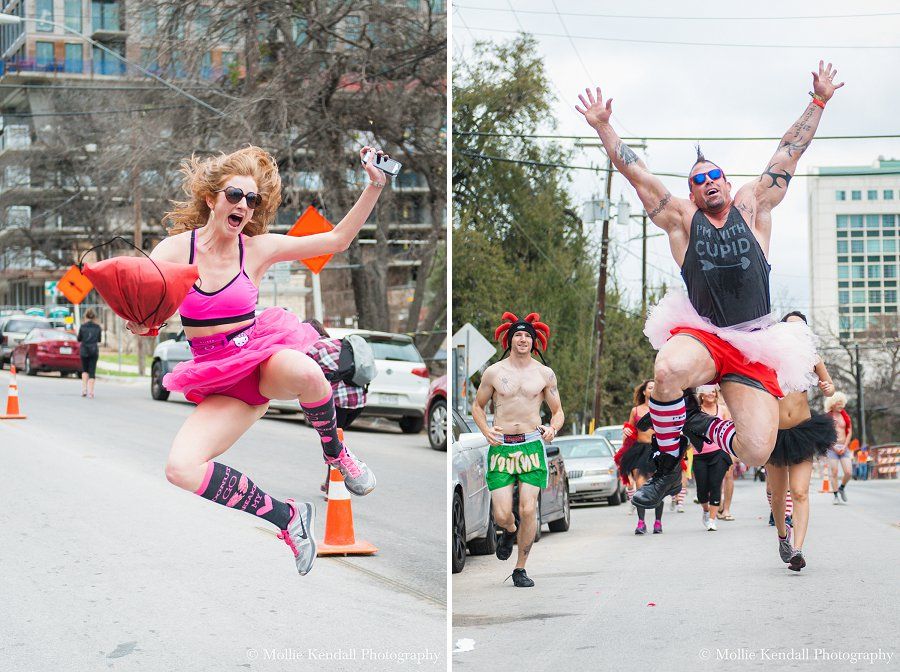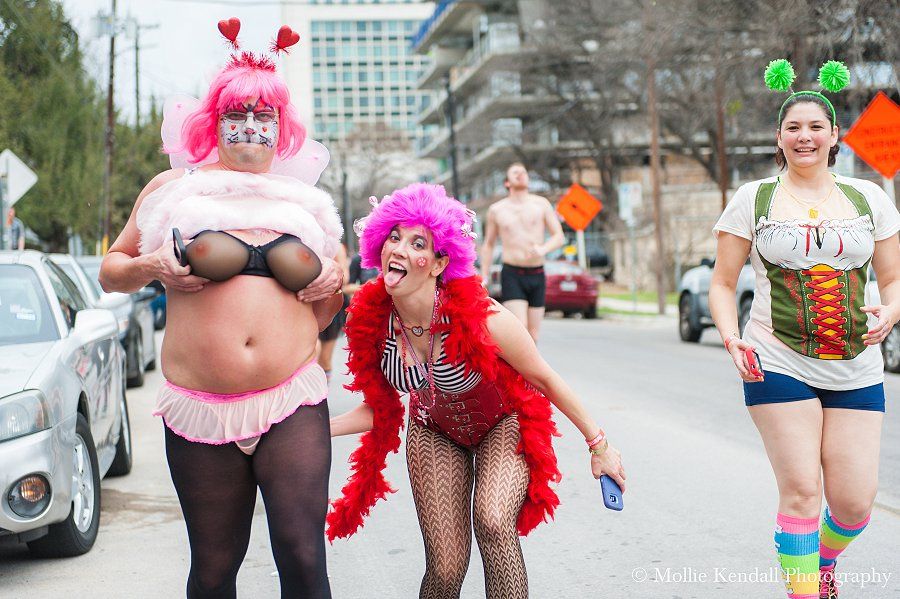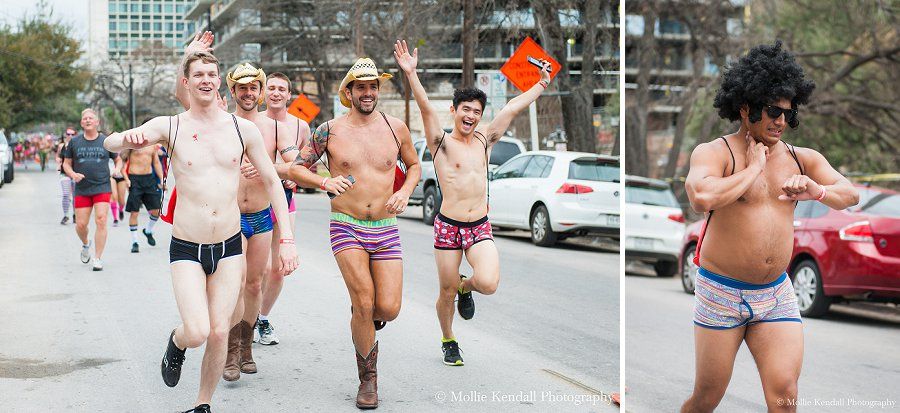 comments
comments