I'm so excited to share these photos! Danielle and Ethan were married a few weeks ago. As I'm wrapping up their wedding edits, I'd love to share their engagement photos.
I first met these two as I photographed Danielle's sister's wedding. She was a bridesmaid and he was a groomsmen. This event is also where they met! I'm told they spent the weekend talking and have been connected ever since. Spend any time with these two and you can really see this. The love in their eyes, the endless laughter they share… they are just perfect together.
Here are some of my favorites from their engagement session. It was raining on us and a bit dreary half the time but you'd never know it looking at them! I can't wait to share the wedding photos! Stay tuned.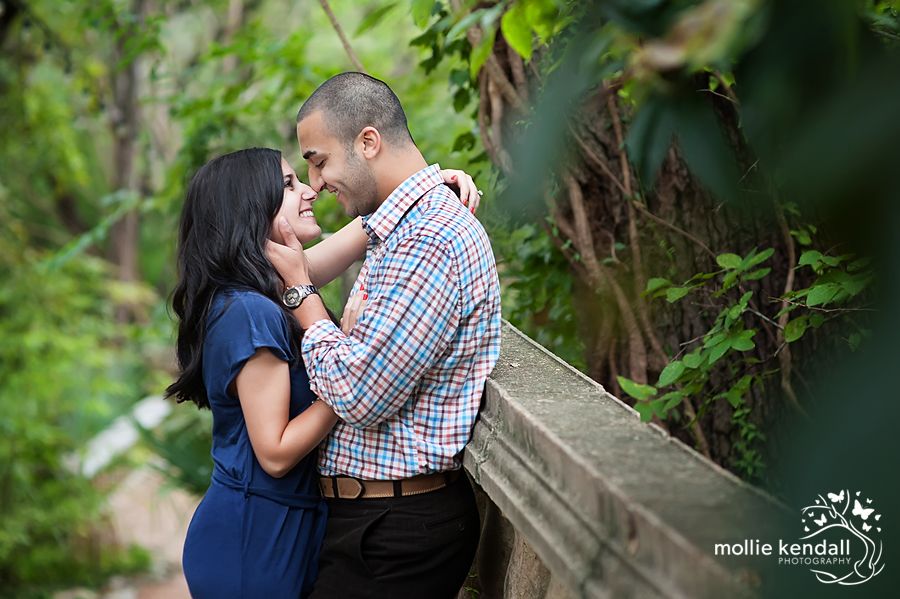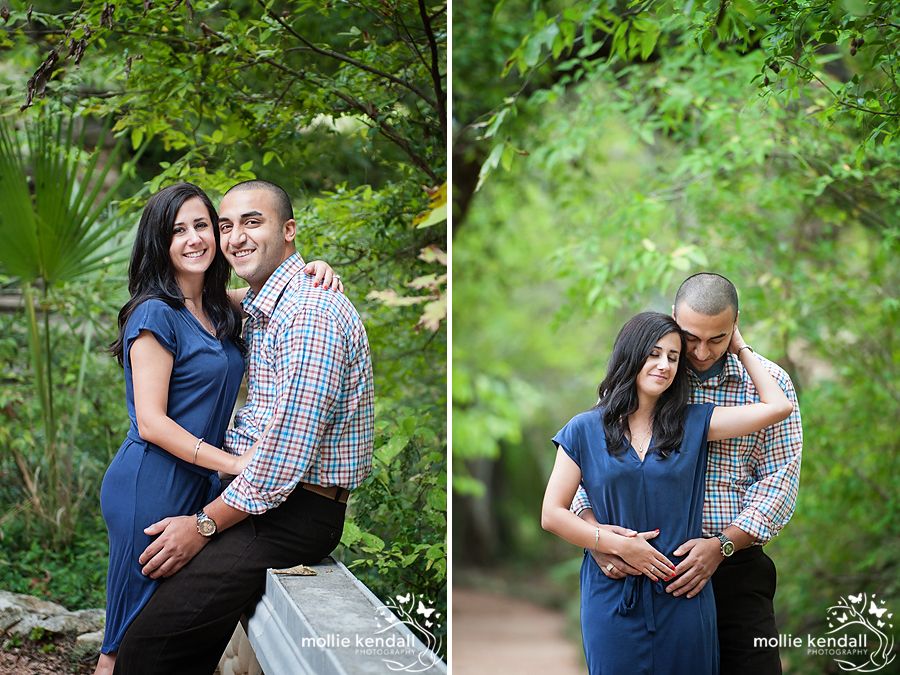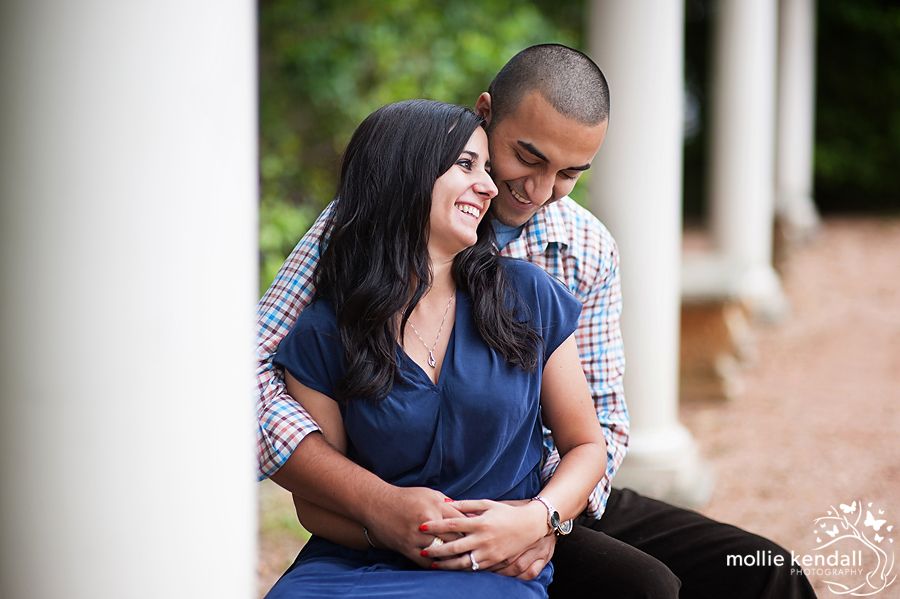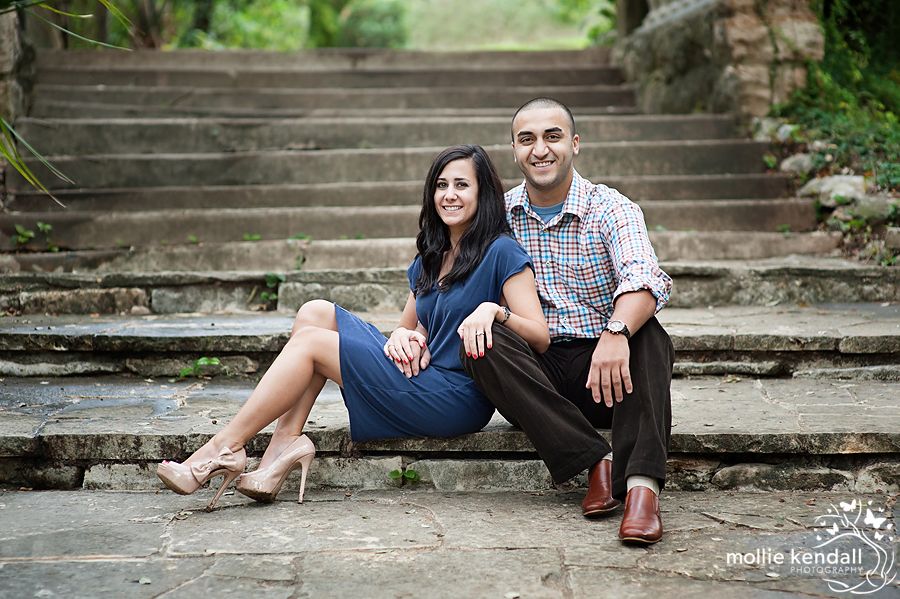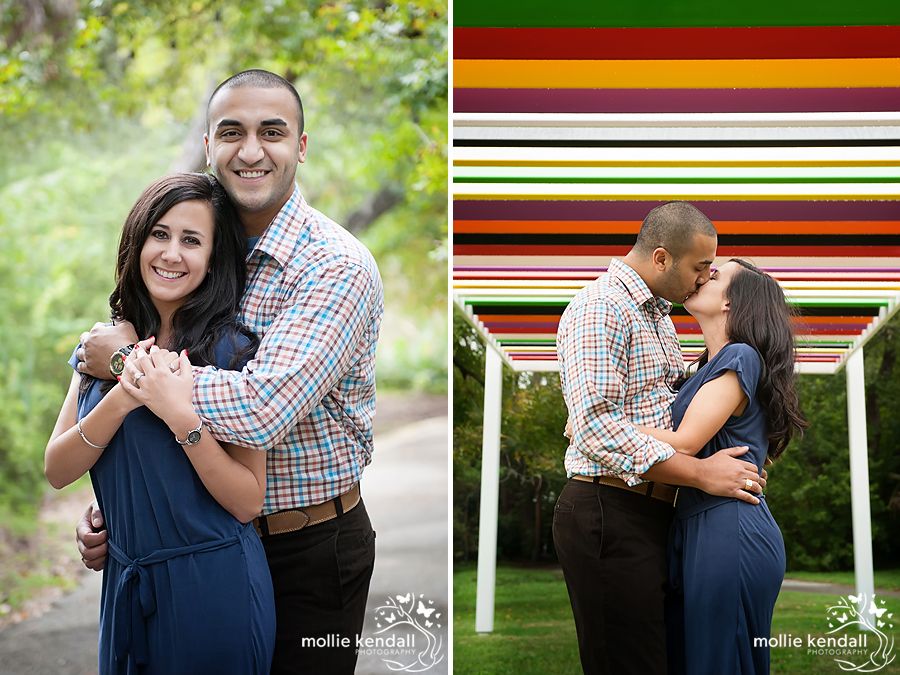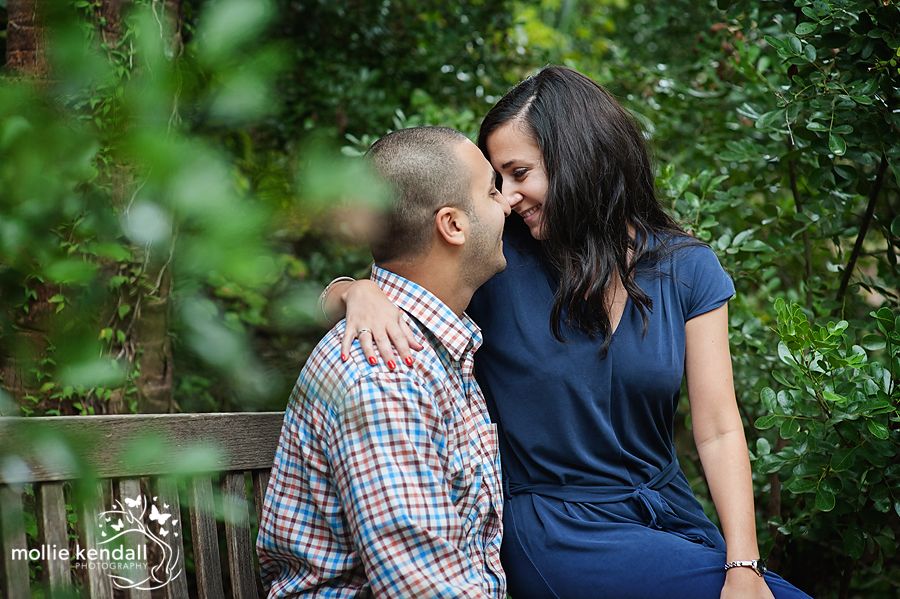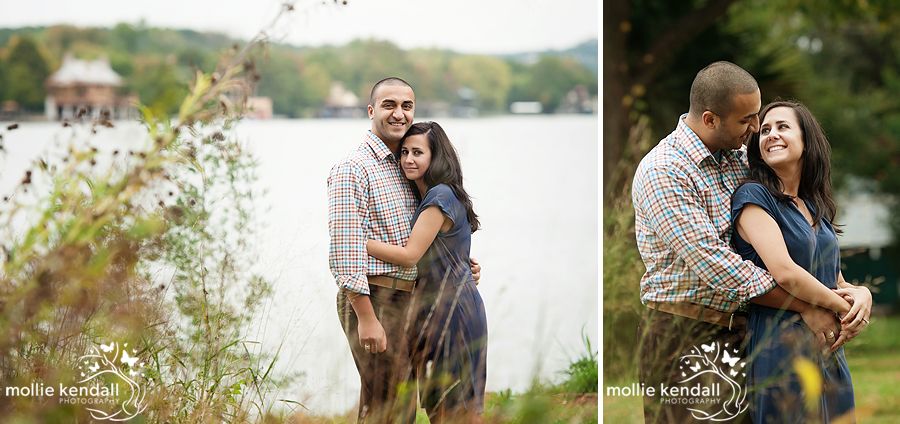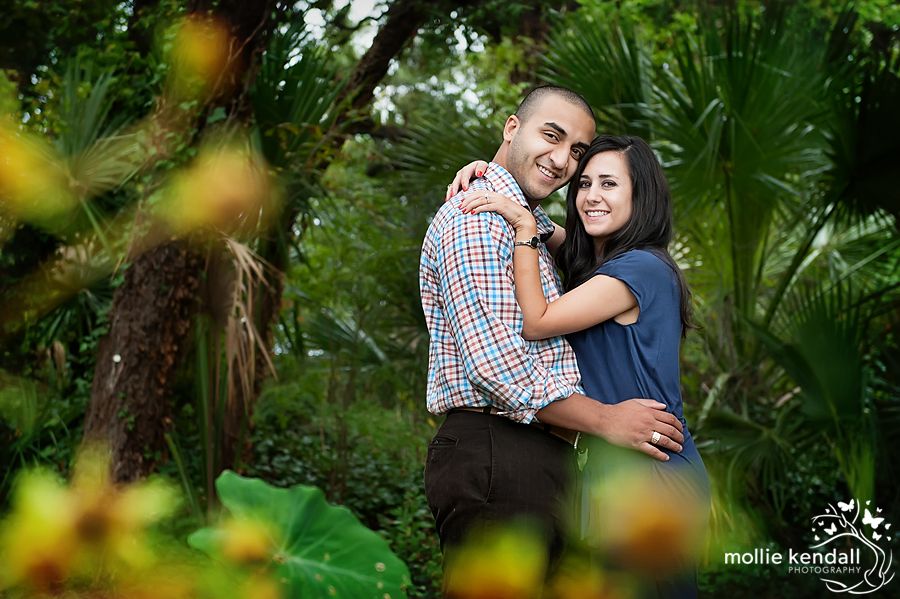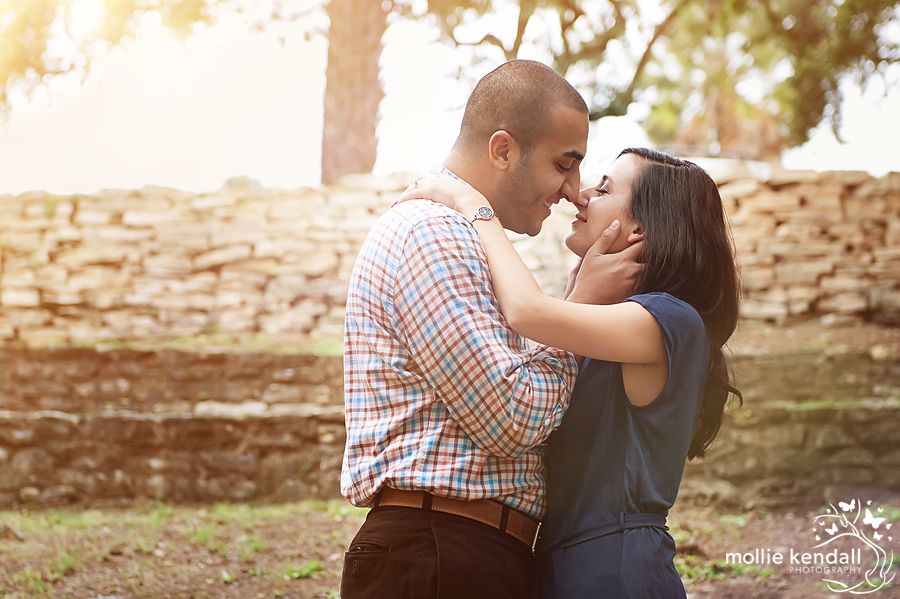 comments
comments