Recently I was revisiting some past event work that I have done; some for my clients and some work for Mill Photo studio. As I was doing this, I realized I never shared THIS event! Umm… what? It's McConaughey, and it didn't get blogged? I know I was busy that spring with mini sessions and weddings but I'm grounded!!
Mack, Jack & McConaughey (MJ&M) is the joint fundraising effort of actor Matthew McConaughey, recording artist Jack Ingram, and Texas coaching legend Mack Brown. Their nonprofit has given over $3.5 million dollars to local charitable organizations. Mack, Jack and Matthew are especially committed to maximizing the return to the community, specifically benefiting organizations dedicated to children's education, health and wellness.
Each year,the weekend event consists of a gala, a golf tournament, a fashion show and an evening concert at ACL Moody Theater. I photographed the concert portion for Tyler from The Mill and got to be a part of some amazing stuff! It's a really extraordinary collaboration that does some outstanding work for the community!  Jimmy Kimmel was the evening's MC and I'm pretty sure I only giggled when he talked to me backstage. Sheesh!  At any rate, I'm super excited to share some of my favorites here!  And in the future, I won't wait so long to blog this kind of yummy goodness!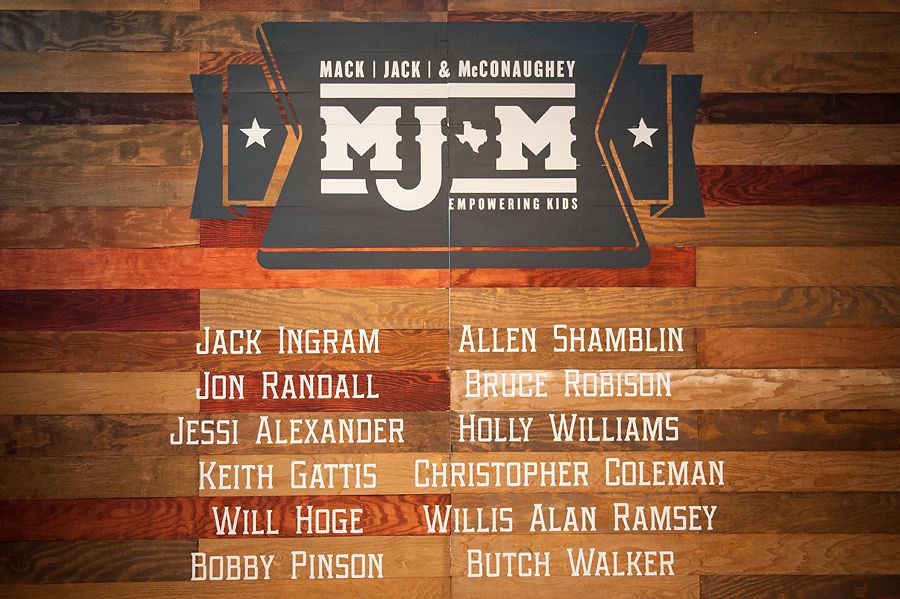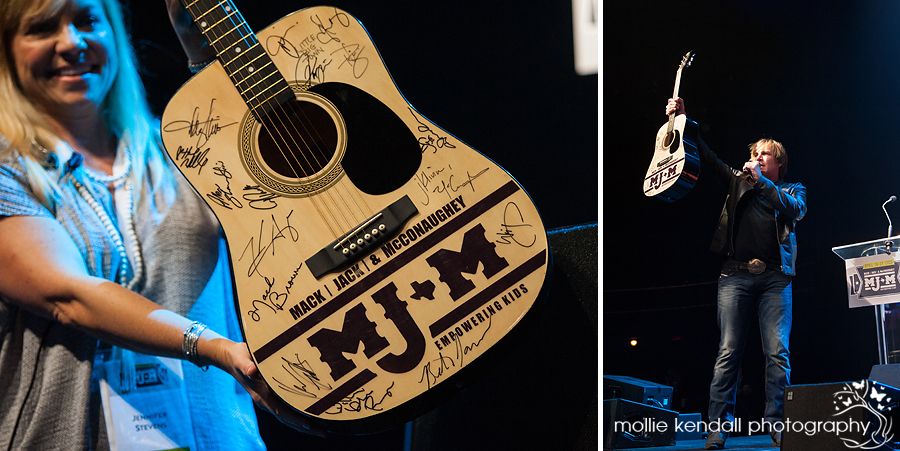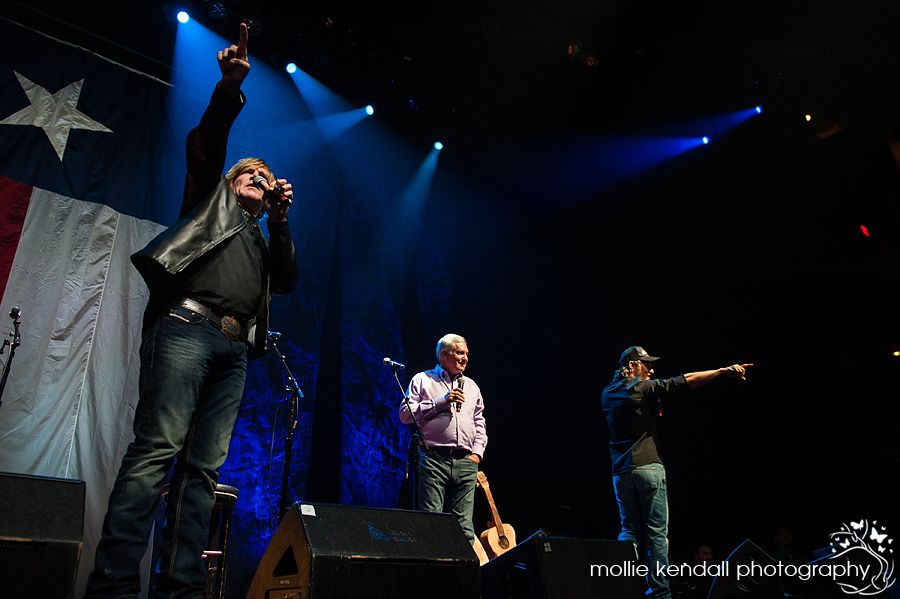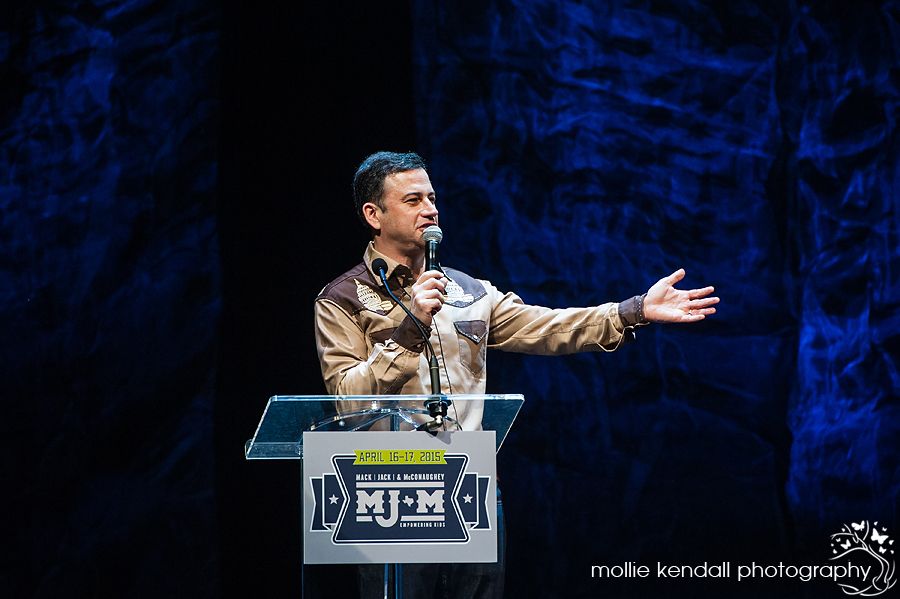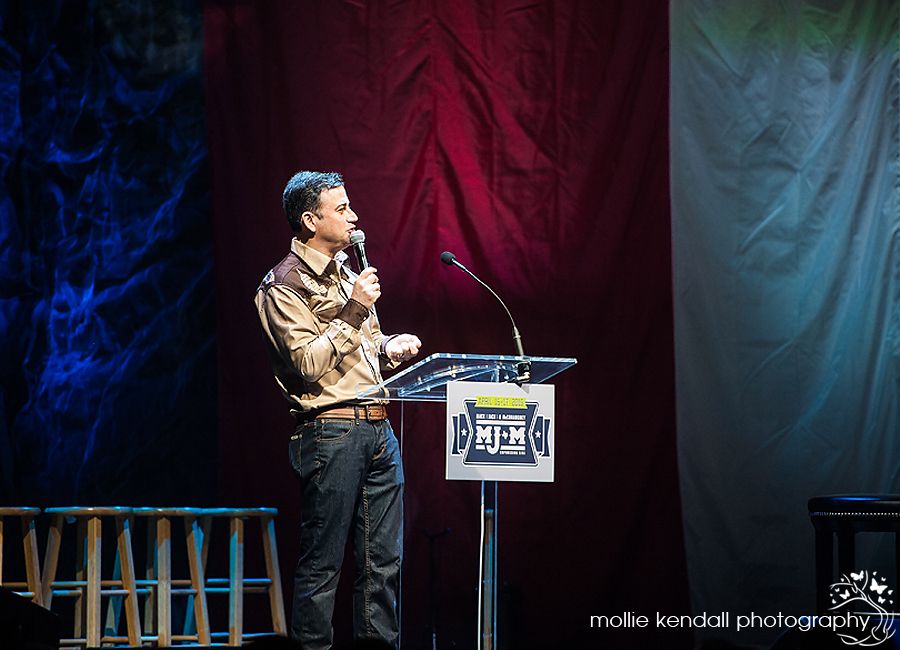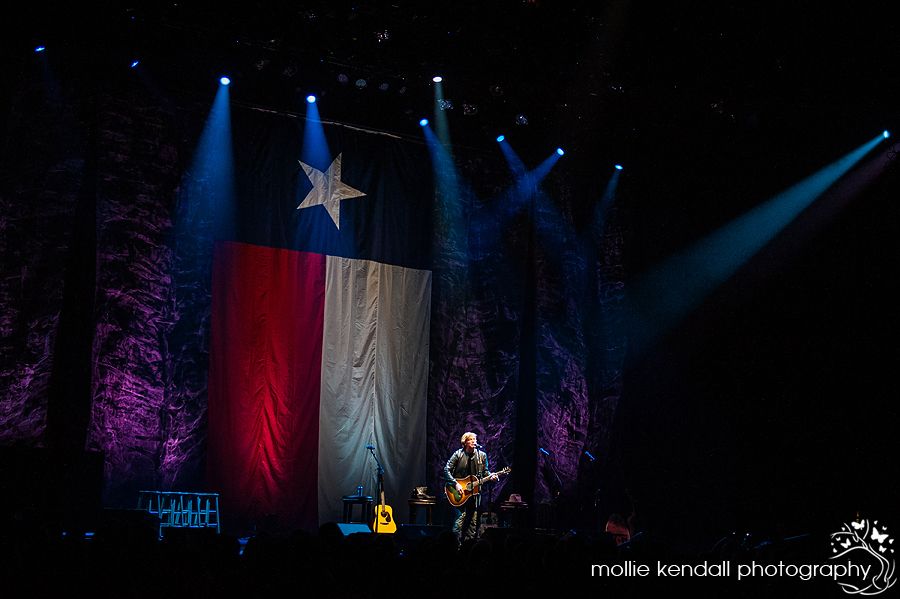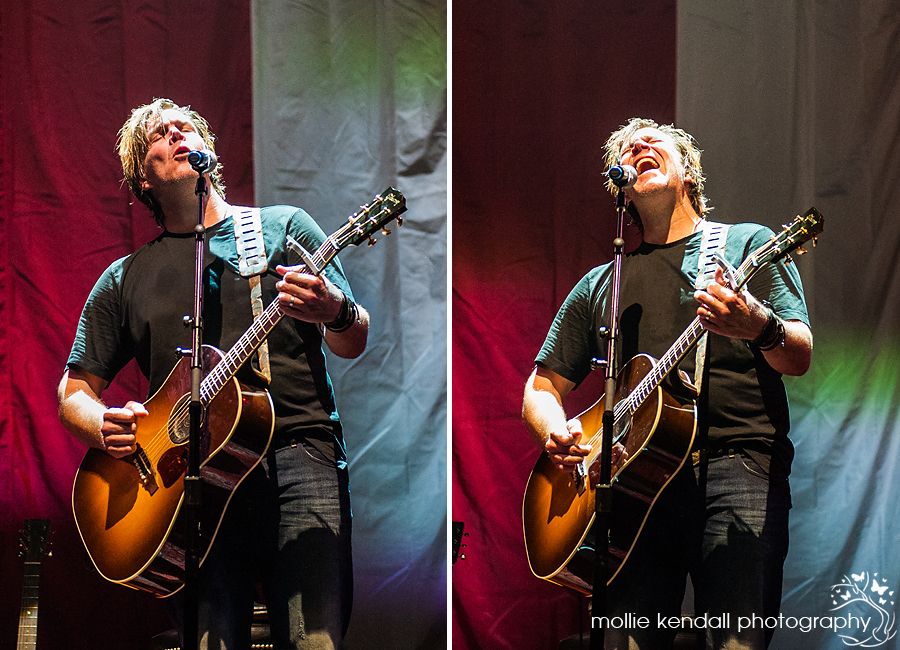 comments
comments