Category Archives:
Personal
I wanted to share some personal photos today of my little man.
He makes me laugh every single day.
♥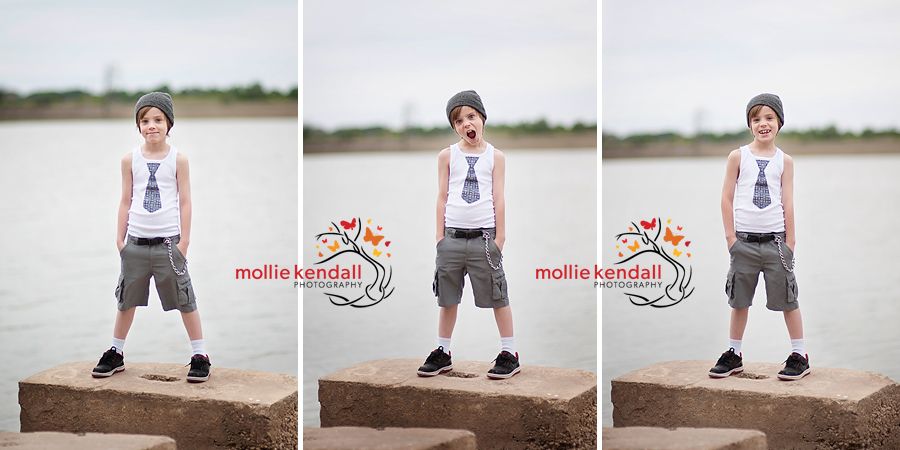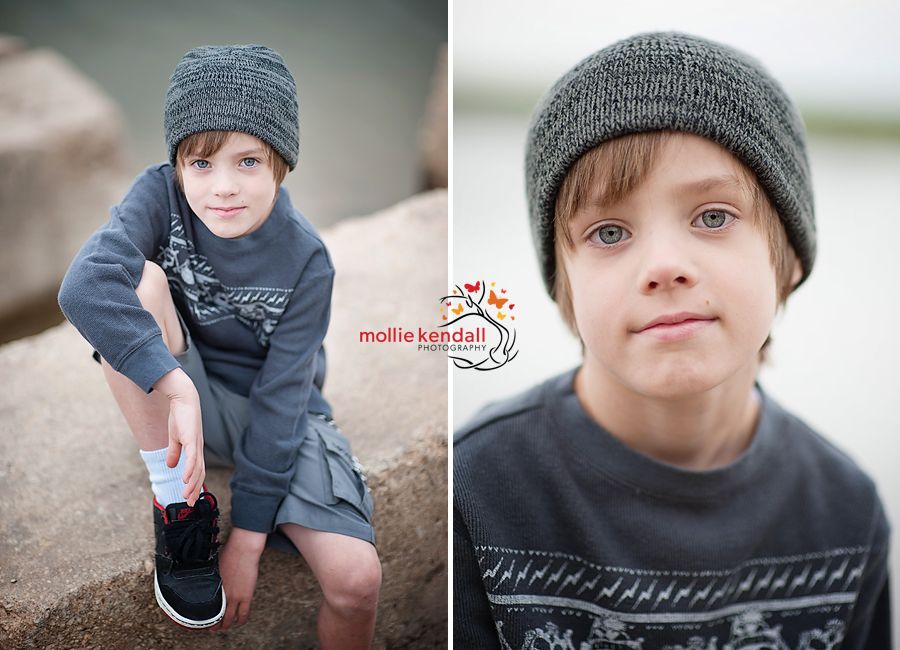 We recently had a party celebrating the fact that I am now married to an old man! Yes, my 12 year old man is the big 4-0! …And what better way to honor that, than to play with kiddie toys! We rented an inflatable boxing ring and beat the snot out of each other and our friends. We also rented sumo wrestler outfits in which Critter and my BIL battled in the ring, chased each other up and down the street and knocked on neighbor's doors, fighting again in their yards. Video games, foosball, air hockey and lots of karaoke… we had a lot of fun! Here are a few of the shots I got when I wasn't playing!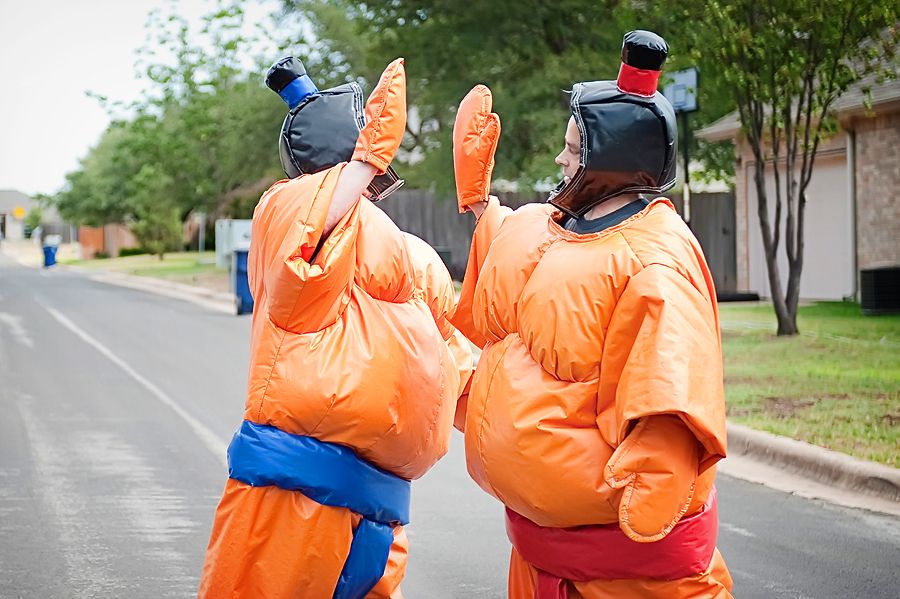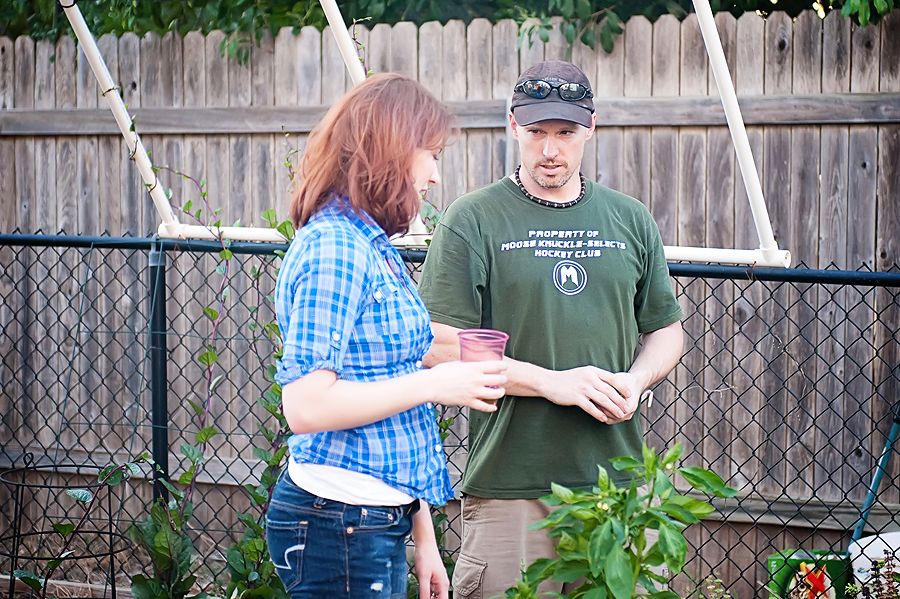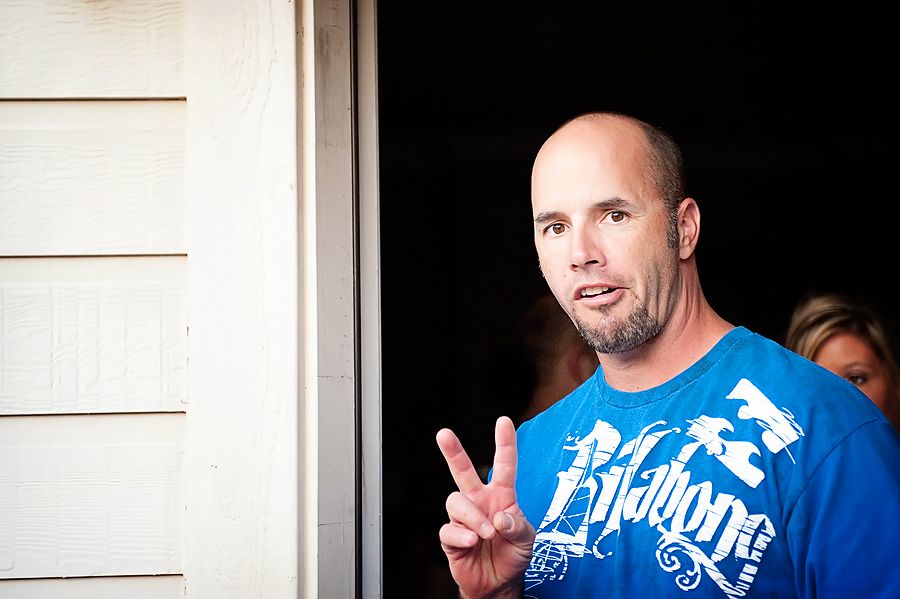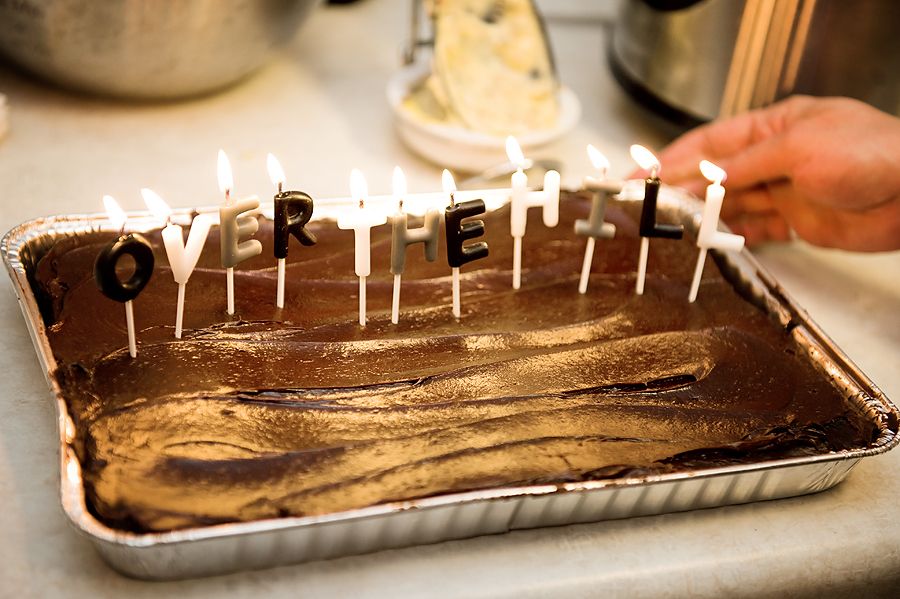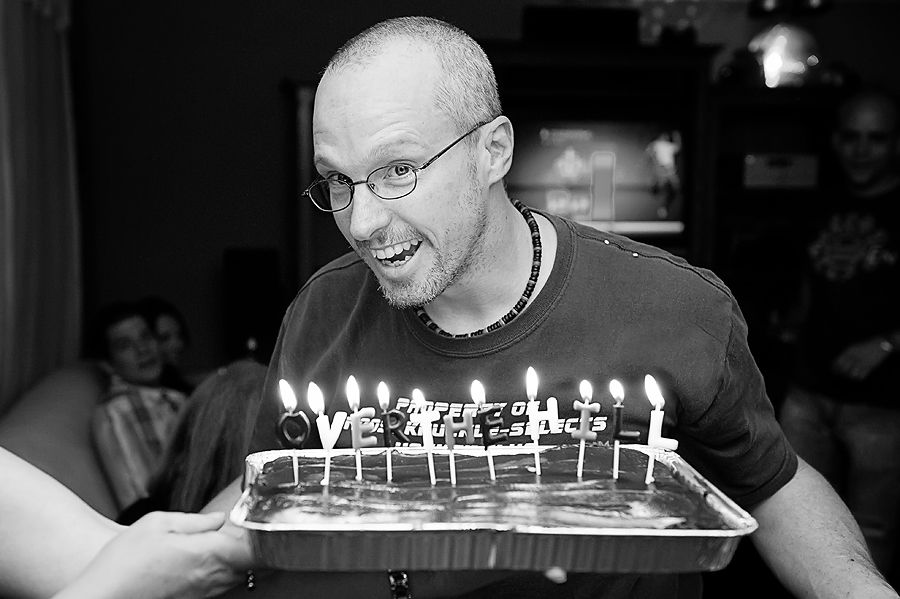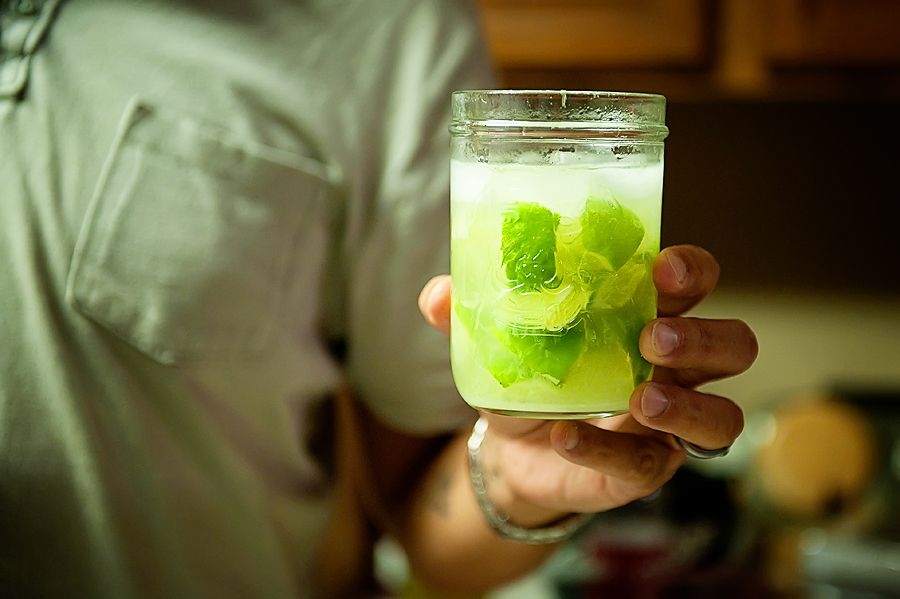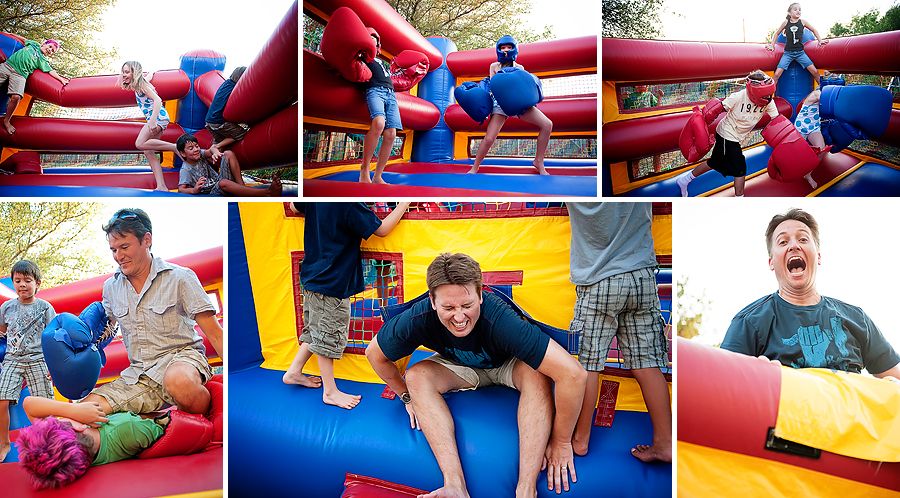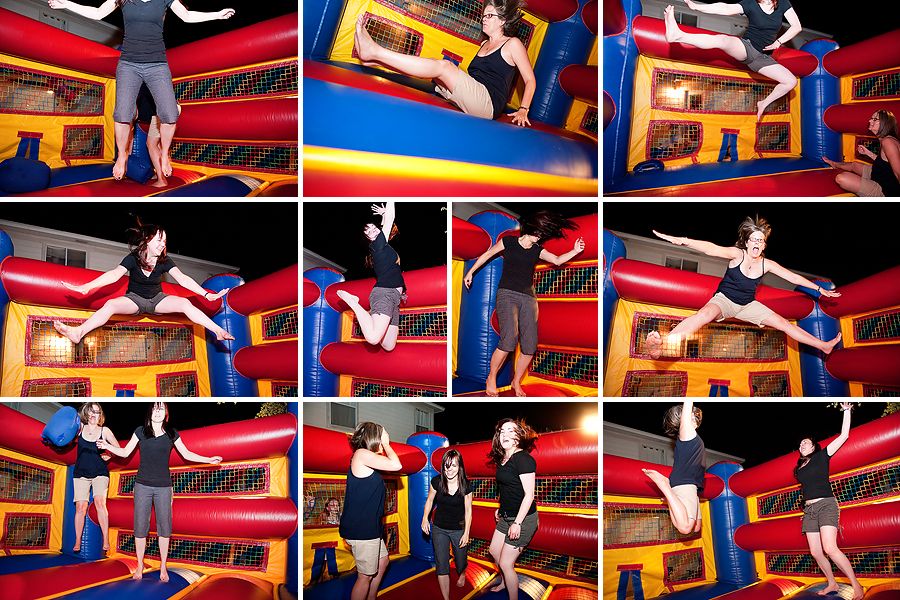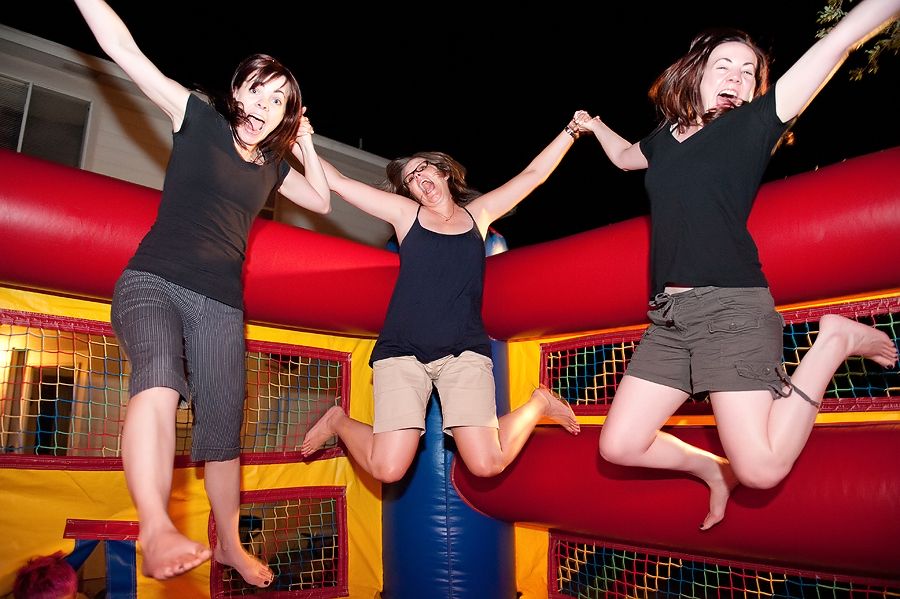 Last weekend we let our 9 year old daughter invite over some friends for a karaoke slash dance party. It was Critter's idea and it just all sounded like work to me, especially considering it wasn't even the girls birthday. But, when it was all said and done, I'm glad we did it. I was worried because most of the time when you have a group at this age and of this size, several pair off, kids are excluded and someone ends up crying in the corner. But not this day. The girls had a really great time! Many thanks to my brother-in-law… our lighting technician who brought over a disco ball and sound activated lights and to my sister… our balloon support system who brought over more balloons than any human should have in their home at any given time. I, of course, took photos the entire four hours and stressed over how to cull them down to an acceptable blog post amount. The funniest part about it is the *3* requests from these 9 year olds that I "tag them on facebook" whenever I was finished.
…Said in my best old embarrassing parent voice…. "oh how the times they are a'changin"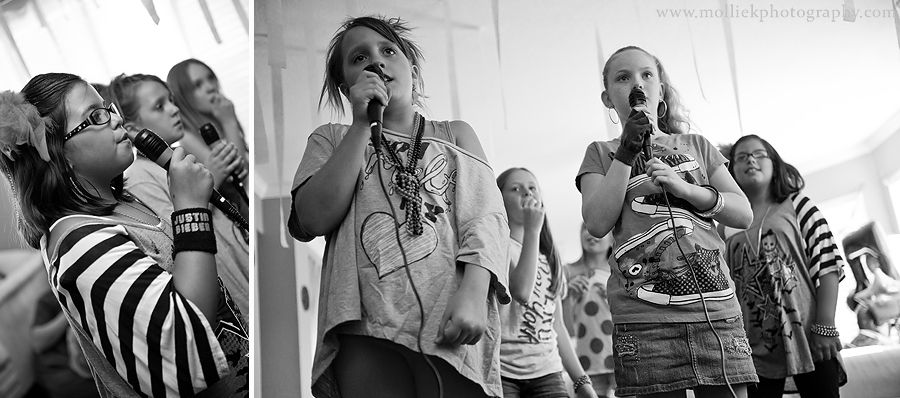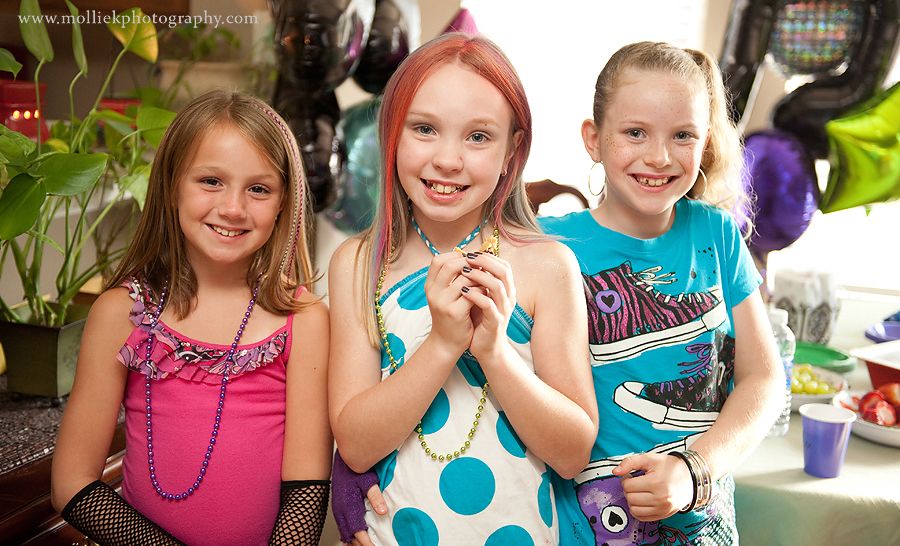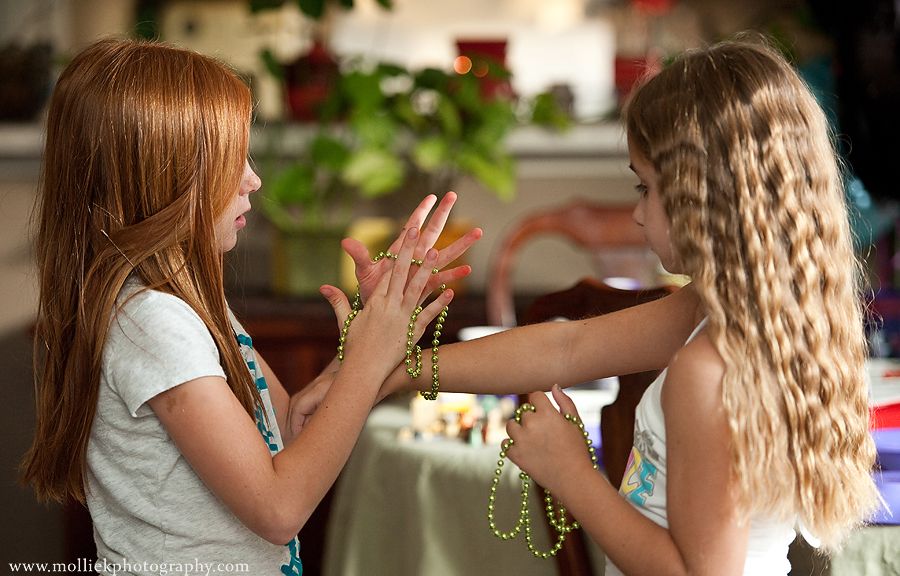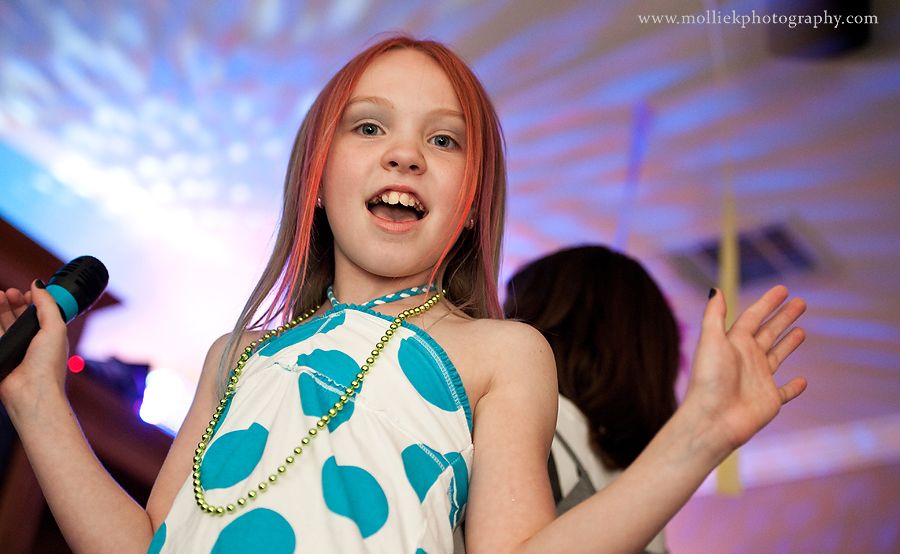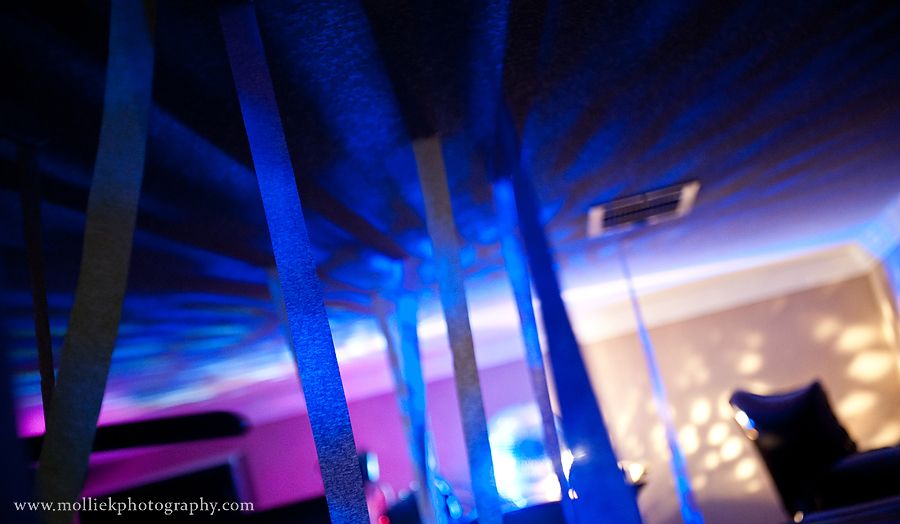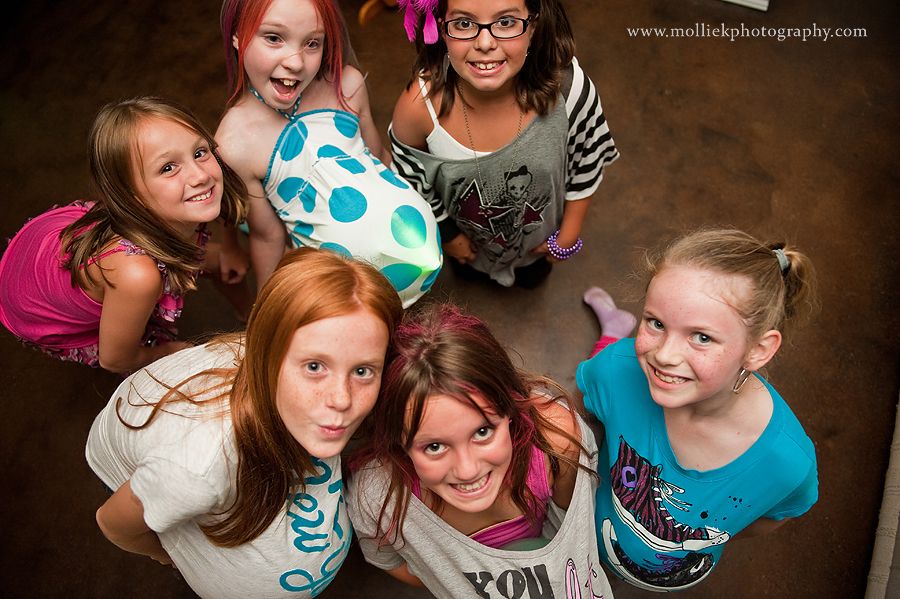 I went along with my daughter's 3rd grade class on a field trip to Exotic Zoo in Johnson City.
I have attempted to visit this place several times before with a playgroup I organized a few years back but one thing or another always got in my way.
This time I was determined that I wasn't missing… and that I would be armed with a camera.
And for those of you that heard on Facebook about what happened with a certain frisky Kangaroo… yes I caught it on film and no I will not be sharing.
Sheesh…. this is a family friendly place.