I went along with my daughter's 3rd grade class on a field trip to Exotic Zoo in Johnson City.
I have attempted to visit this place several times before with a playgroup I organized a few years back but one thing or another always got in my way.
This time I was determined that I wasn't missing… and that I would be armed with a camera.
And for those of you that heard on Facebook about what happened with a certain frisky Kangaroo… yes I caught it on film and no I will not be sharing.
Sheesh…. this is a family friendly place.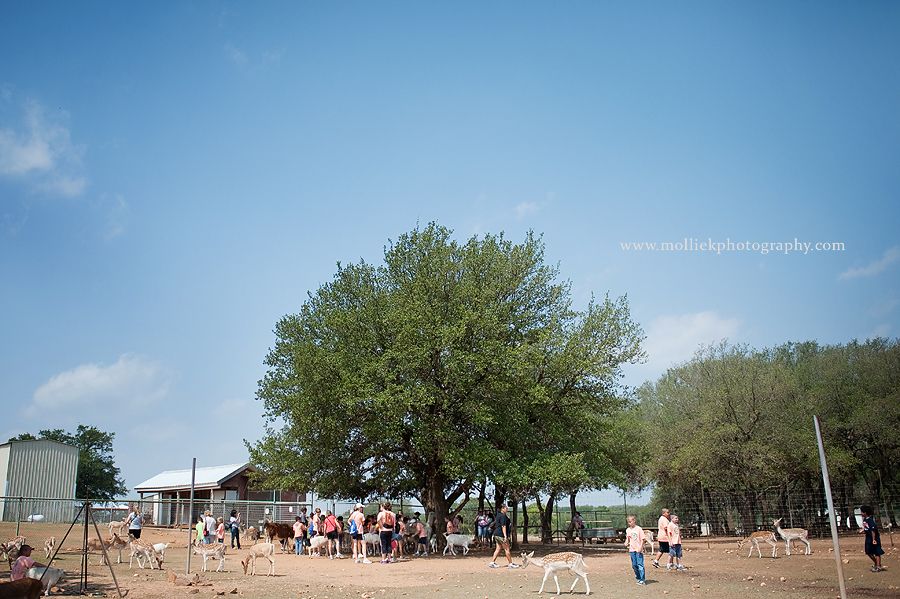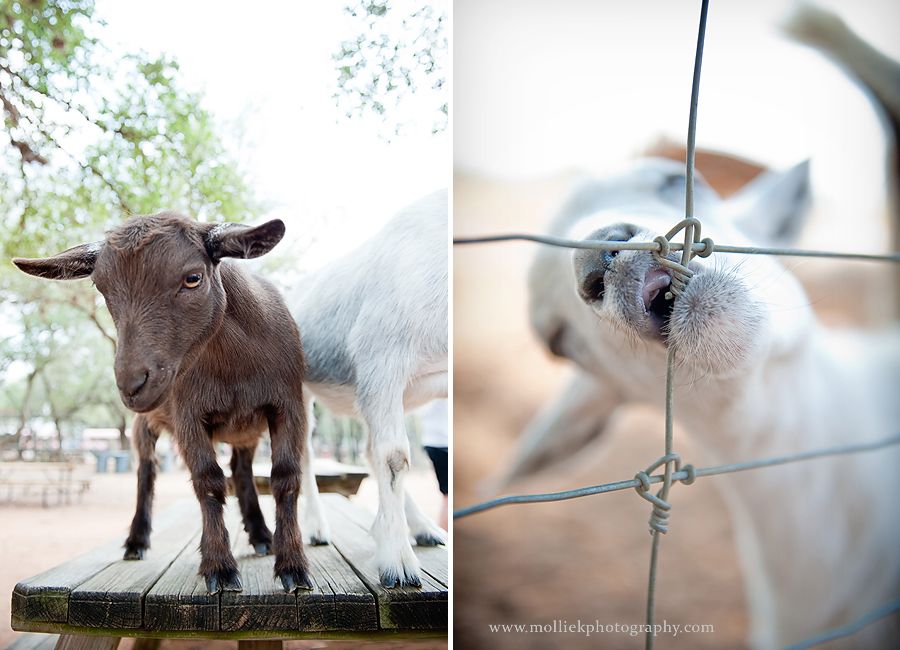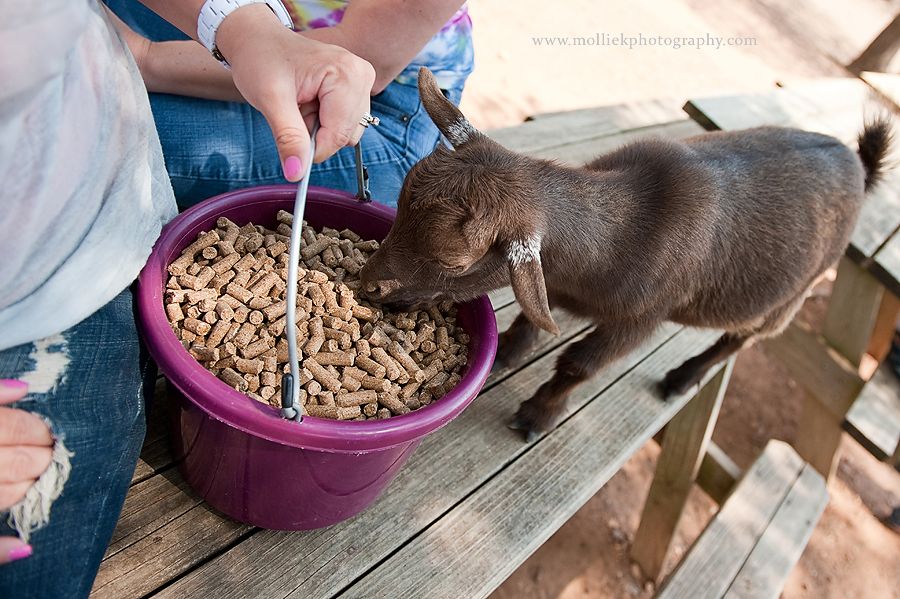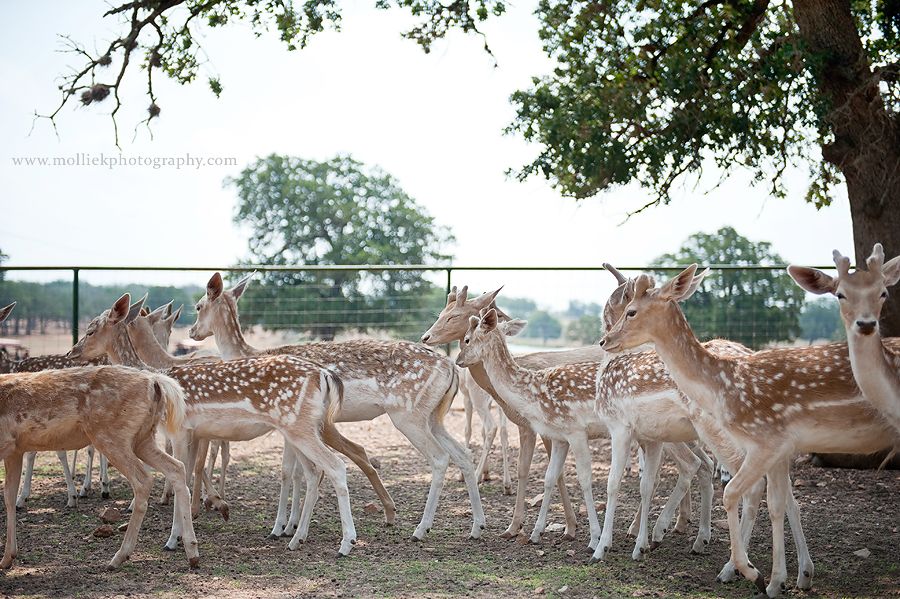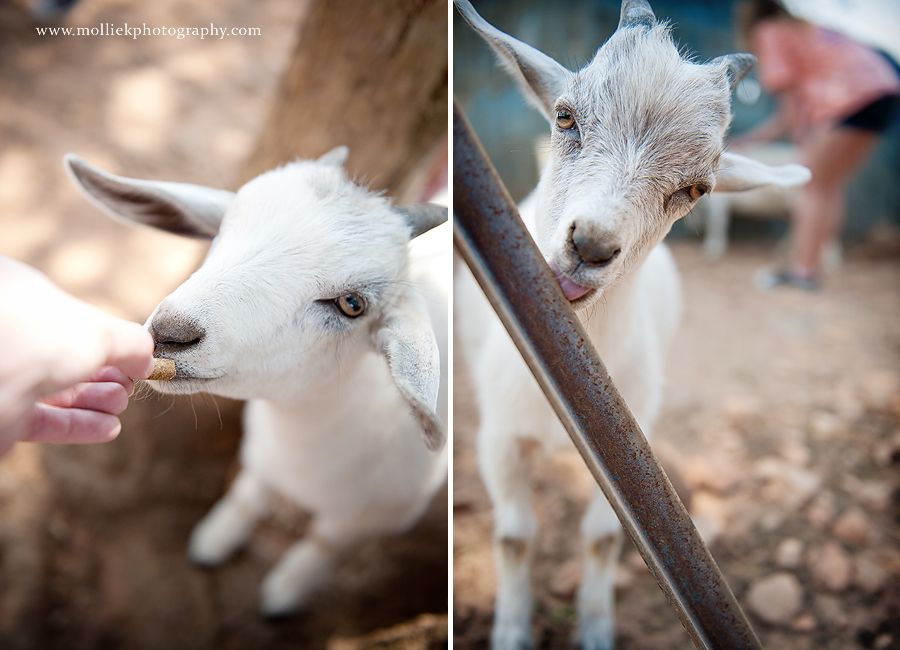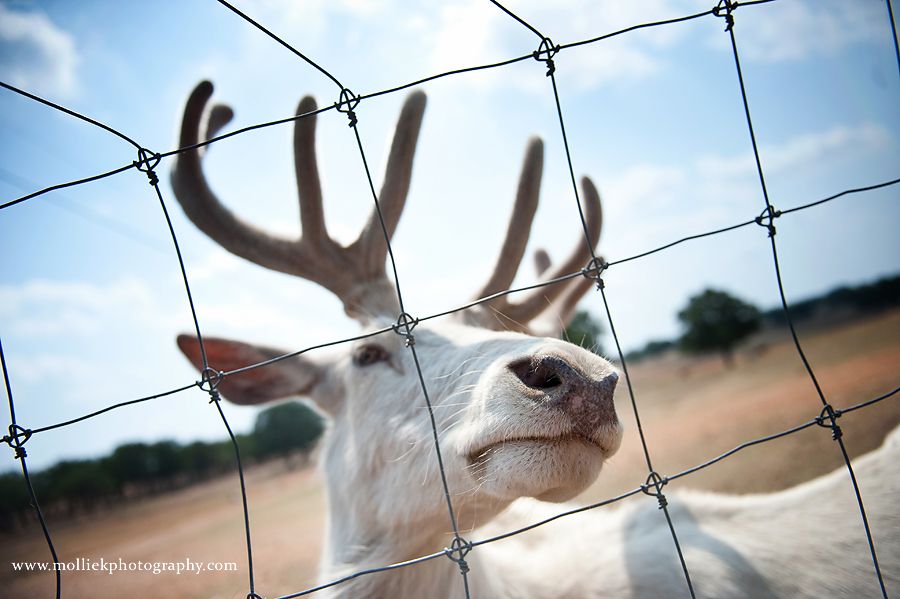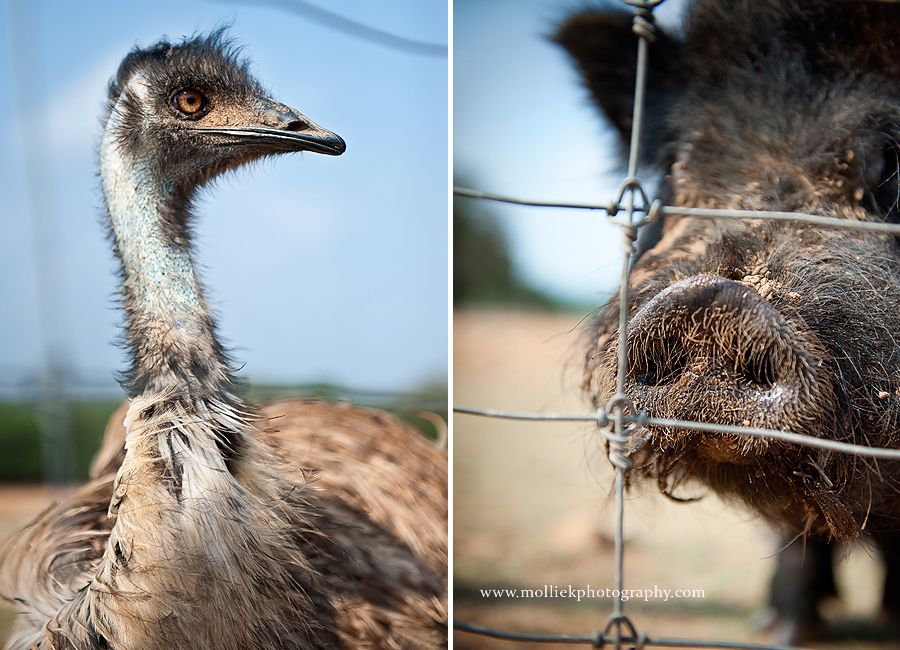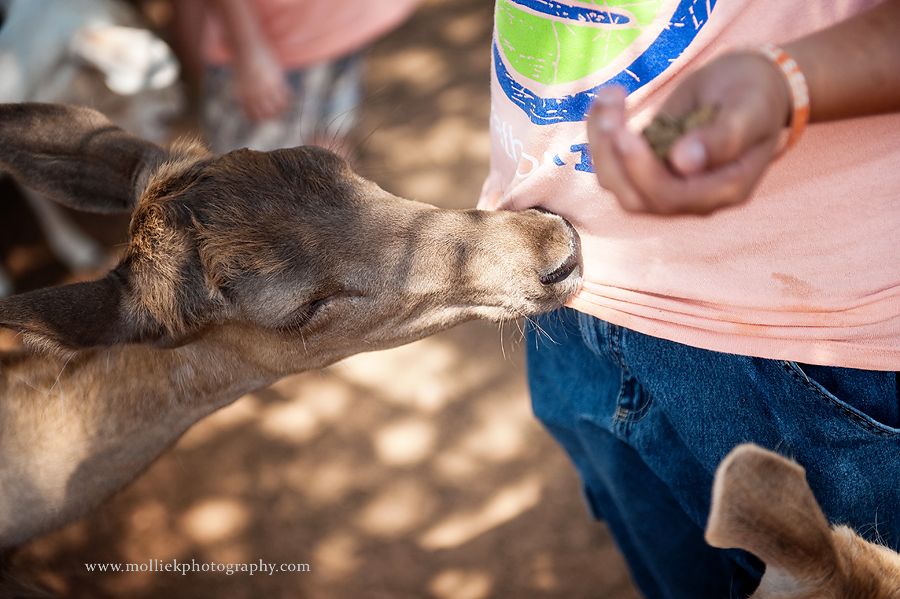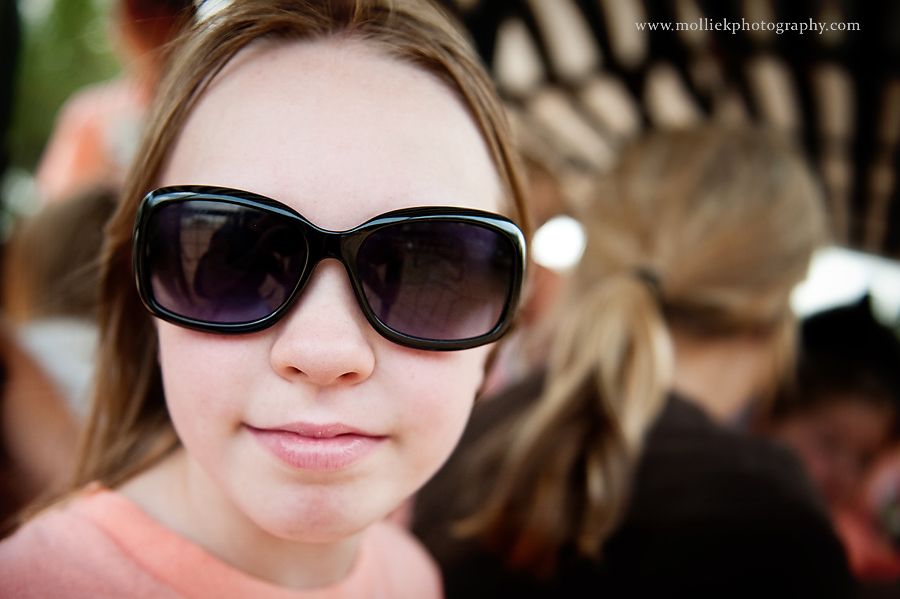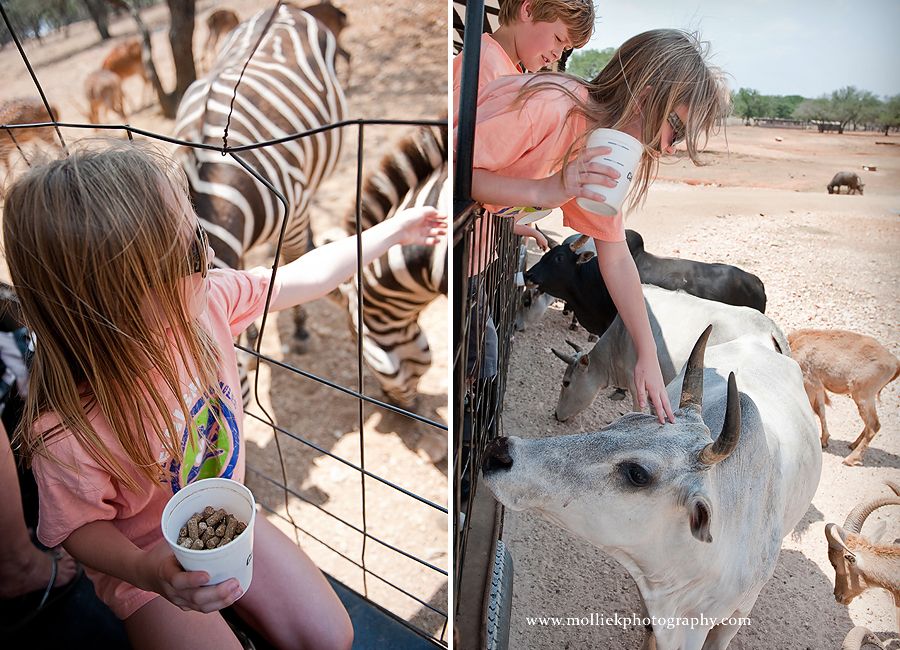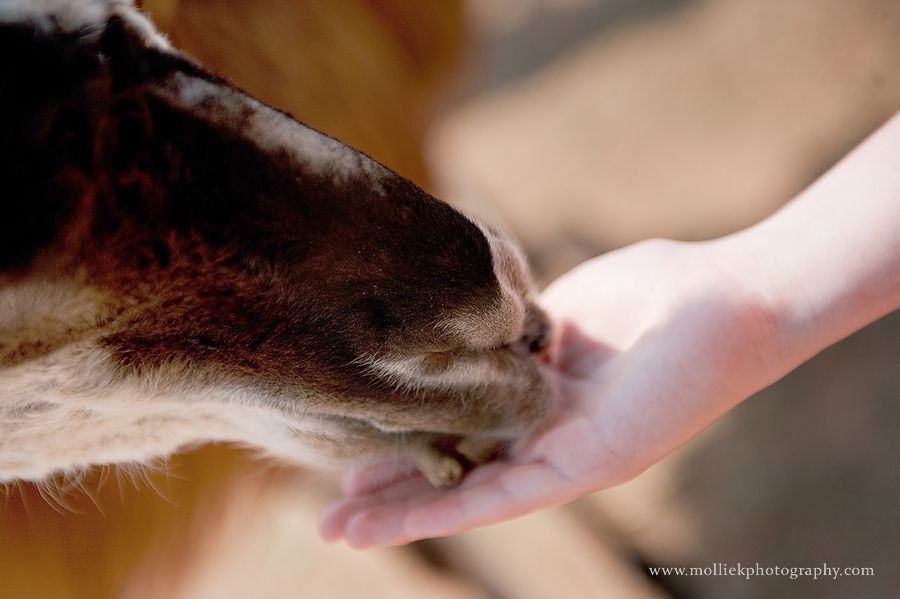 comments
comments