Shannon recently contacted me to photograph her husband's military homecoming in Killeen, Texas. Kevin is an anesthesiologist stationed at Fort Hood and was part of the US Contingent at Camp Bastion Role 3 (Bastion Hospital) in Helmand Province Afghanistan. Bastion is a joint operating base with the allied forces. There he provided trauma care for the wounded.
I only spoke to Shannon once the day before her husband's return, but I have to say, my excitement was quite close to hers! Kevin's plane was delayed twice while we were already at the airport so I got to know Shannon and her two gorgeous girls quickly. He was gone for almost 8 months… with their youngest being only 6 weeks old when he had to leave! To say that it was emotional to witness him hold them again after so long, is an understatement.
Welcome home Kevin!
I hope you enjoy the slideshow and the images below.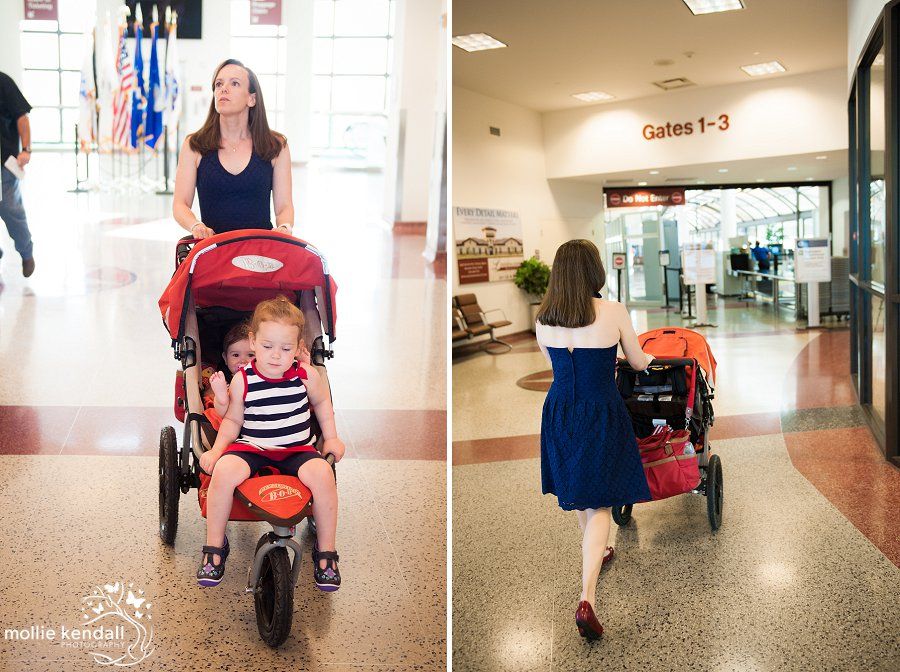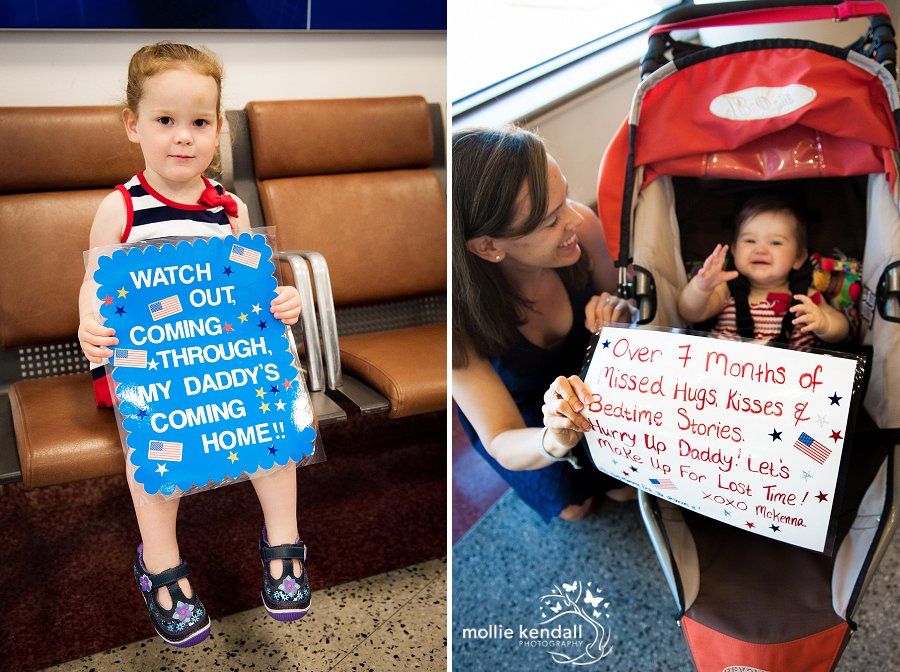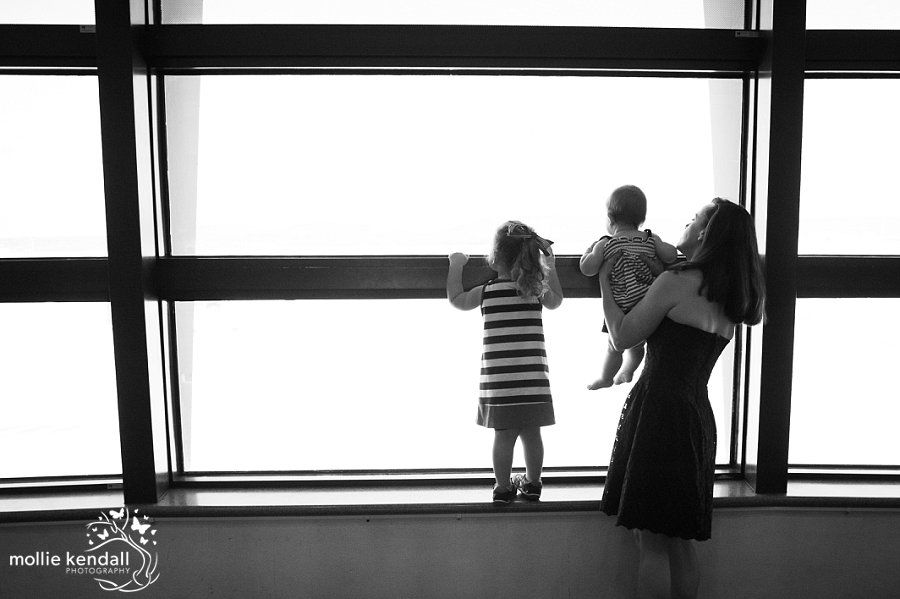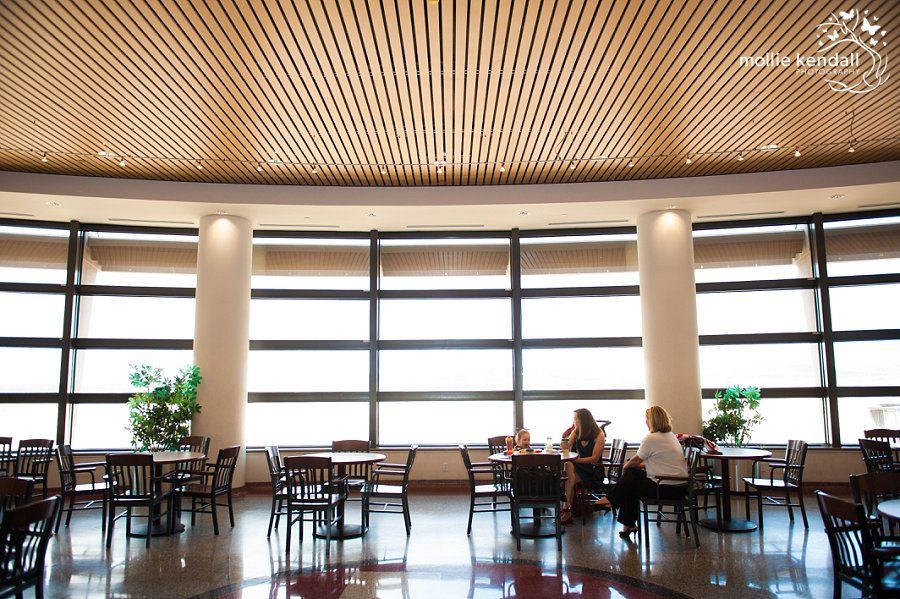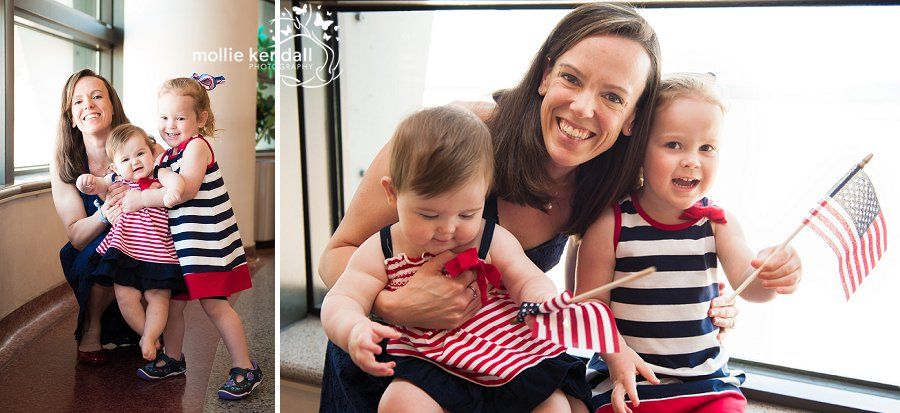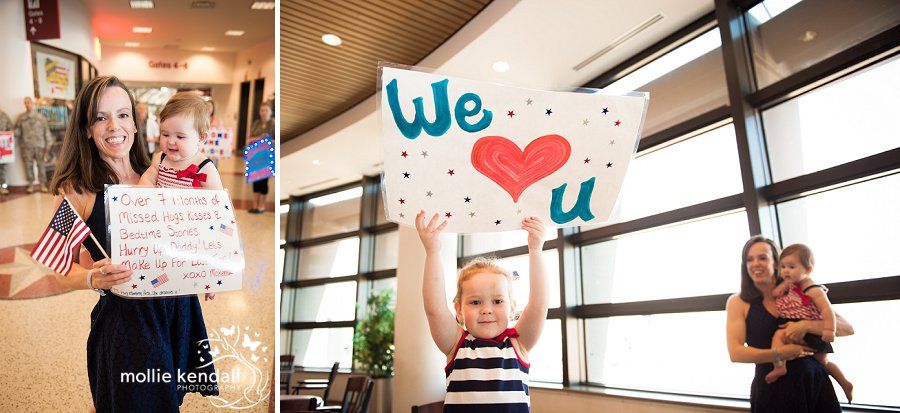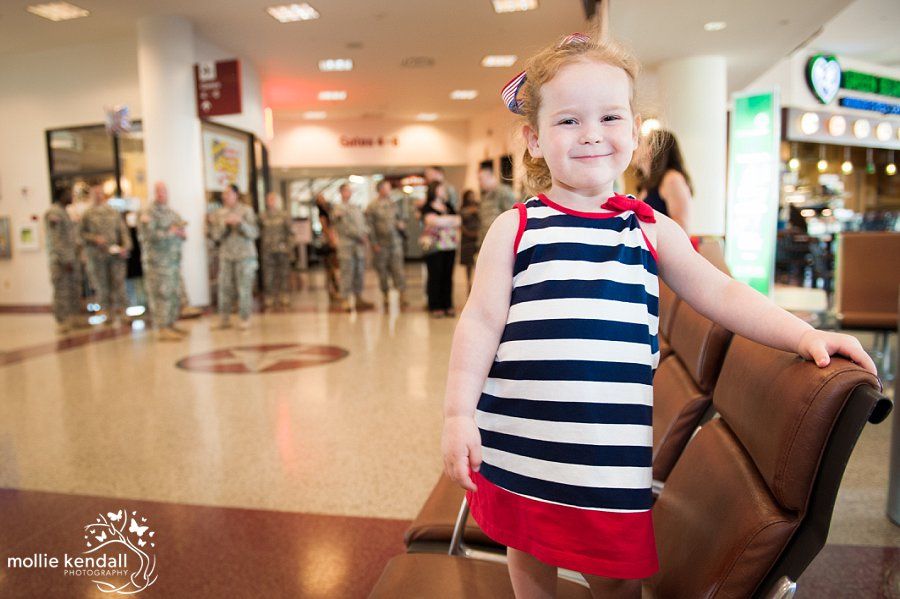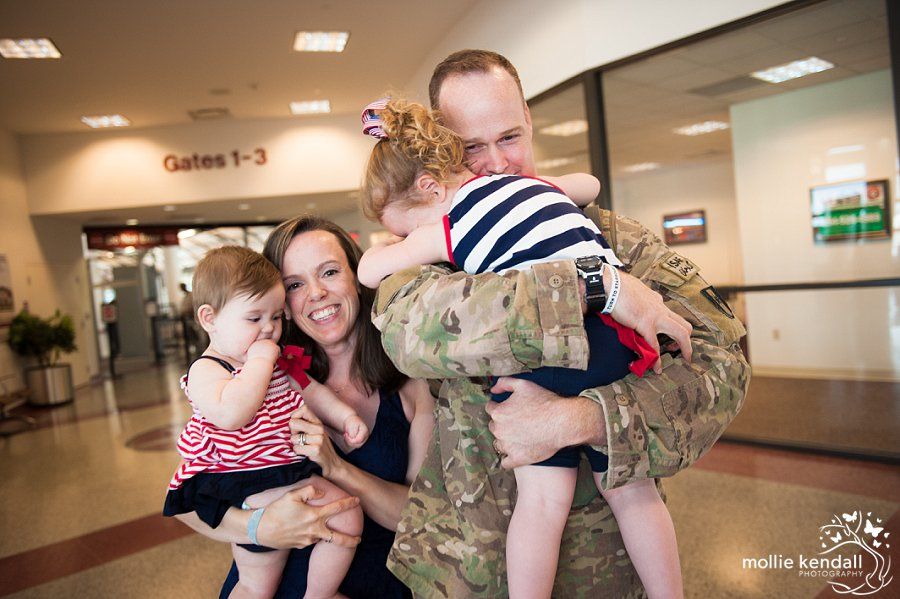 comments
comments