AHHH! My Texas Stars won the championship!!
My life is all things hockey, most of the time. I play hockey. My husband plays hockey. My son plays hockey. We follow quite a few NHL teams. And, we attend as many AHL hockey games as we can manage, around all of our schedules. I even had the chance to photograph the Stars this past April, which was amazing! This season our very own Texas Stars won the treasured Calder Cup. I, of course, had to attend the celebration rally at the Cedar Park Center following their win and brought along my camera. No way am I missing the opportunity to photograph the guys hoisting the Calder Cup and give speeches. Congratulations guys!  Until next season…
GO STARS GO!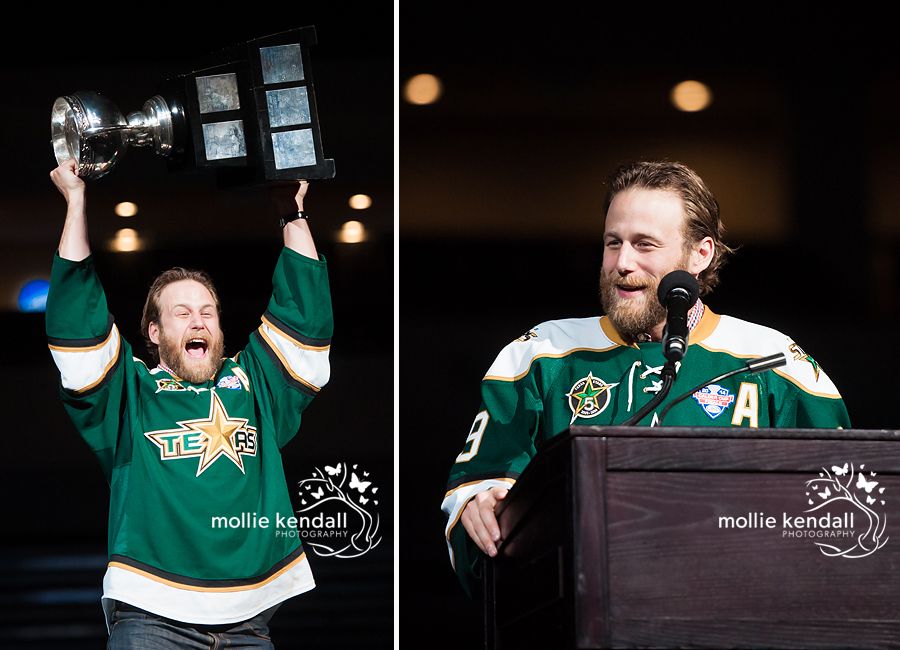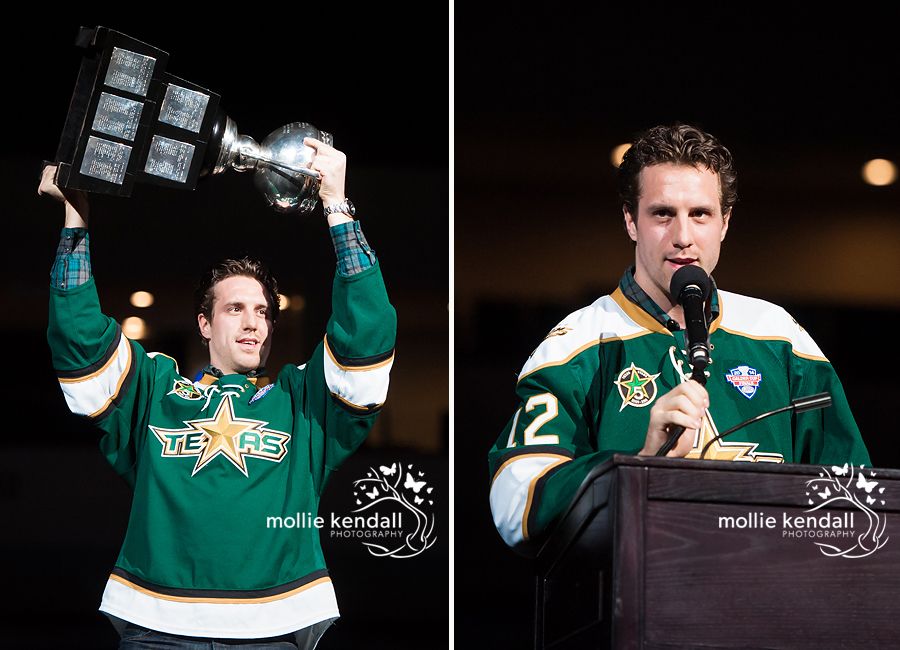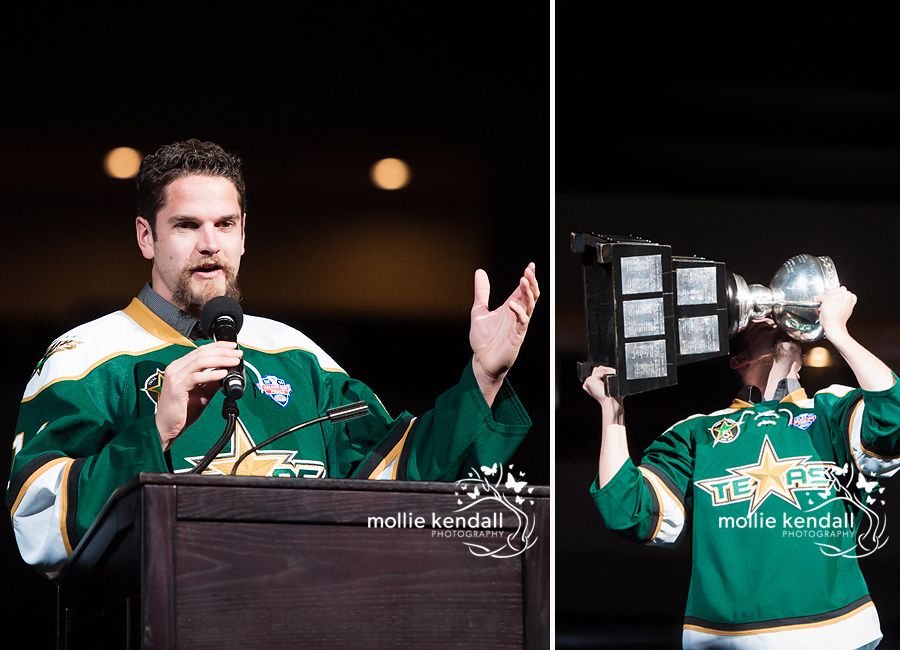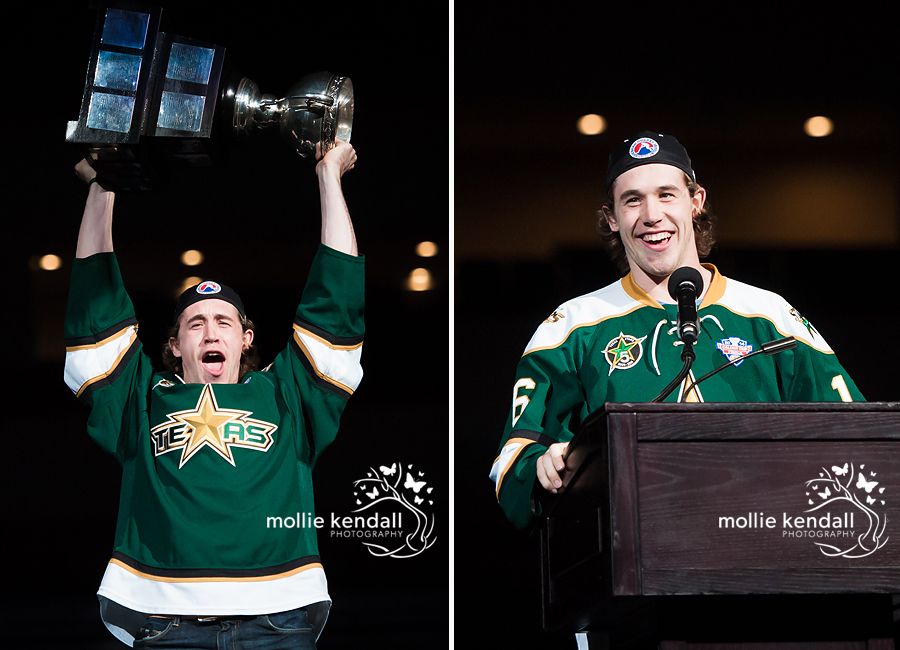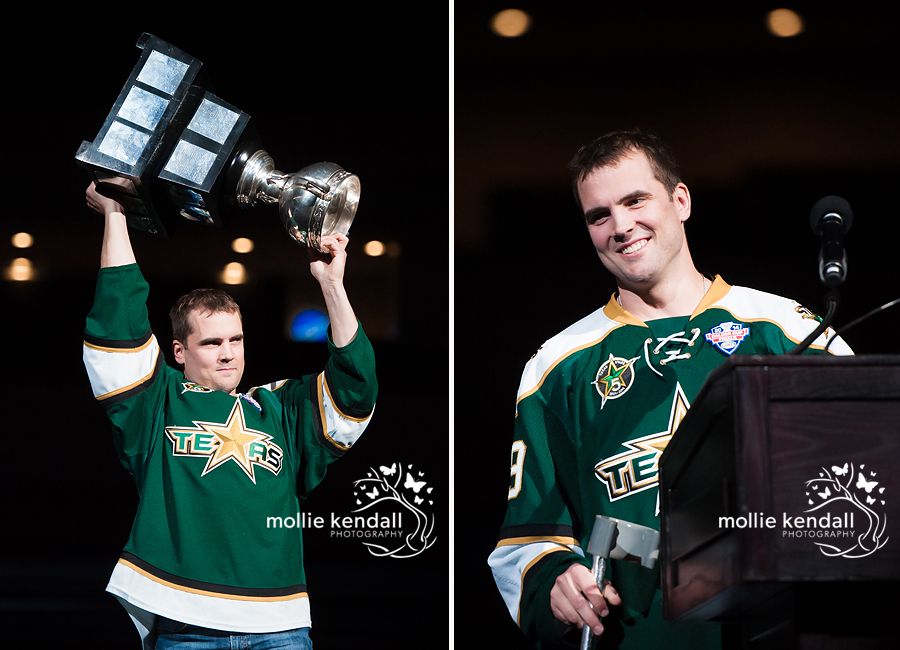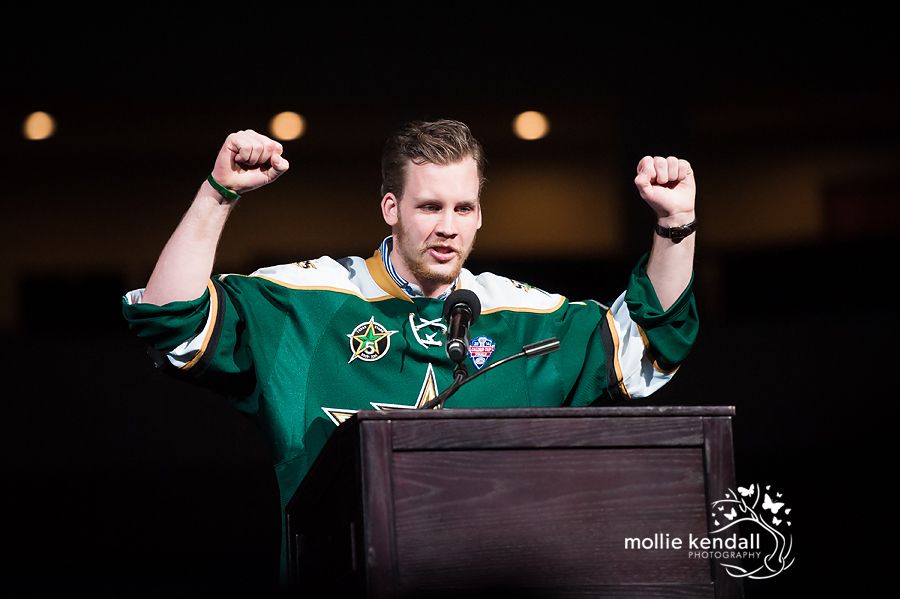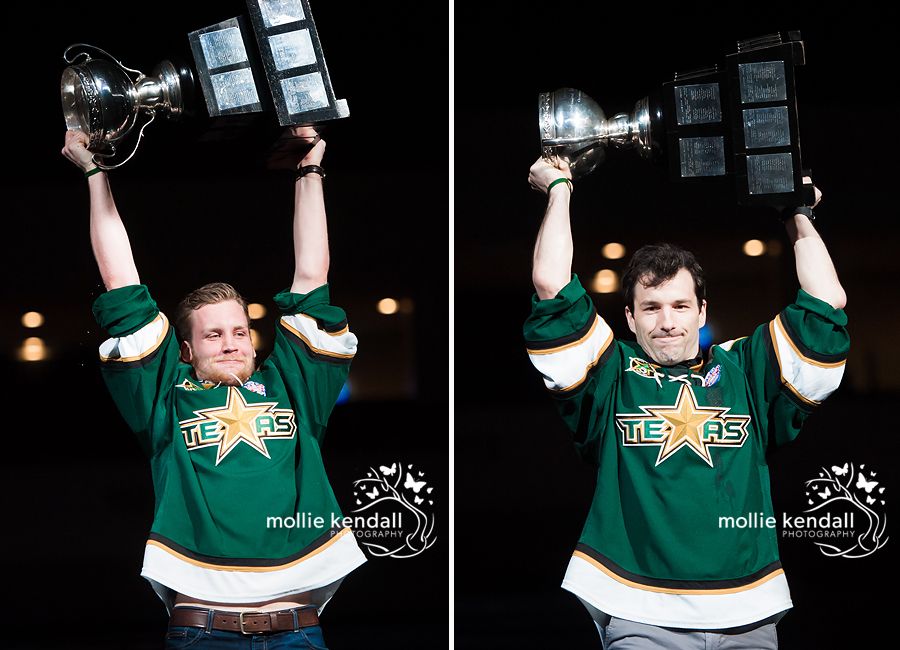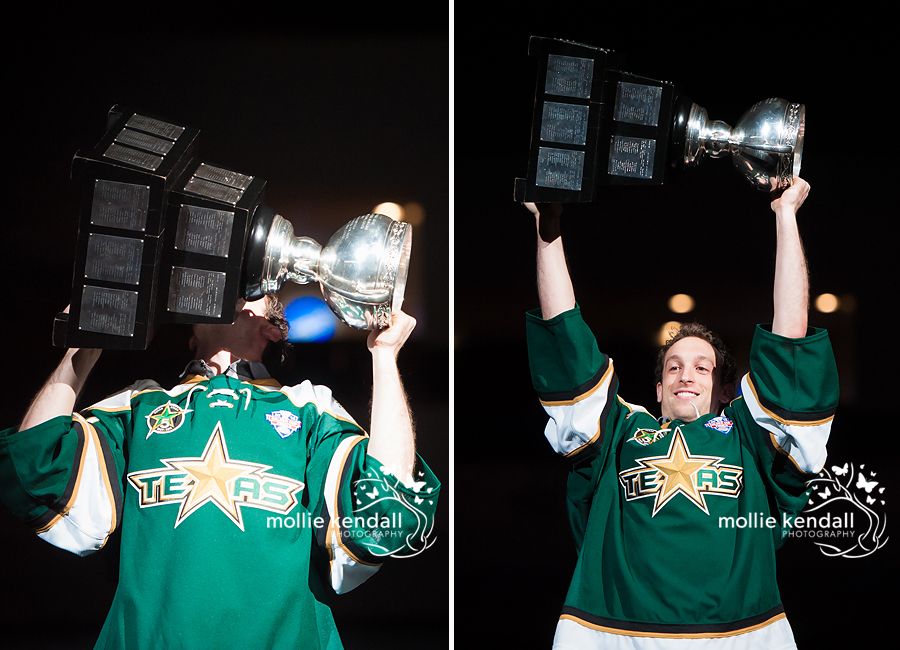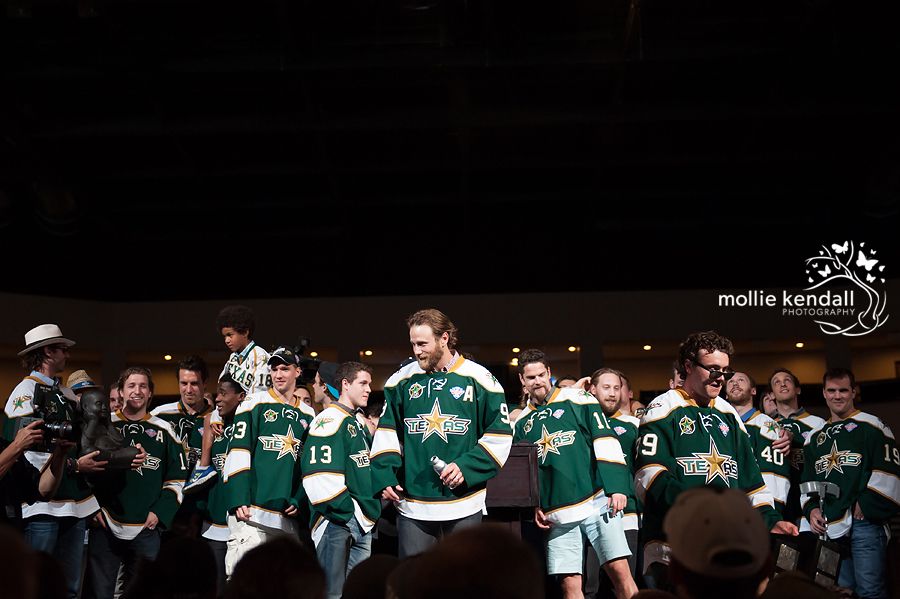 Texas Stars Celebration Rally :: June 19, 2014
Photos taken by Mollie Kendall Photography for the Texas Stars AHL Hockey League. All photos are exclusive property of the Texas Stars. Any use, distribution or other commercial or private activity involving these images without the expressed written consent by the Texas Stars and Hicks Cedar Park, LLC, is strictly prohibited.
comments
comments