I don't advertise them much but I'm still rocking out the box sessions. Insanely fun and quick way to get a unique family photo!
Watch for a box session special this summer! They will be limited so if you want in on the deal, contact me to get on the 'first to know' email I'll be sending out later this month.
For now, a favorite box session done of the Woodworth family.
Want to see more of these sessions? You can view them here!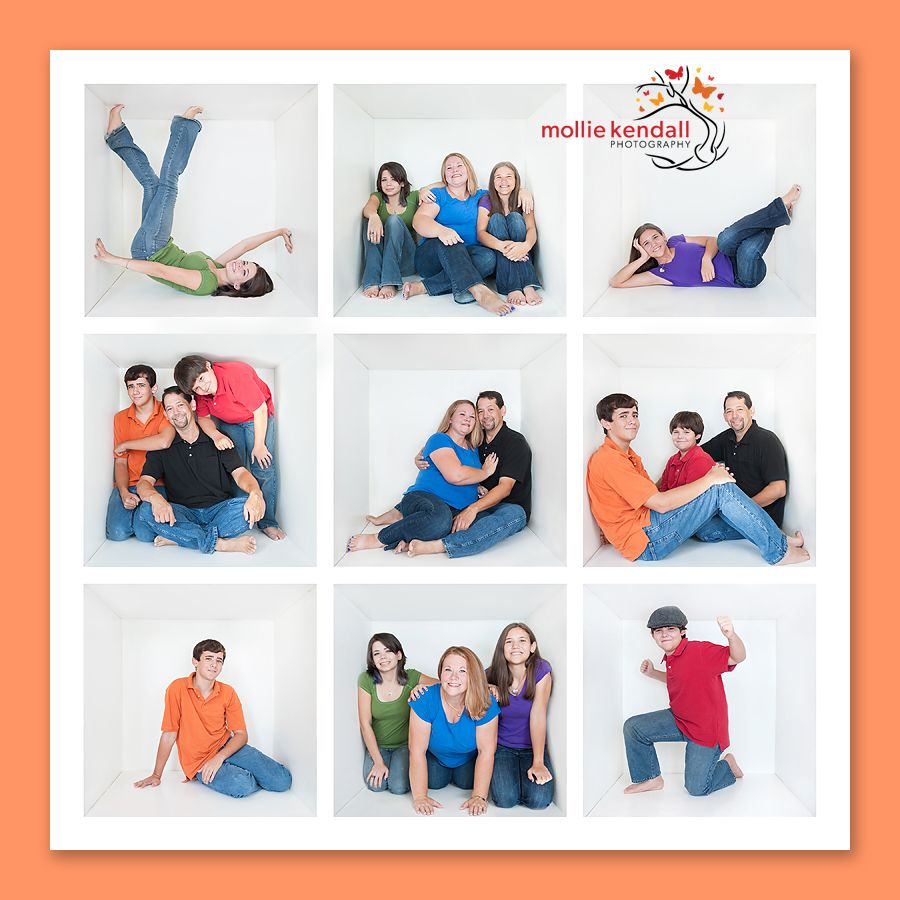 comments
comments