Why are these two so happy?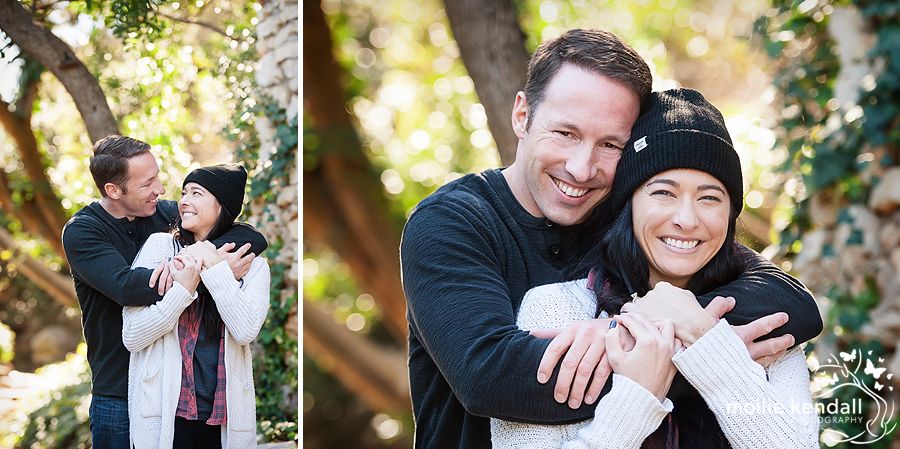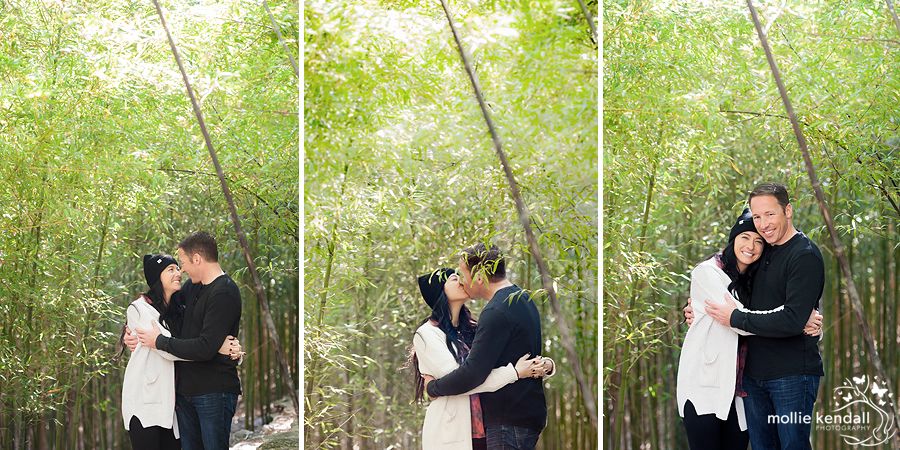 Because just 10 minutes prior, he asked her to marry him! And she said YES!
When I first spoke with him, he had just the best plans to ask his girlfriend to marry him. They both live in Florida. He told me they were foodies and that one of their favorite movies is Chef. In the movie, the main character leaves his job to start his own business, a food truck. The characters go to a restaurant in Little Havana in Florida, then to Austin Texas for some famous Franklin's barbecue and then off to New Orleans for benets etc. His plans to propose? Follow the movie! And they did just that. Before their flight to New Orleans from Austin, they stopped at Zilker Botanical Gardens. This is where I was, hiding in the Japanese Garden. It was such a sweet moment to capture, I teared up myself. She said yes, we all talked and laughed, and even hugged before saying goodbye. It was the perfect moment.
I wish the two of them the BEST of luck. Congratulations Brad and Megan!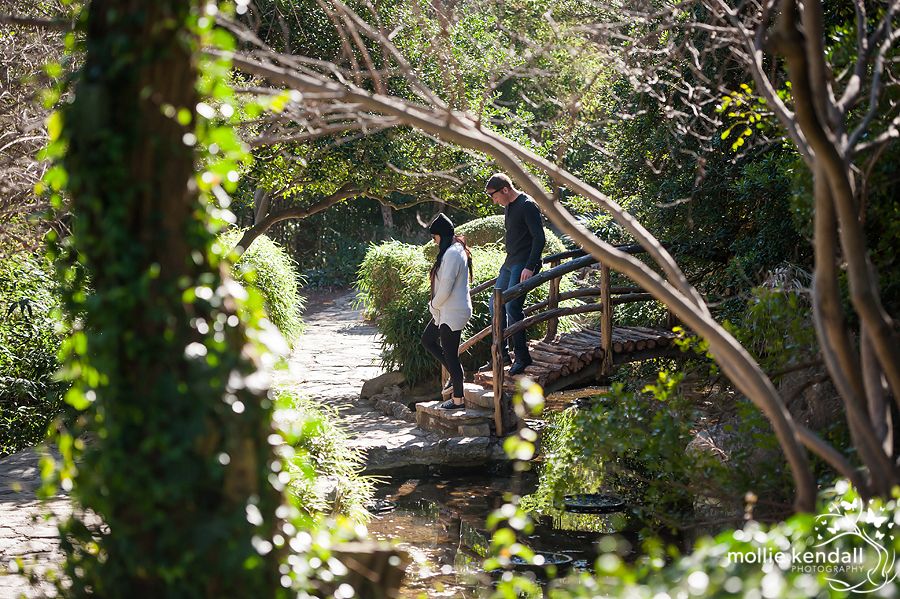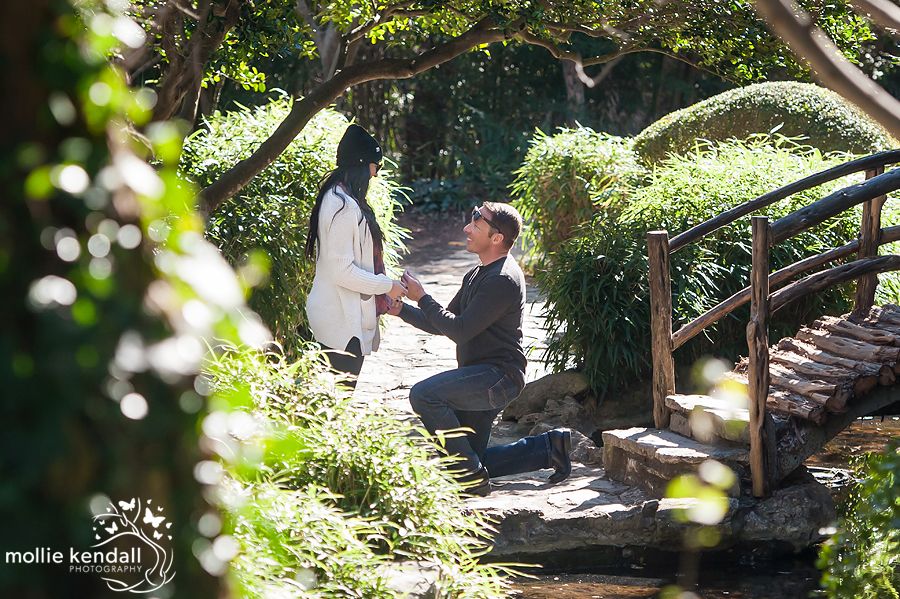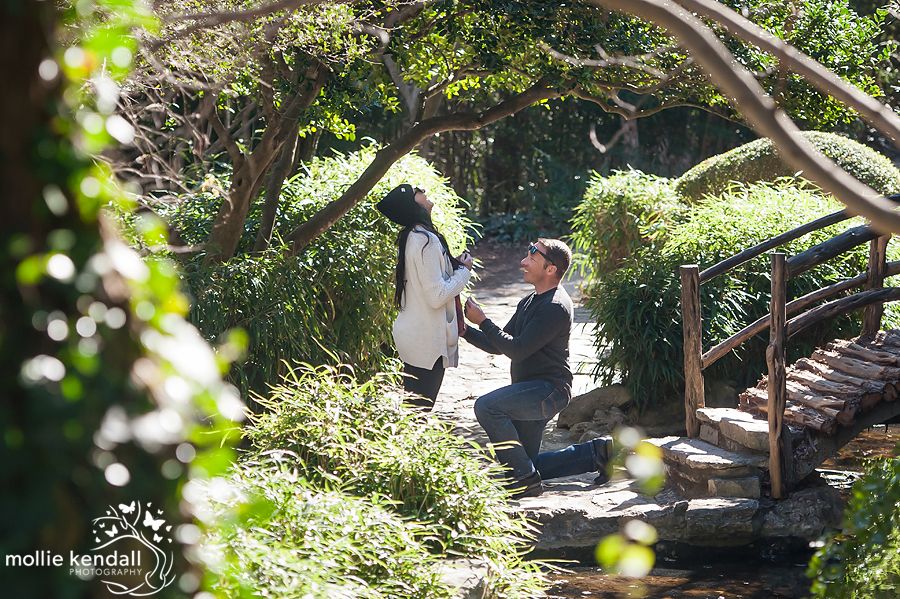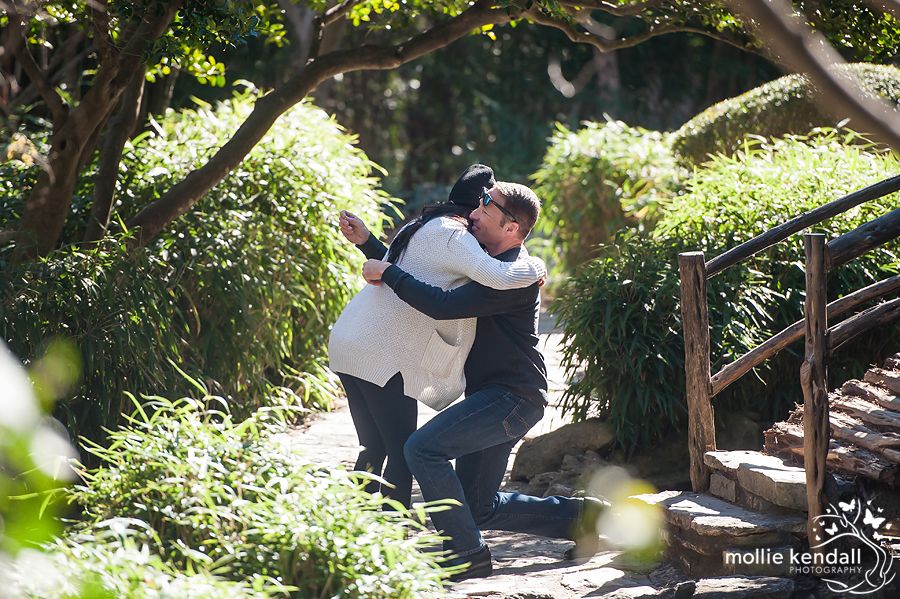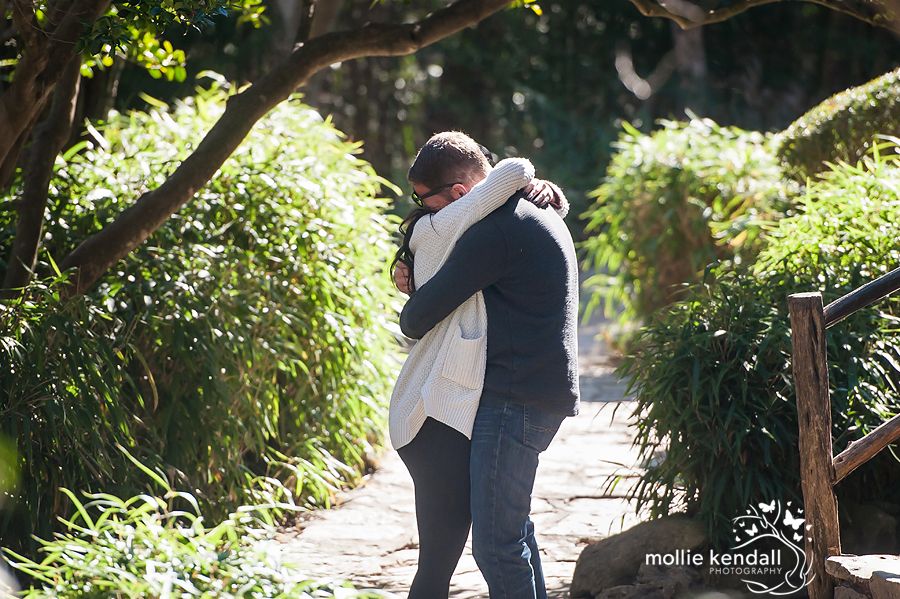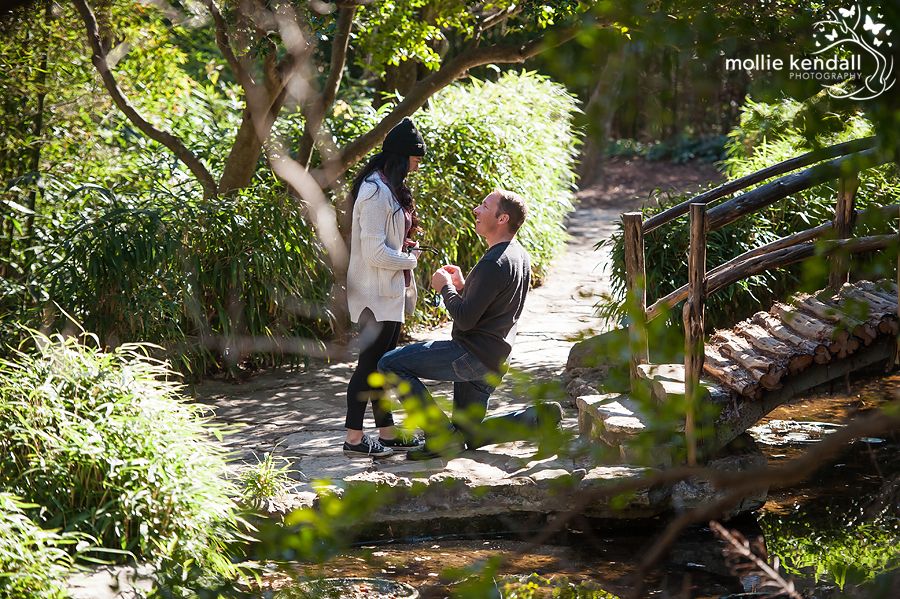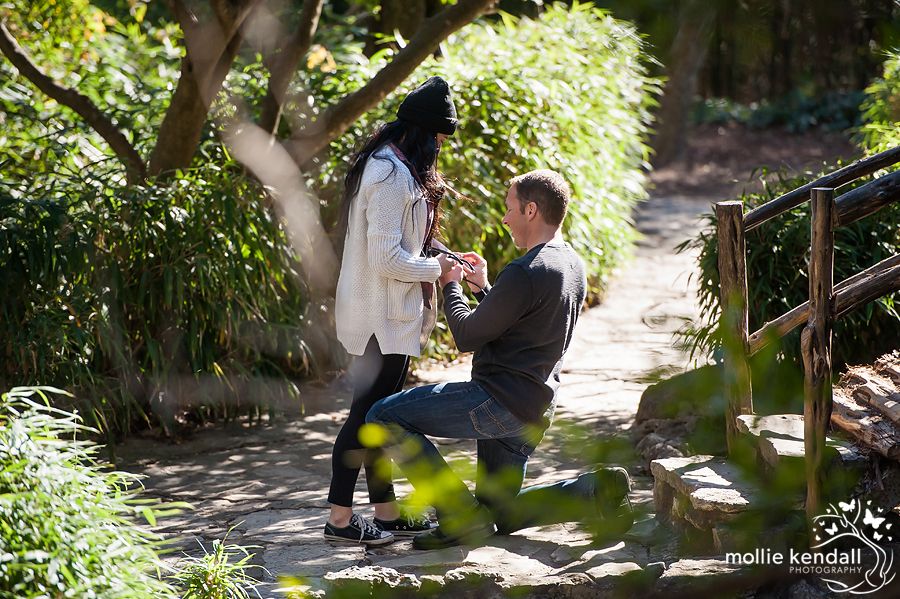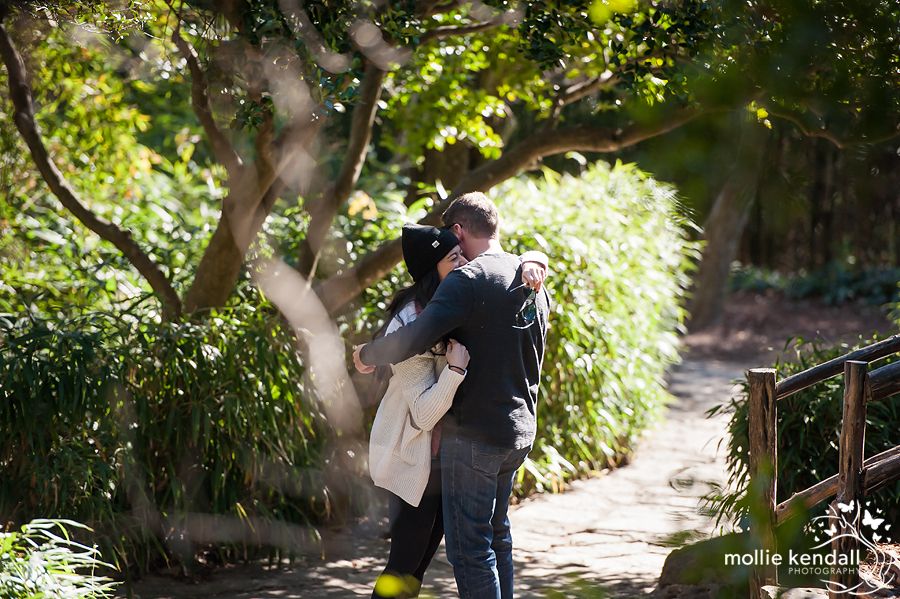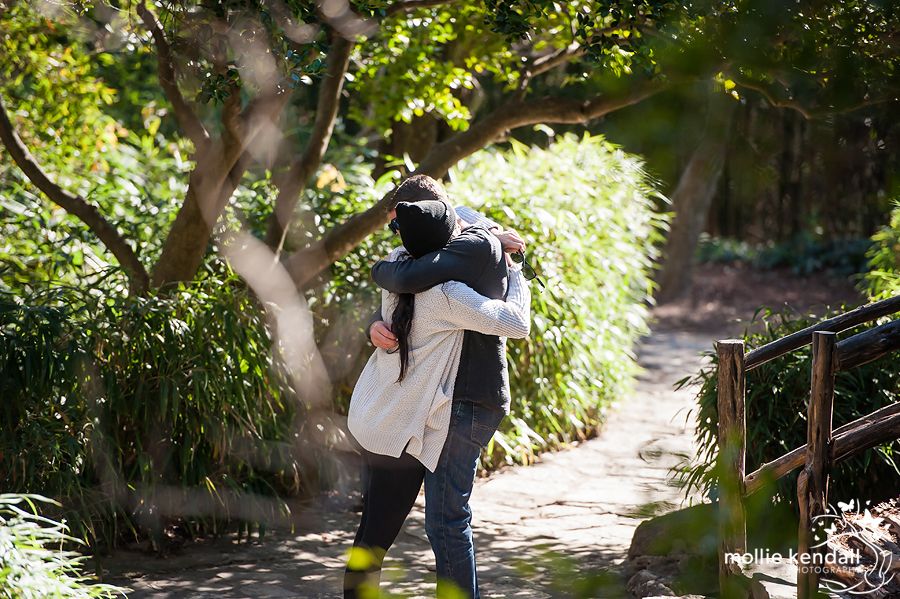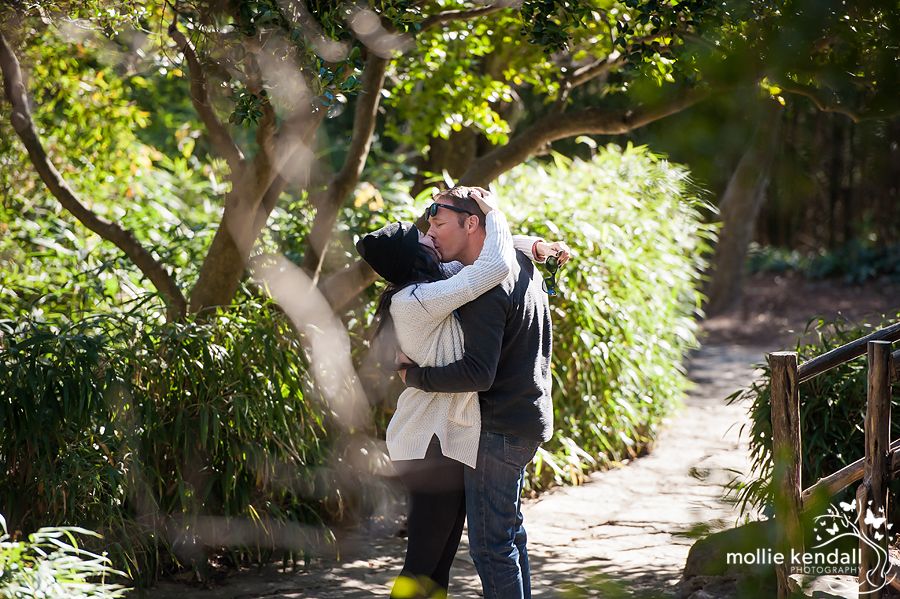 comments
comments